Slide 1
BEST
STAFF
CONSULTATION
2022
Our team has made it to the top six times in a row. Thanks.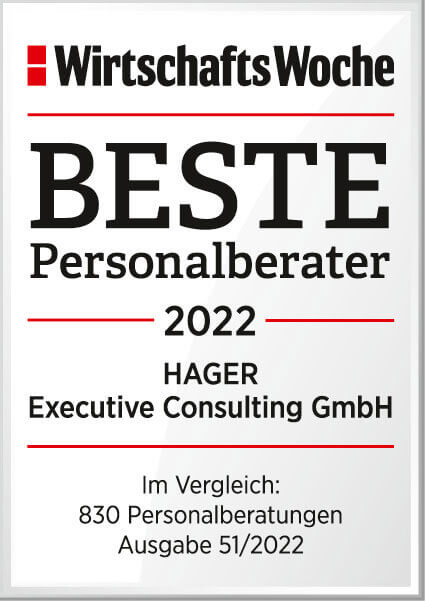 Slide 2
The Human Potential Company.
We do not mediate jobs.
We change lives.
Slide 3
We find leaders and not managers
In 27 years Executive Search we have built up profound industry know-how and a broad knowledge of human nature. A placement rate of well over 90 percent proves that our candidates are convincing – both in large corporations and in start-ups, nationally and internationally.
This is how we will help you
Are you interested in working at HAGER?
(Senior) Consultant Executive Search (f/m/d)
HAGER in Frankfurt am Main and/or Siegburg (near Cologne/Bonn)
HAGER in Frankfurt am Main
Associate Consultant Executive Search (f/m/d)
HAGER in Frankfurt am Main
Dual students BA / B.SC. (f/m/d)
HAGER in Frankfurt am Main
We are not only one of the largest in the German-speaking area. We are also among the best.
For more than 25 years in Executive Search HAGER Executive Consulting is the partner for Executive Search. Almost 6.000 vacancies and a filling rate of over 90 percent as well as 70 percent of existing customers prove: HAGER consultants understand the requirements and needs of their clients. Because with highly qualified employees, HAGER strengthens a company's central success asset.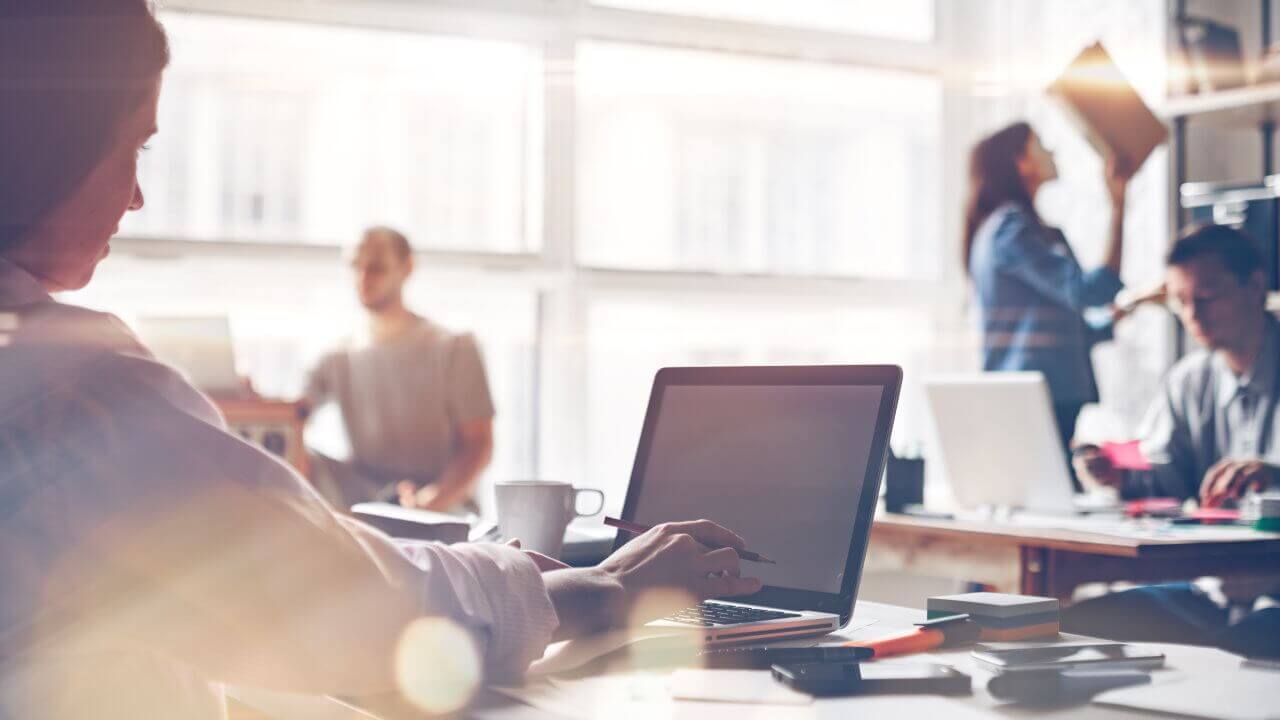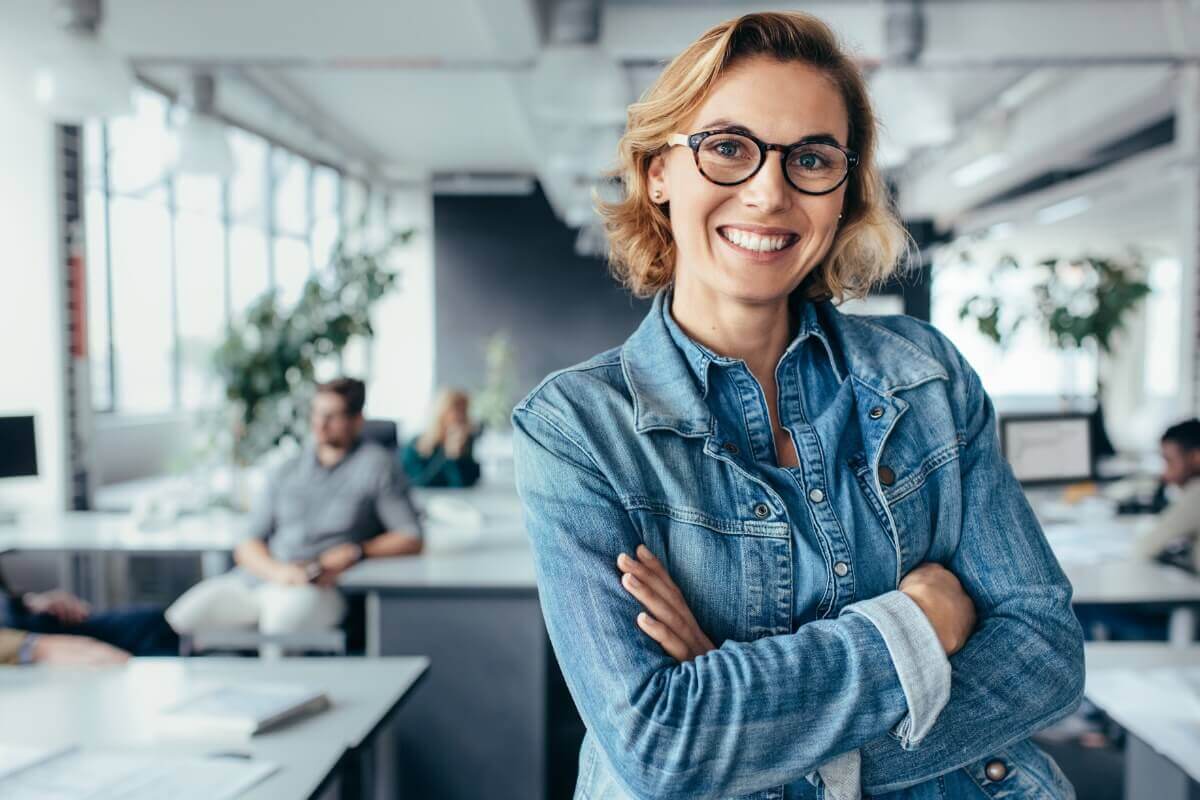 Purpose, vision and mission. Not just words for us, but the way we define ourselves, feel committed and show a clear edge.
HORTON INTERNATIONAL belongs to more than 220+ Executive Search Consultants and over 500+ employees today to the 40 largest and top rated executive search firms worldwide. We are in more than 30+ countries with over 40+ offices Operating in North and South America, EMEA and Asia Pacific.
A SUMMARY OF 25 YEARS
In 1996, exactly 25 years ago, Ralf Hager founded Hager Management Consulting Executive Search is specialized. Time for a small, personal company analysis in four chapters - with a few surprising insights.
HAGER lives and promotes diversity and equal opportunities regardless of age, cultural background, handicap, sexual orientation, gender and gender identity. If the masculine form is used in texts, this is only for readability. She always involves everyone.