Defense spending is increasing worldwide. In Germany, too, the relevant industrial fields are already posting enormous growth. In global competition, the digital transformation in particular is leading to more and more new defense applications and products.
Numerous companies are active in this important future sector as producers or suppliers and not only offer industrial engineers, but also commercial specialists and cyber security experts interesting fields of work. As in the neighboring aerospace industry, which is pursuing sustainable civilian flying and the further development of space with a great spirit of optimism, there is only room for the best. Without an above-average willingness to perform paired with relevant expert knowledge, it doesn't work here either. But far more than in other industries, security-related discretion, loyalty and integrity are indispensable prerequisites.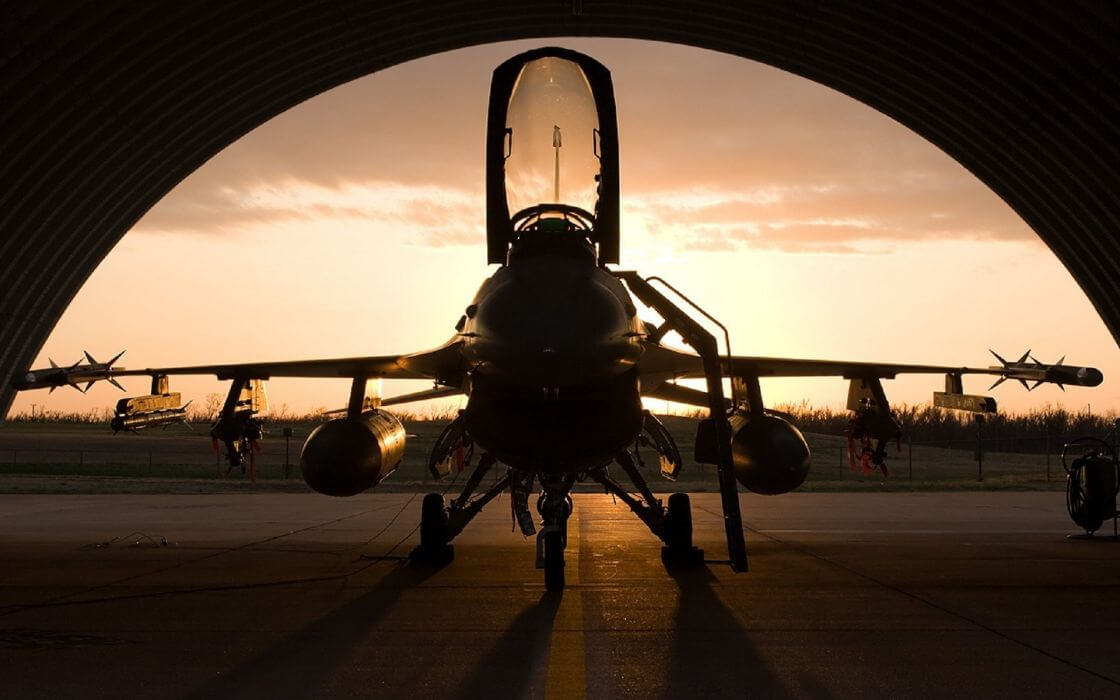 When looking for and selecting managers and specialists in these industrial sectors, our customers have a competent and experienced business partner at their side in the HAGER Aerospace & Defense business unit. We are closely networked with all markets and know the short, medium and long-term strategic goals of each customer. We support medium-sized companies in the sensitive sector as well as global system manufacturers of aerospace and defense technology.
In the "race" for the few best, we are among the winners. We not only present highly specialized professionals and managers who are able to strategically open up new world markets and deliver innovative products, but also advertise for our customers as an attractive employer.
Talk to our team of experts!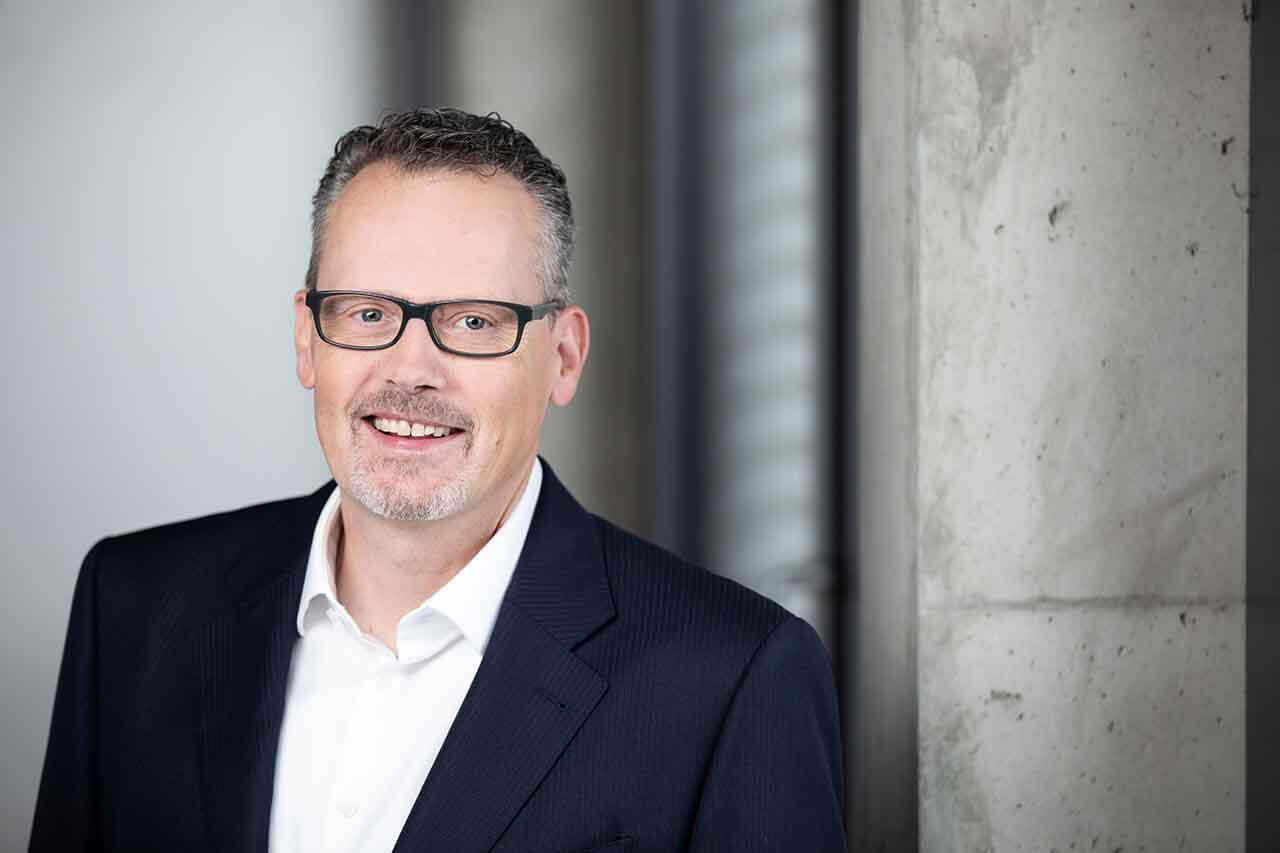 THOMAS WETZEL
Business Unit Manager Aerospace & Defense
Business Unit Manager
Contact person for the area "Aerospace & Defense" as well as the areas "Development, Assessment and Change Management"