The automotive industry is under historical pressure to transform, which is not only controlled by changing customer behavior and tightened regulation.
It is the megatrends, initiated by the use of artificial intelligence, such as autonomous driving, sustainable electric and hybrid solutions, connectivity and decarbonization, that herald the mobility of the future. The far-reaching changes call for new skills at the management level of all actors.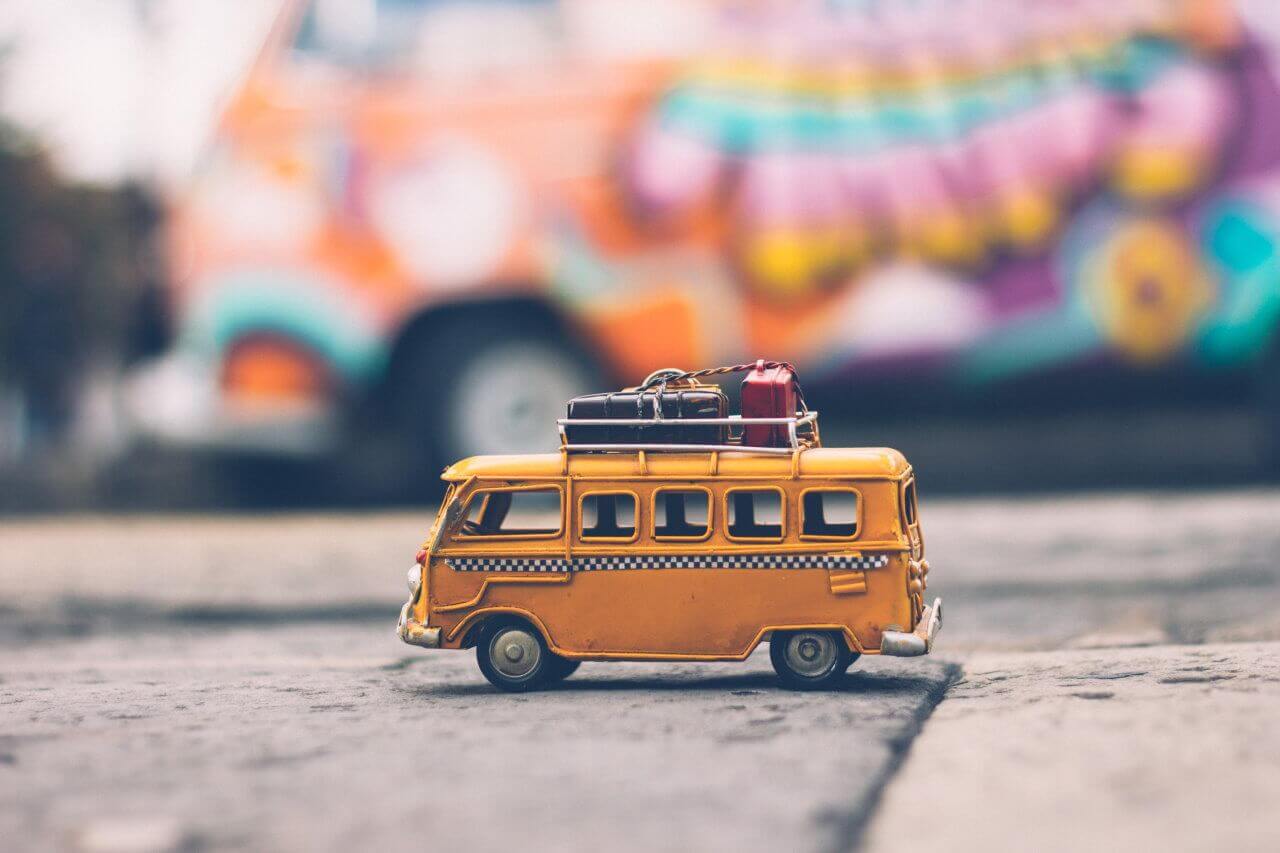 For a long time, a mixture of experience, discipline, technical knowledge and preparation remained the pillar in the automotive industry, which has always been development-intensive. Today, OEMs, connectivity and mobility providers and all providers in the mobility environment rely on strong leadership, which also applies the now highly specialized data science and analytics and confidently implements the necessary cross-functional, agile collaboration models. The knowledge of the causal relationships in a market that is becoming increasingly complex and cross-industry is internalized.
Hiring exactly the right executives is a significant competitive advantage from a company's point of view. Next-generation match winners and game changers with compelling persuasiveness and a collaborative leadership style are particularly in demand.
The HAGER Business Unit Automotive & Mobility has worldwide access to ideally suited managers and corporate designers along all core processes and supporting functions in the automotive industry - from research and development to production and supply chain to sales and marketing.
HAGER works together with the most important and innovative players in the automotive industry. Our well-connected consultants are personally very familiar with the structures and the constantly changing requirements of the market participants and all adjacent industrial sectors.
Talk to our team of experts!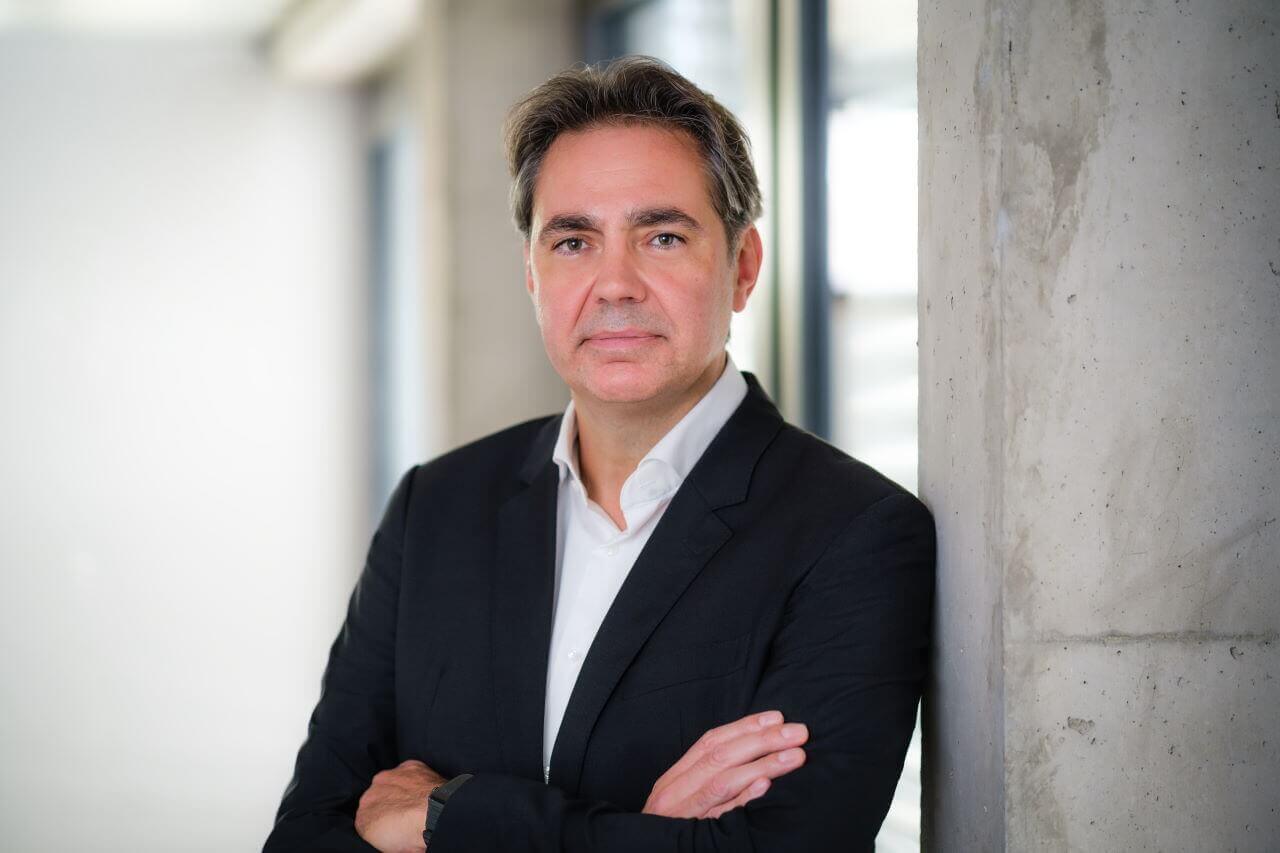 DANIEL NORPOTH
Business Unit Manager Automotive & Mobility
Business Unit Manager
Contact person for the "Automotive & Mobility" industry
DR.-ING. THOMAS B. HAERMEYER
Sector Head Industrial & Director Business Development
Sector Head Industrial & Director Business Development
Contact person for business development as well as for the industry "Industrial", "Automotive & Mobility", "Industrial High Tech" and "Professional Services"