Physicians and highly qualified managers in hospitals are indispensable for the quality of value-based healthcare.
They face the challenge of ensuring the right balance between patient well-being, high-grade digitization and optimal equipment.
Innovative technologies and more and more AI-supported solutions (smart hospital) ensure that the interests of sustainable and dynamic care in everyday clinical practice are met. If the well-being of the patients is the ethical standard in everything, tailor-made staffing and appreciation are among the levers to effectively counteract the shortage of skilled workers.
HAGER recruits personalities who are able to renew and leverage potential in challenging times in order to initiate a cycle of success or transformation. In the area Healthcare a holistic management style and the humanitarian mission are in the foreground. In addition, experience, impressive knowledge and excellent economic thinking distinguish the best minds.
We understand the mindset of the entire healthcare industry and have an active network in hospitals, medical care centers and related areas such as occupational medicine, health authorities and health insurance companies that has grown over many years. As a strong and transparent partner, HAGER uses crucial market and industry knowledge to fill managerial vacancies and strategic positions.
We find who you are looking for.
Management
(Team) management in commercial Area
senior physicians
specialist
board members
(Team) Management in the commercial area
operations lines
(Team) Management in the areas of service, technology, construction, logistics and IT
Head of patient management
Chief Physician
Leading Senior Physicians
Senior Physician
Nursing Directorate
Team / department head IT
Quality Management
Product management
Fully qualified lawyers
(Team) Head of Customer Care
Regional Sales Manager
Head of Health Department
Project management digitization
Head of Social Services
Head of Social Medical Service
Head of Hygiene Department
Head of the Child and Youth Health Service
Talk to our team of experts!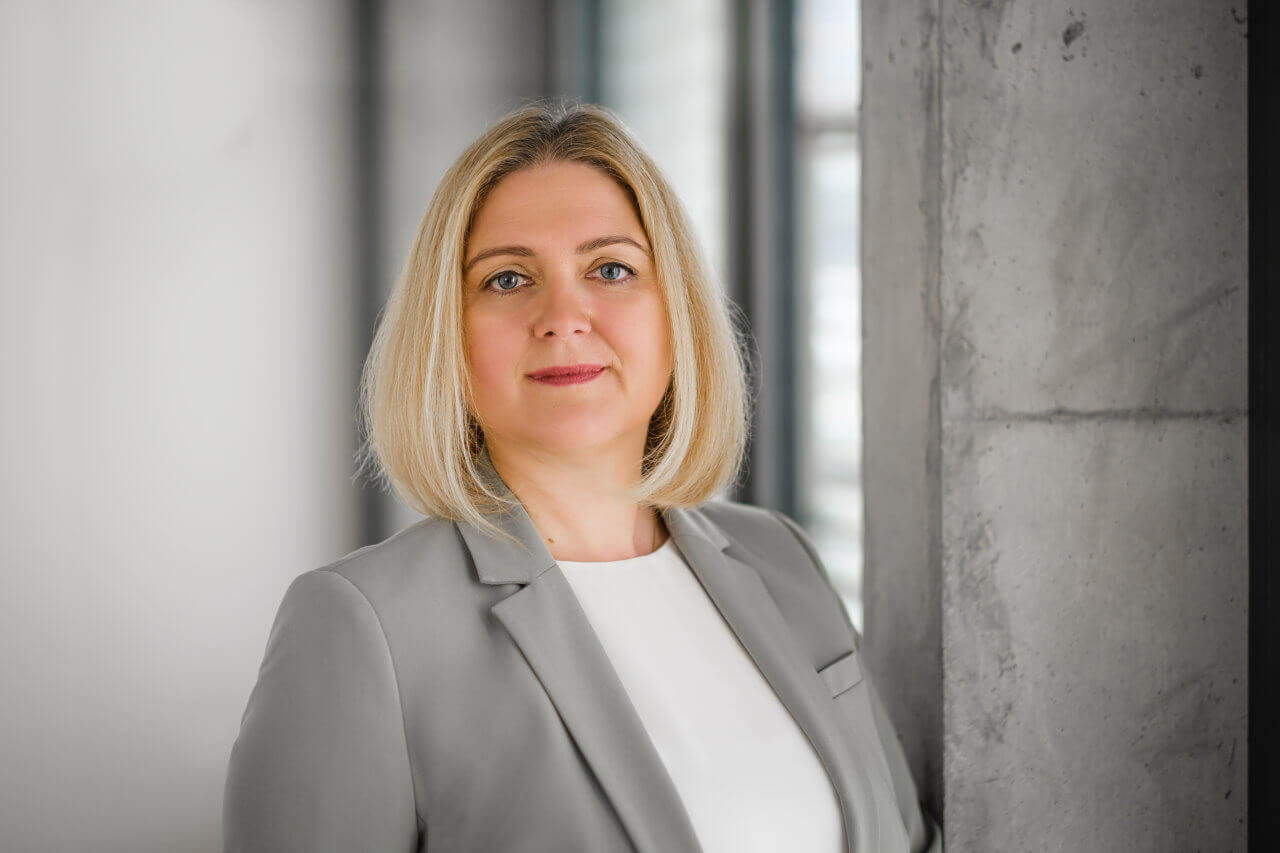 MICHAELA BENDER
Managers Healthcare & Life Sciences
Managers
Contact person for the industry "Healthcare" and "Life Sciences"