Today's consumers are making more sustainable and targeted purchases, and digital technologies and platforms such as social media and e-commerce are increasingly influencing purchasing decisions.
Millennials in particular are increasingly choosing to discover and buy goods online. There is no going back to the supposedly "good old days".
The consumer goods industry is faced with such trend phenomena and forecasts. Competitive and cost pressure will continue to increase. For manufacturers – consumer goods and FMCG companies (Fast Moving Consumer Goods) – the entire value chain is therefore subject to even more stringent scrutiny.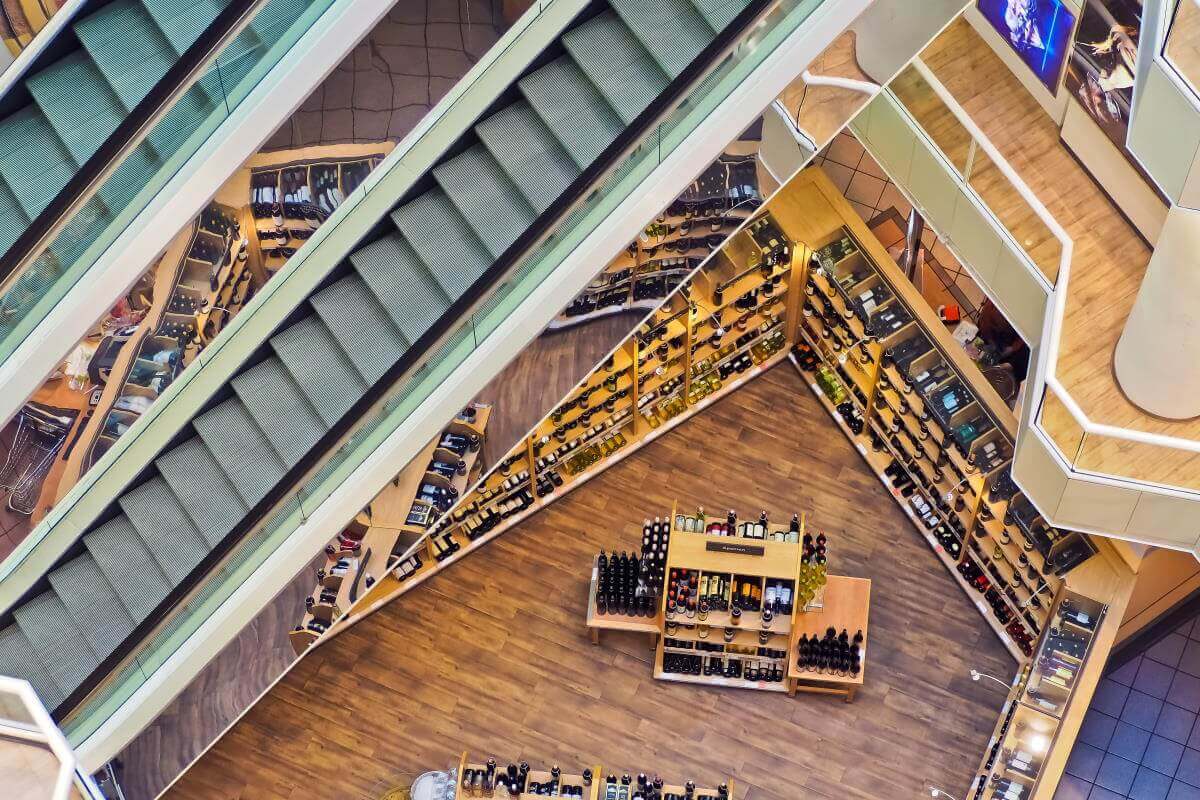 All sectors that manufacture or trade in consumer goods are currently facing fundamental changes, both globally and nationally. In order to successfully counter the process of change, which has been accelerated by the corona pandemic, and to actively shape it, companies are more dependent than ever on a precise consumer-oriented approach that optimizes fruitful product development and target group-oriented marketing.
With qualified candidates, we support our mostly internationally active clients in facing these diverse change processes profitably. Bright minds who face a new complexity in the industry and professionals who can be expected to have a high degree of risk competence and resilience along with the necessary visionary mindset to anticipate future trends.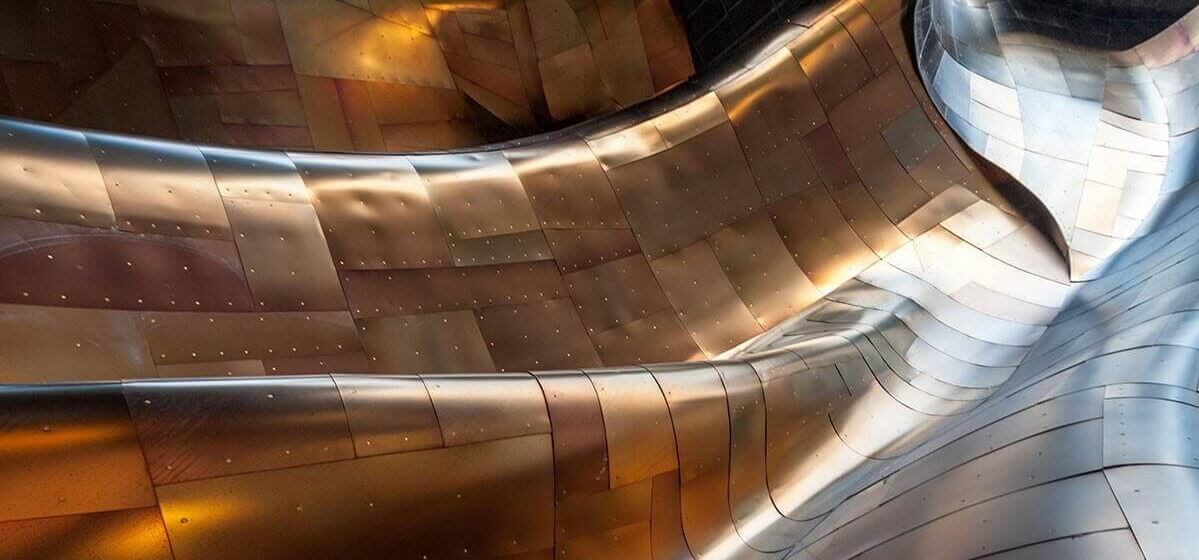 Our extensive, active contacts in the consumer industries, specifically in the environment of well-known and young consumer brands, make us extraordinarily successful. In addition, we have leading industry expertise in brand strategy and development, customer relationship management and operations management. We have in-depth knowledge of supply chain and distribution, customer service and loyalty programs, go-to-market strategies and the unique requirements of B2B and B2C commerce.
Consumer Industries for
consumer goods
Retail & Ecommerce
Fashion & luxury
Travel & Hospitality
Media & Entertainment
Talk to our team of experts!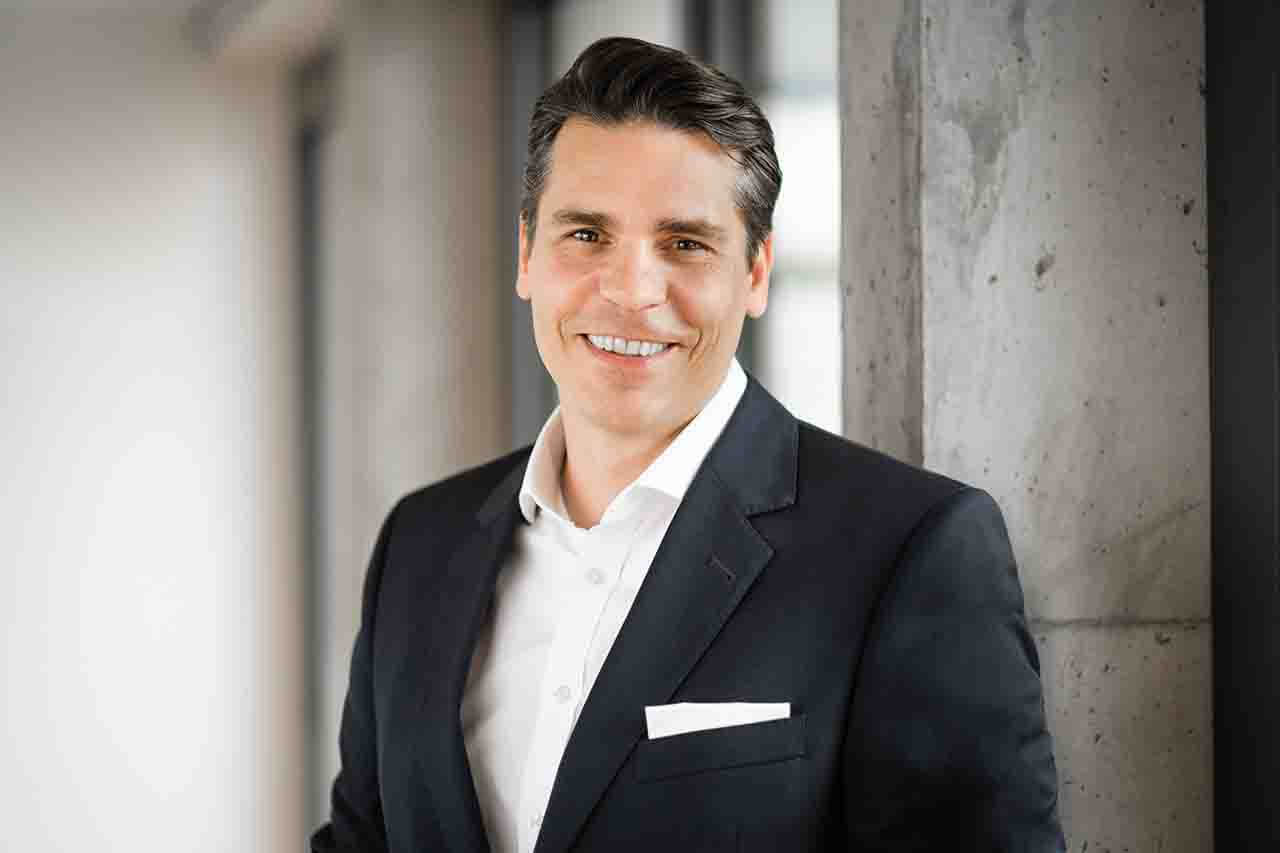 OLIVER BADURA
COO, Founder
Contact person for the industries "Consumer & Retail", "Energy & Utility" and "Industrial".
As COO, he is also the contact person for the areas of marketing, IT, recruiting and further training.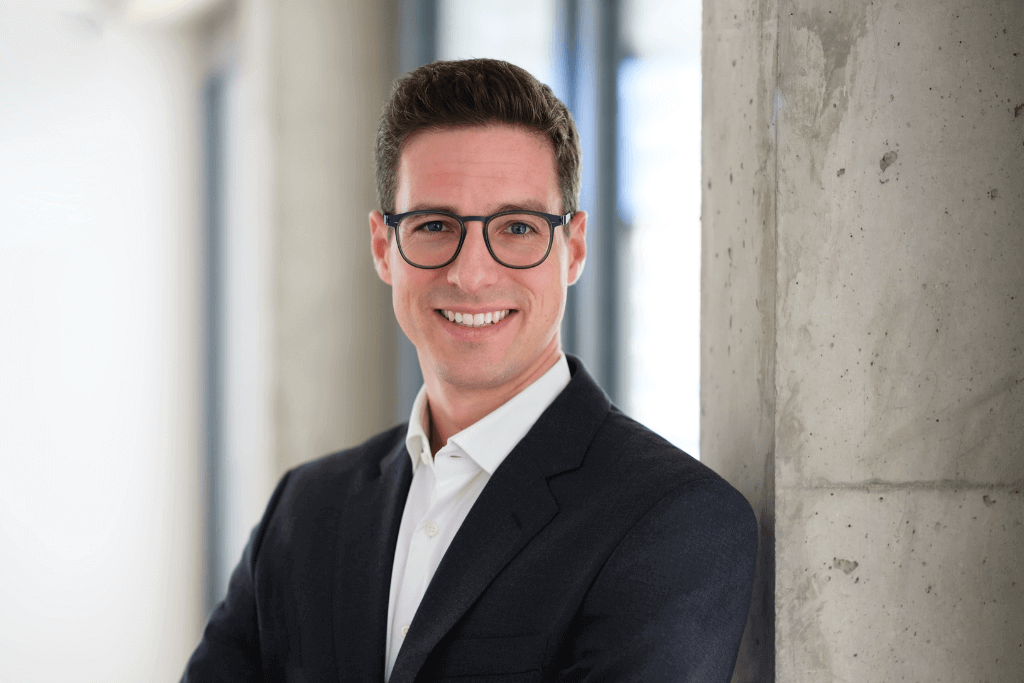 DANIEL KUTSCHENKO
Business Unit Manager IT Services & Operations
Business Unit Manager
Contact person for the industry "IT Services & Operations" as well as contact person for the area "Consumer & Retail".