Construction & Real Estate
Networked industry and society are making new demands on a classic asset category – real estate.
Consequently, there is an increasing demand in this field for professionals who keep a constant eye on market developments and who also bring the right specialists on board or into the company.
In our Construction & Real Estate business unit, we combine all real estate-related departments with all competences related to modern real estate under one roof - from the first concept idea of ​​a project development to long-term management.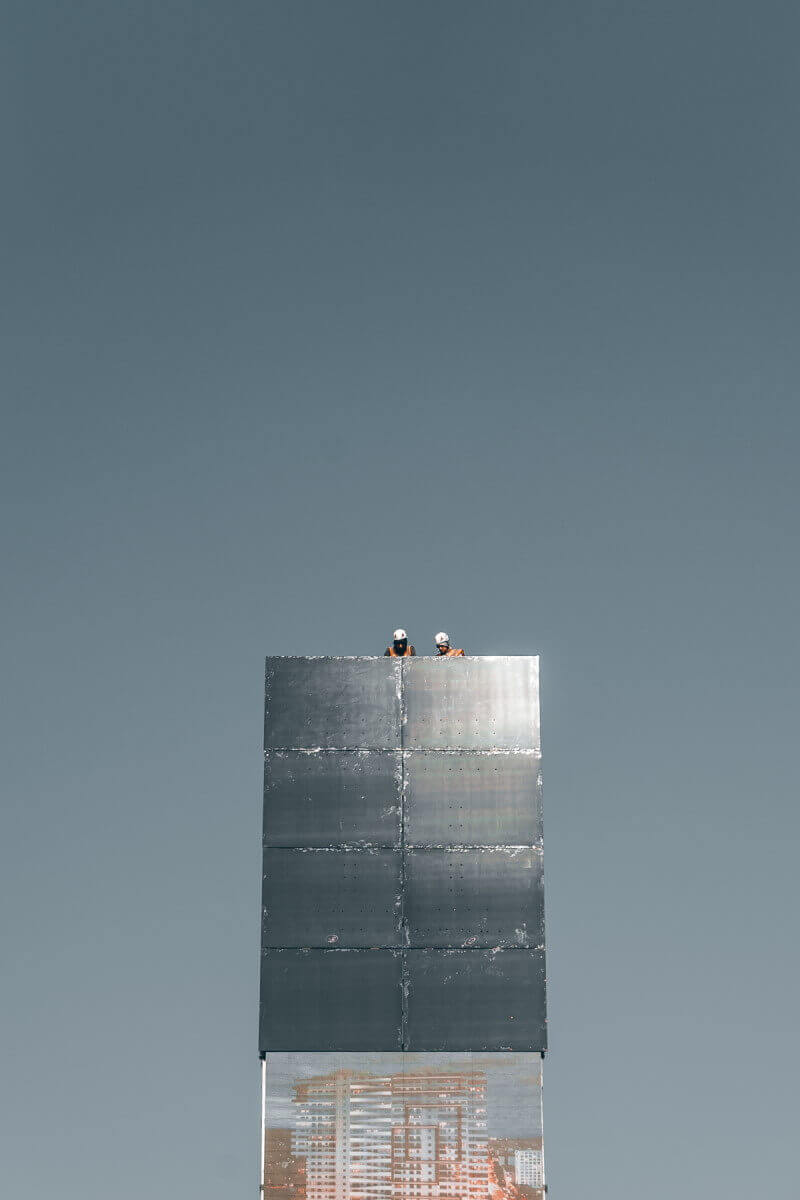 The construction and real estate industry contributes billions to the overall economic performance every year. But even this economic heavyweight will have to face significant challenges in the future. It is all the more important to strengthen an important resource for the company's success, i.e. to attract decision-makers and specialized specialists who achieve sustainable results with leadership talent, resilience and intercultural and communicative competence.
Our focus in this consulting area is both on the recruiting of vacant C-level positions and on supporting the search for personnel for key positions. In this way, we support our corporate customers holistically throughout the entire real estate cycle.
Talk to our team of experts!
SAHAR ZABLER (NEE FARAJI)
Business Unit Manager Construction & Real Estate
Business Unit Manager
Contact person for the "Construction & Real Estate" industry
SEBASTIAN JUNG
Construction & Real Estate Manager
Managers
Contact person for the "Construction & Real Estate" industry