Although the communication-intensive "elf-friends mentality" is now considered a bit outdated: teamwork in sports and also in sports business is still indispensable.
Different top performers are absolutely crucial for the positive development of clubs, associations and other sports organizations. Today, more than ever, commercialization and dynamic digitization of sport require personalities who keep companies at the top with clear visions and charismatic leadership and master complex challenges even in times of crisis. The prerequisite for a successful newcomer is optimal professional, social and value-oriented integration.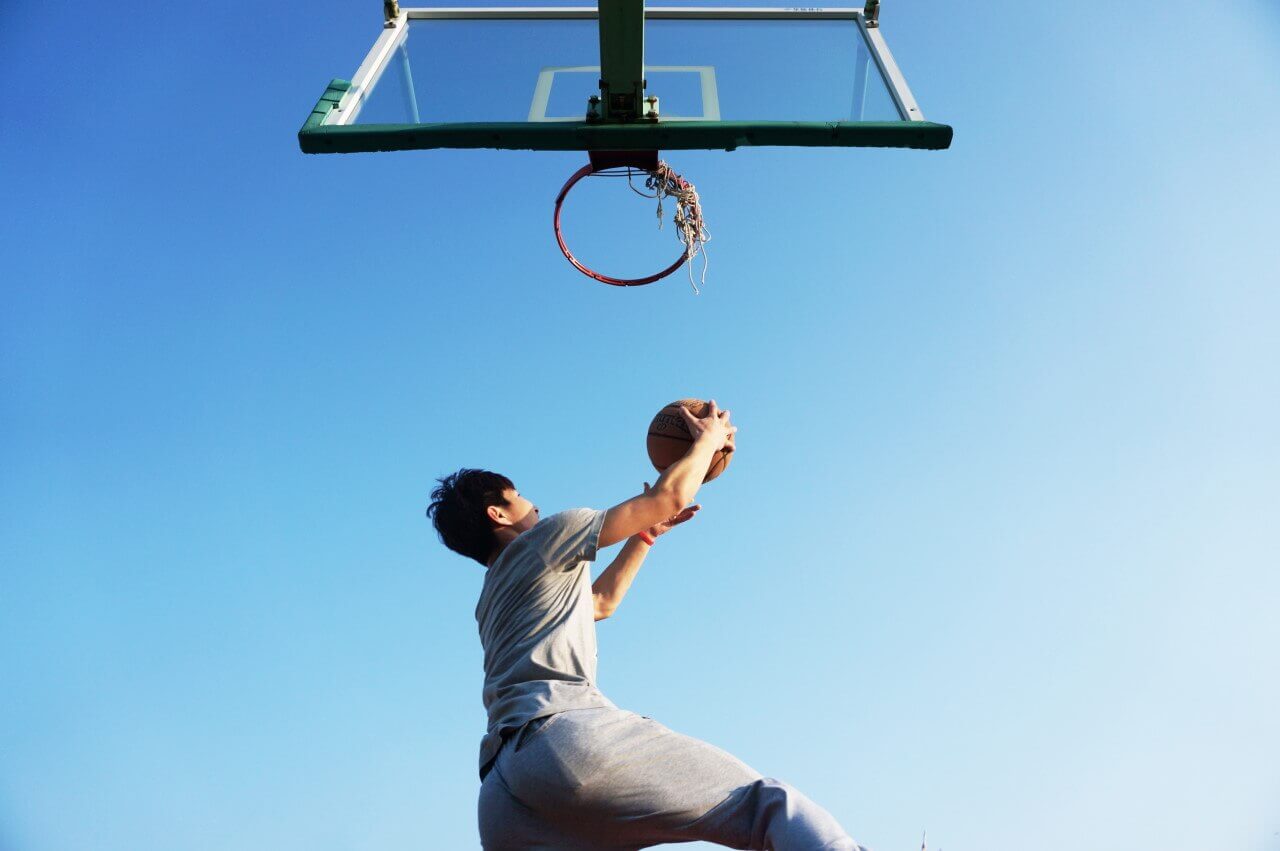 Through the targeted use of the latest recruiting methods, excellent knowledge of the respective market environment and excellently functioning networks, we find the right people and team players to successfully fill strategically important positions in the shortest possible time.
Focus of the business unit Sports is the support of top and amateur clubs, associations, committees and sports-related organizations that either want to become even more professional in their field or who want to supplement their already very powerful structures in this broad playing field "precisely".
Talk to our team of experts!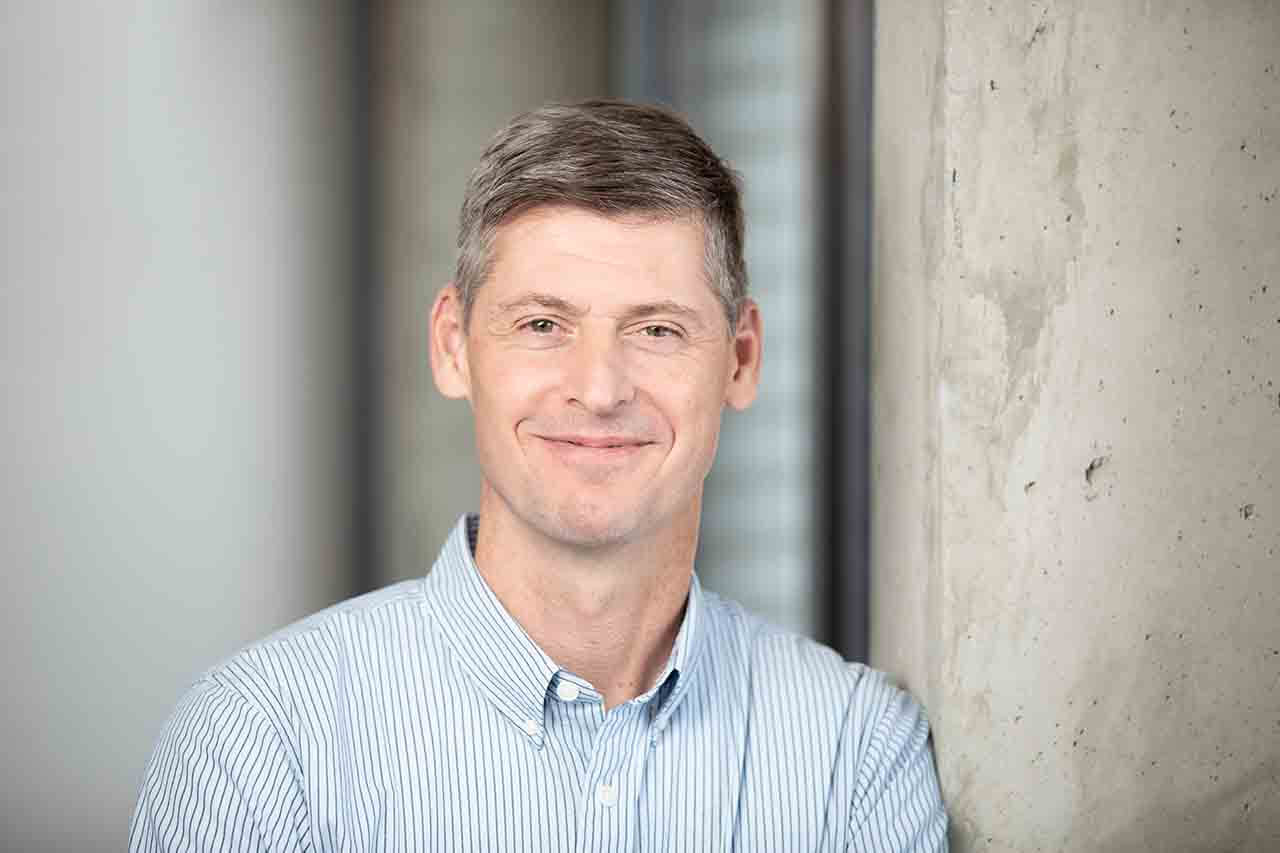 RICHARD GOLZ
Business Unit Manager Sports
Business Unit Manager
Contact person for the "Sports" industry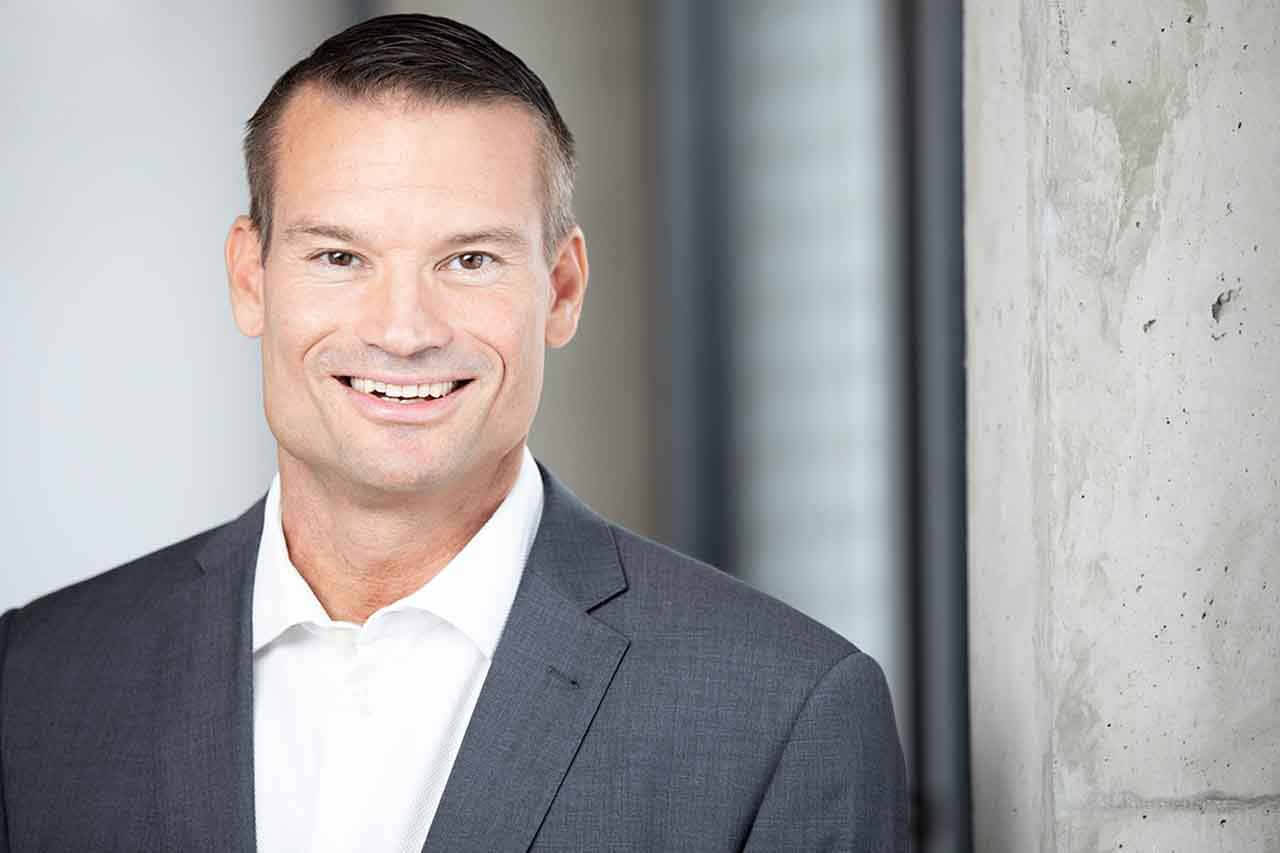 MARTIN KRILL
CEO, Managing Partner
Contact person for the "Digital & Technology" industries - especially for the software, technology solutions, IT & cybersecurity, network & telco's and professional services sectors.