Due to political and ecological factors as well as new, global technologies, the Energy & Utilities industry is undergoing an epochal change.
The players in the industry need the support of strategic-practical thinkers and visionaries in order to master the diverse challenges.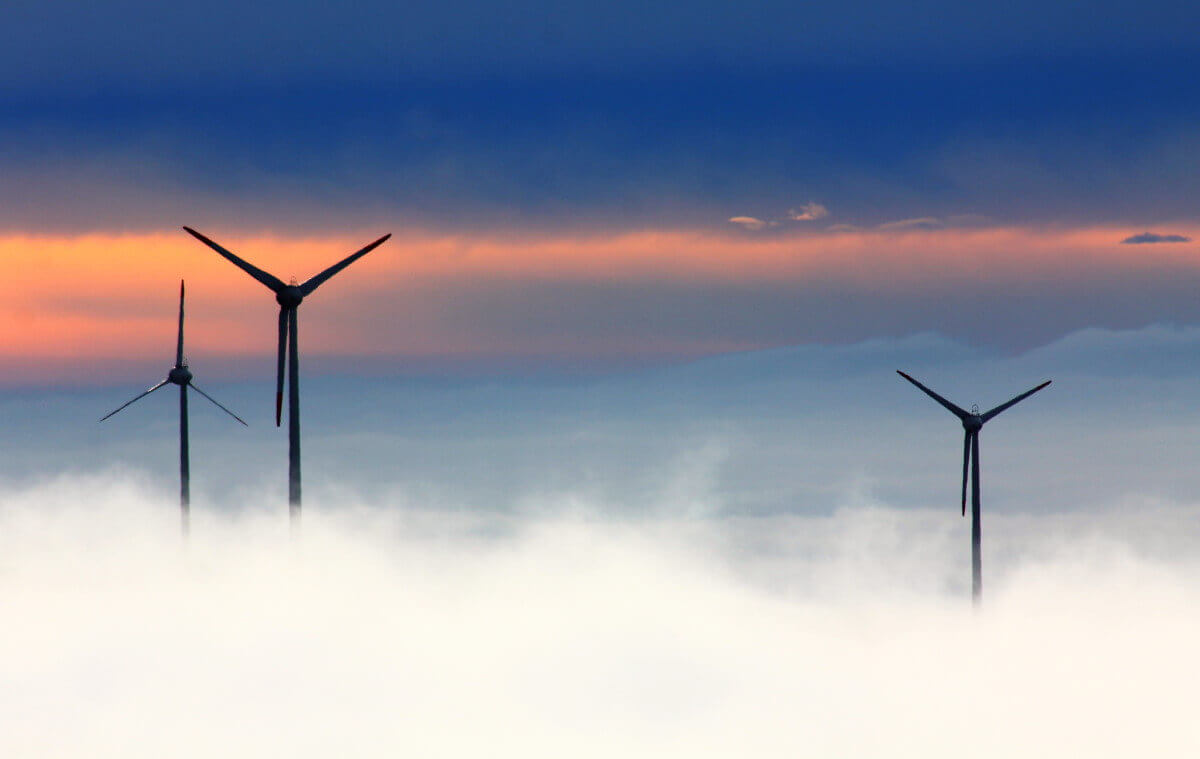 Our customers are large energy producers, municipal utilities and municipal energy suppliers, power plant and component manufacturers, energy traders and providers of energy and energy-related services as well as engineering companies. We have particular expertise in the areas of engineering, sales, IT and business management.
With our network and expertise, we confidentially find outstanding personalities for management and expert tasks, who efficiently and profitably accompany the dynamic change and the upcoming ecological transformation of the energy system in the company.
Talk to our team of experts!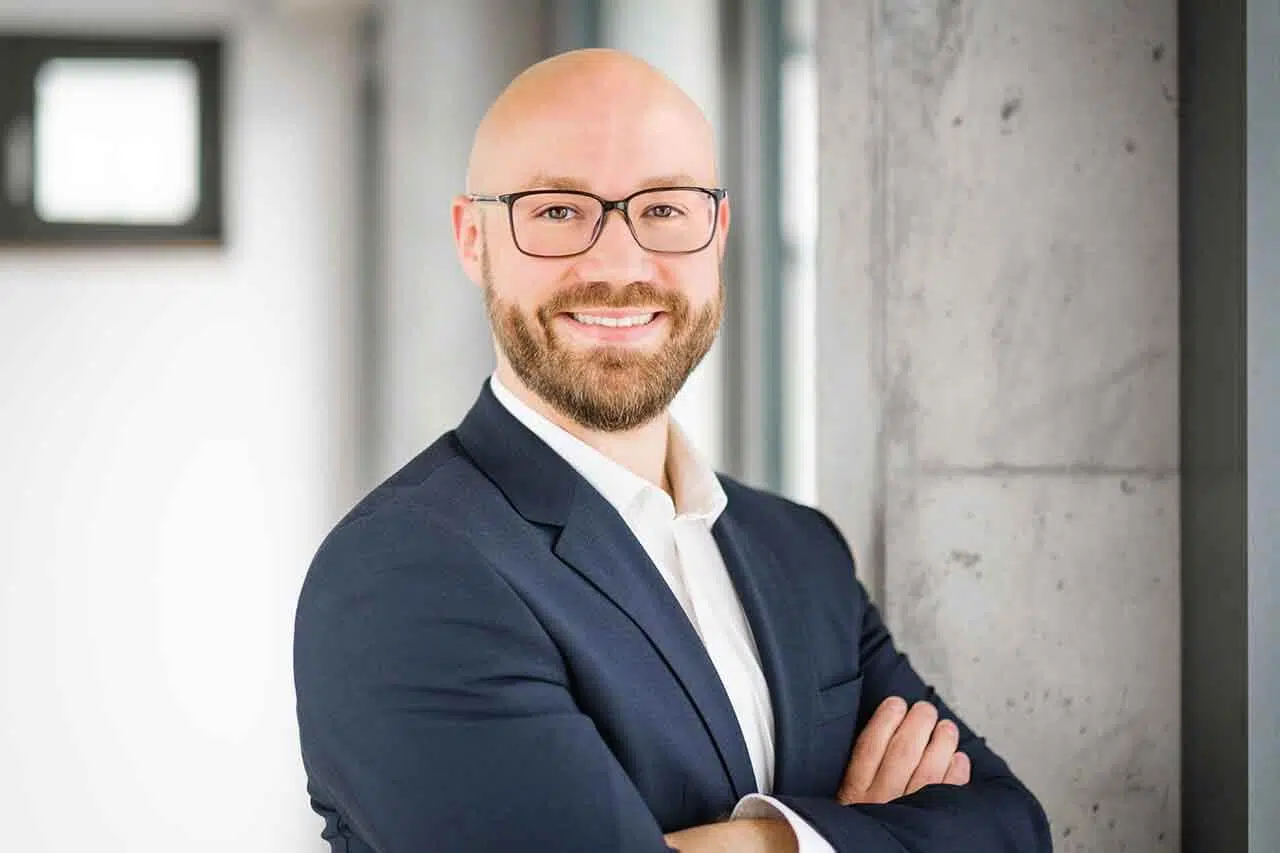 ULF GISSEL
Energy & Utilities Manager
Managers
Contact person for the "Energy & Utility" industry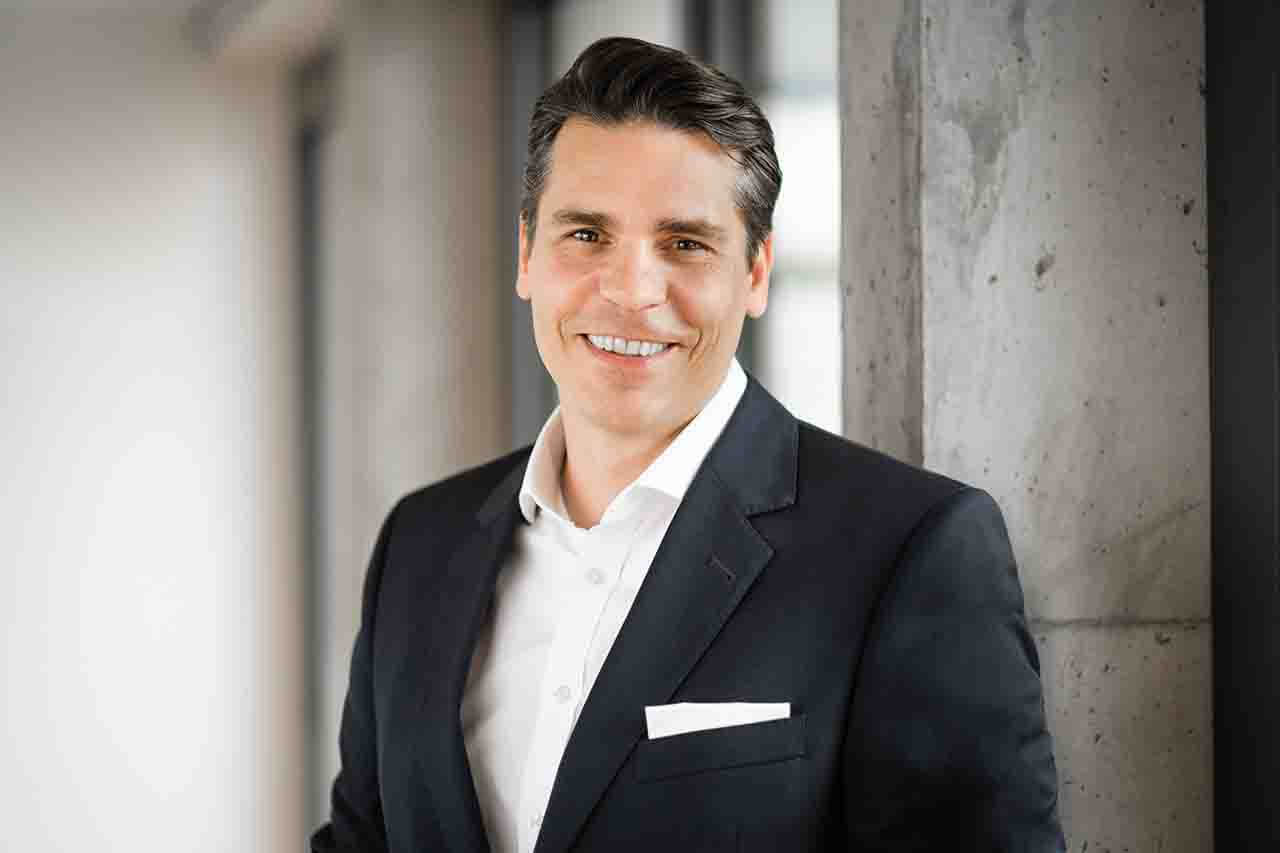 OLIVER BADURA
COO, Founder
Contact person for the industries "Consumer & Retail", "Energy & Utility" and "Industrial".
As COO, he is also the contact person for the areas of marketing, IT, recruiting and further training.