Outstanding Personalities. Tailored casts.
Your competitive advantage.
Outstanding Personalities. Tailored casts.
Your competitive advantage.
In more than 25 years Executive Search we have demonstrated profound industry know-how and built up a broad knowledge of human nature. A placement rate of well over 90 percent proves that our candidates are convincing in all sectors - both in large corporations and in start-ups, nationally and internationally.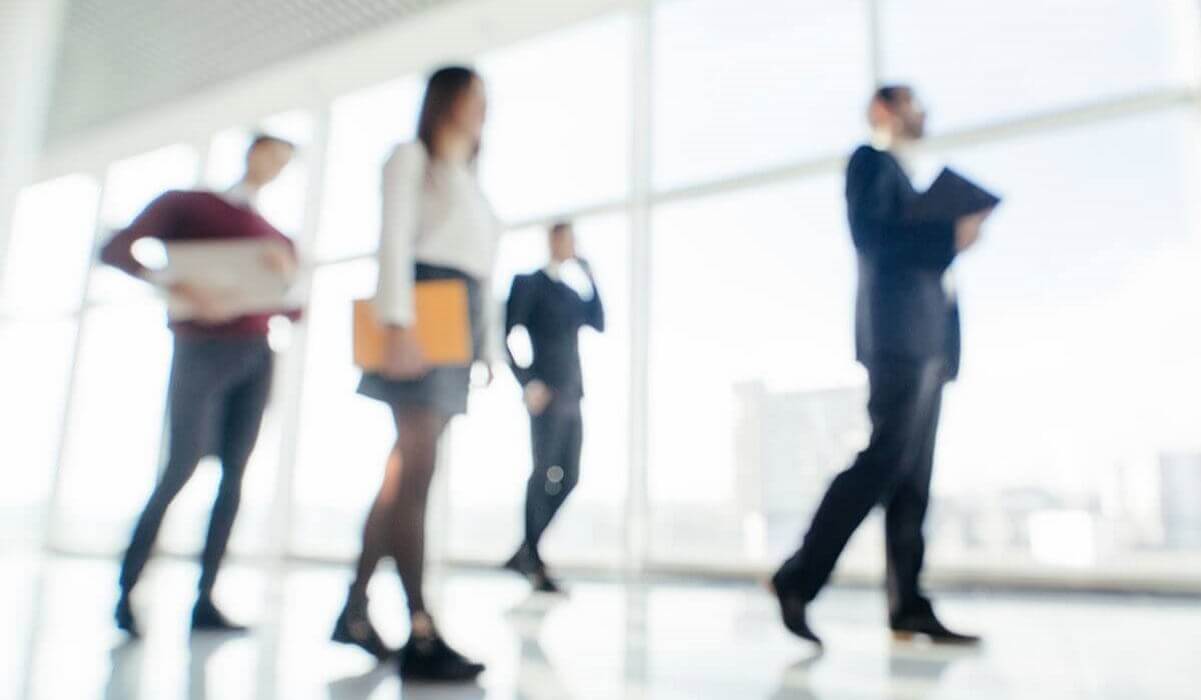 top level Executive Search
As top level Executive Search Consulting, we have all the effective tools to identify, recruit and sustainably develop exceptional executives. We live up to our excellent reputation with top performance in every respect. We support our clients in recruiting performance-conscious and thoughtful candidates and thus contribute to their company's success. Creativity, logic, the right sense of proportion and a thorough analysis are our basis for optimal appointments - we stick to this credo.
The strong heart of the HAGER corporate culture are consultants who share our philosophy and accompany the entire search process to a successful conclusion. We owe our success to their dynamism, friendly knowledge of human nature and expertise. Networked worldwide, far beyond the usual market database knowledge, and equipped with the best cultural and geographical knowledge, they can act quickly and flexibly in order to offer a suitable selection of candidates.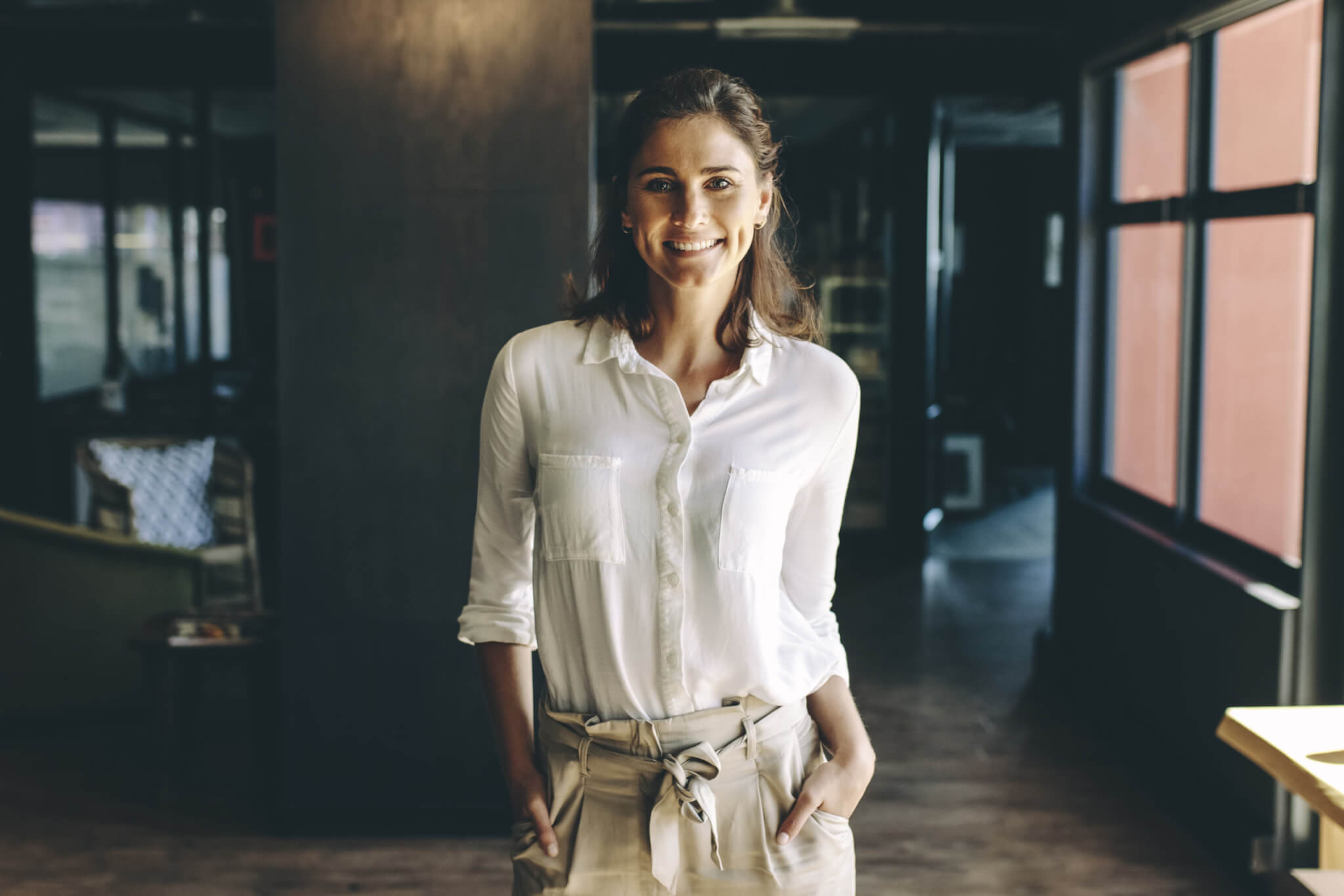 In close dialogue with the client, HAGER uses the most modern, tailor-made diagnostic procedures. Central soft skills such as dealing with challenges and social skills are also checked. Our consultants inform the clients continuously and transparently about the course of the process and the progress of the discussions and, if desired, stand by their side in the final contract negotiations as a partner.
Hager Executive Consulting is one of the front runners in Germany when it comes to client loyalty and long-term client loyalty. Generating sustainable success is our clear aim. Consequently, this means a trusting, long-term partnership. Anyone who decides to work with us stays with us for a good reason. We see customer loyalty and the satisfaction of our customers as the highest values.
In current surveys by WirtschaftsWoche and Focus, HAGER Executive Consulting has repeatedly been voted one of the best Executive Search Consultancies in Executive Search .