With the 'HAGER Board Services' we support investors such as private equity companies, family offices and other investment companies.
Starting in the pre-investment phase with the search for suitable industry experts. With their industry expertise, they help with the evaluation of possible target companies within the framework of commercial and technological due diligence. After the successful takeover of companies, the companies receive support in filling advisory board positions in the portfolio companies.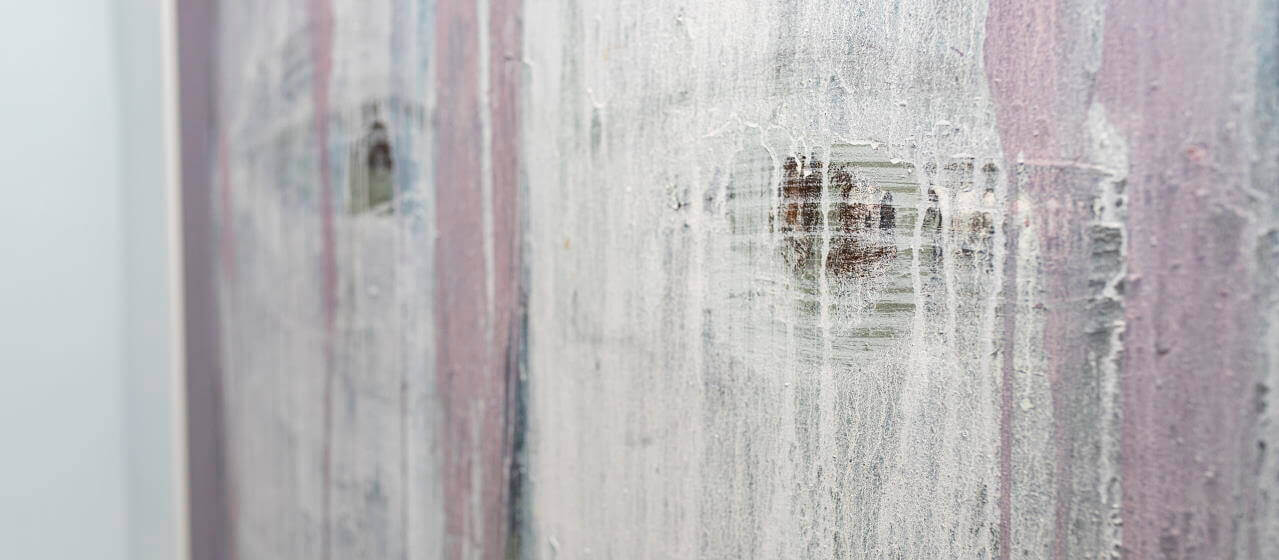 Advisory board positions are also filled for family businesses. Although not always required by law, experienced advisory boards create enormous added value for family businesses in leading the management team, developing strategies and many other challenging business situations.
If control and supervisory bodies are required by law, our resilient network of managers from a wide variety of industries and our many years of experience in working with supervisory bodies help us to find the right person for your supervisory board in Germany or your board of directors in Switzerland.
Talk to our team of experts!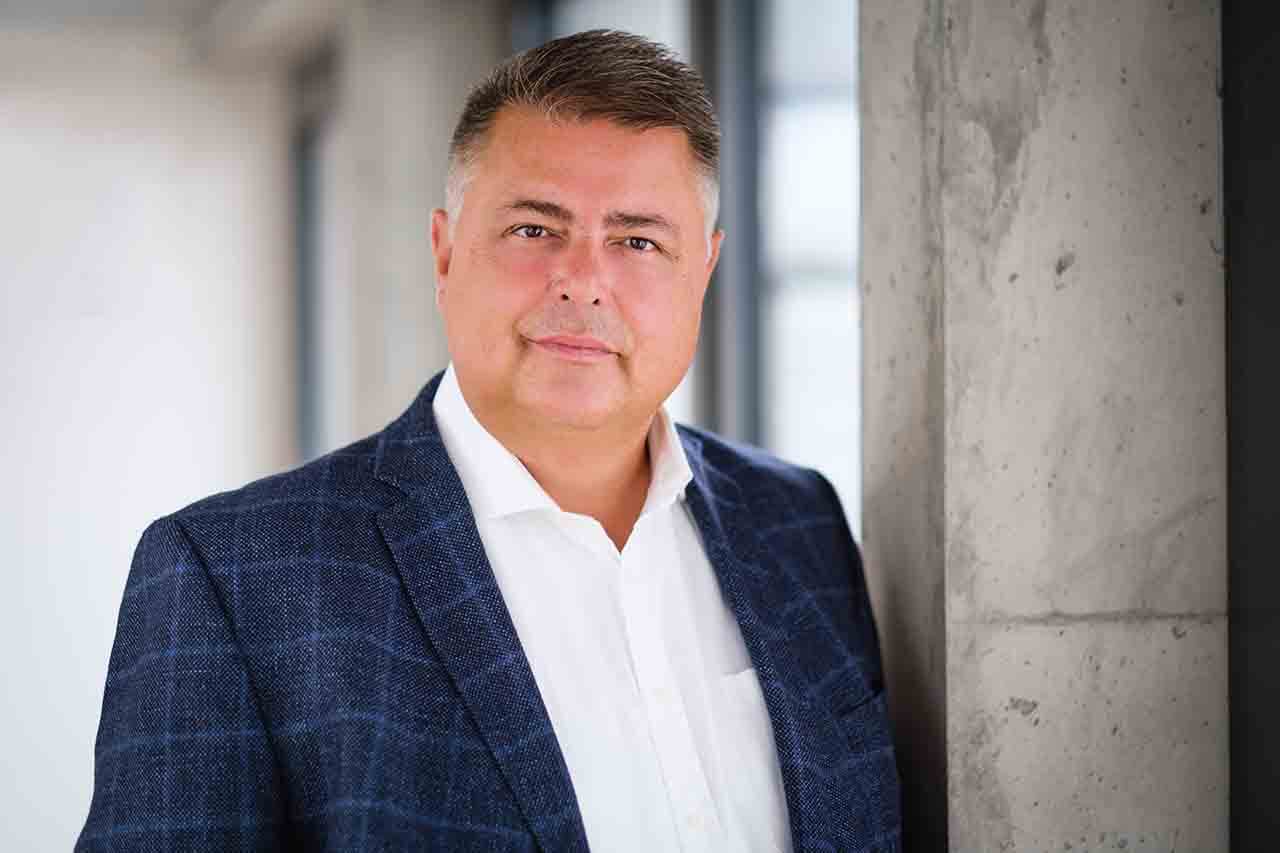 AXEL GESTER
Head of Board Services, Senior Advisor Financial Sponsor Coverage
Head of Board Services
Contact person for the industries "Board Services" and "Financial Sponsor Coverage"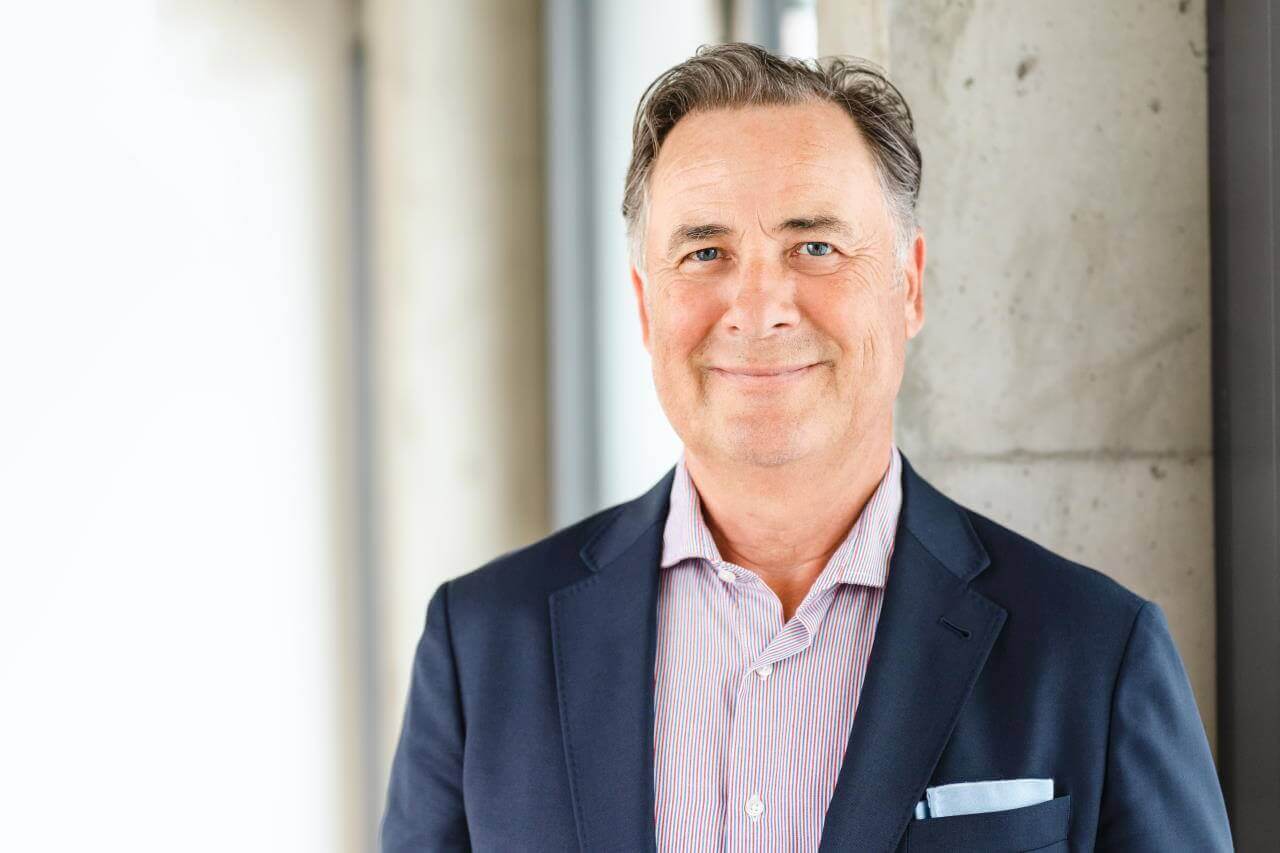 ANDREAS WEIK
Business Unit Manager Financial sponsor coverage
Business Unit Manager
Contact person for the industry "Financial Sponsor Coverage"
DR.-ING. THOMAS B. HAERMEYER
Sector Head Industrial & Director Business Development
Sector Head Industrial & Director Business Development
Contact person for business development as well as for the industry "Industrial", "Automotive & Mobility", "Industrial High Tech" and "Professional Services"