Founder of HAGER Executive Consulting, senior advisor and shareholder.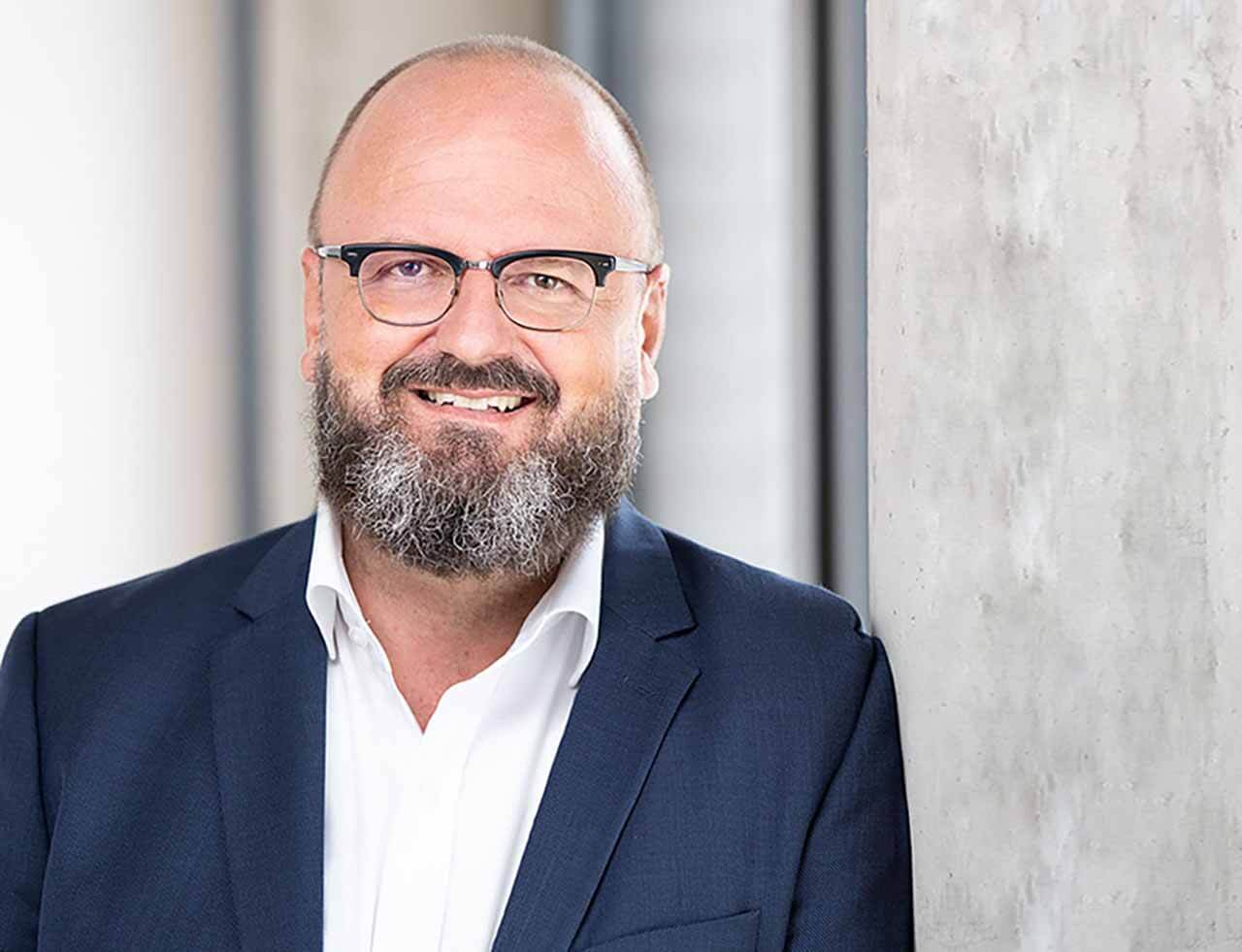 HAGER Executive Consulting owes it to his sense of business and people that since 1996 it has grown into what it is today. Executive Search Consultancy is his subject, his "craft". This was already evident during his studies. He is always concerned with improving things, trying out new things and also using the latest tools. His credo: Everyone can add incredible value in their work environment - if it really fits. So when it comes to finding people for you with whom you can get a real competitive advantage, Ralf Hager is your contact.
Talk to an entrepreneur and judge of character whose intuition is no accident.
Curriculum Vitae by Ralf Hager
Industry experience:
Ralf Hager developed his enthusiasm for Executive Search. He worked for a well-known Executive Search Consultancy and gained initial experience in recruiting for various industries. In 1996 he realized his dream and founded HAGER Executive Consulting. Over the course of 26 years, he successively built up the consultancy, appointed experienced strategists on board and turned HAGER Executive Consulting into a global expert in the field Executive Search, who convinces with both industry and human knowledge.
Professional development:
Training as a tax assistant
Studied business administration in Frankfurt
Working student of a large Executive Search Consultancy
1996 Founding of HAGER Executive Consulting
Languages: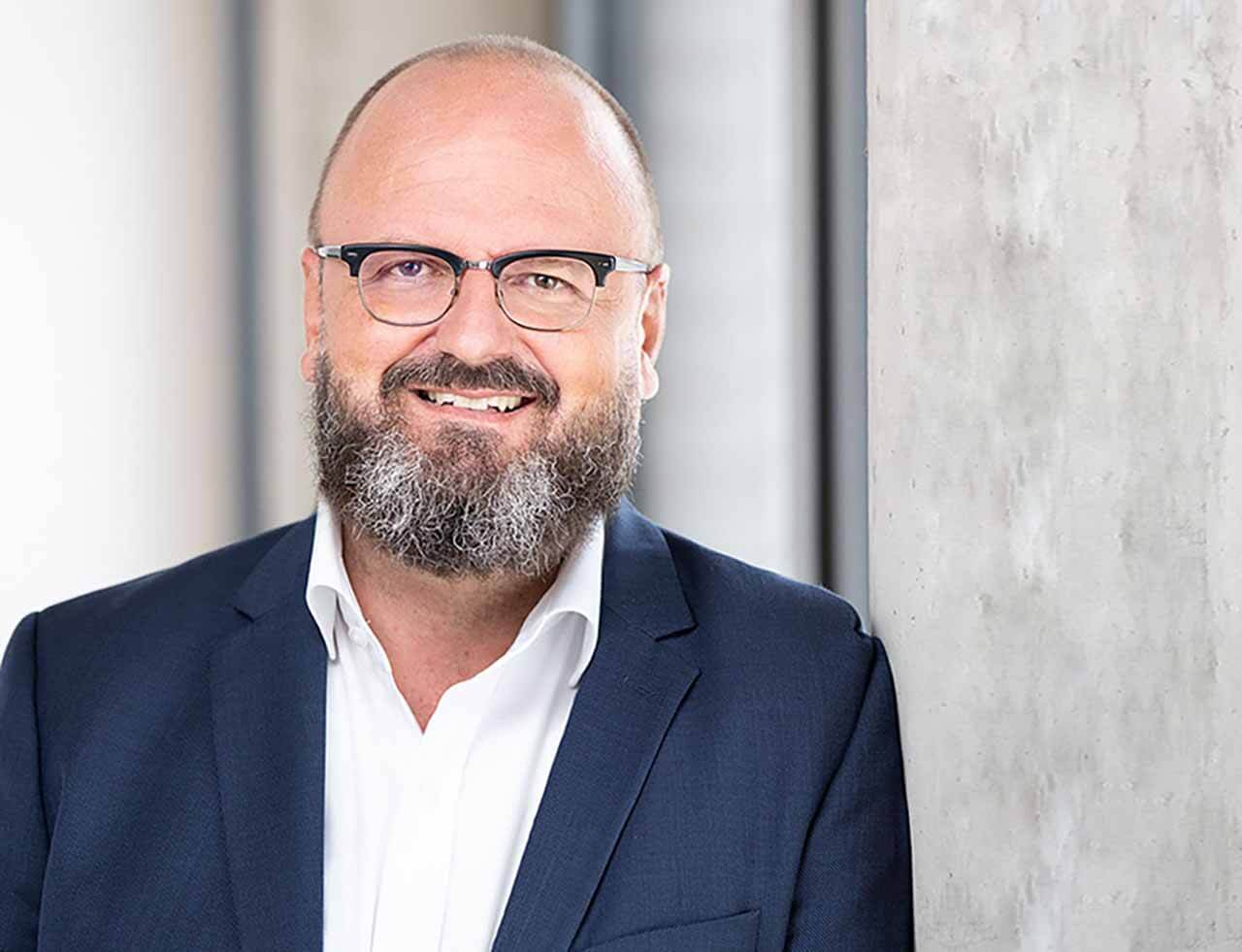 A SUMMARY OF 25 YEARS
In 1996, exactly 25 years ago, Ralf Hager founded Hager Management Consulting Executive Search is specialized. Time for a small, personal company analysis in four chapters - with a few surprising insights.
HAGER is TOP EMPLOYER IN THE MEDIUM SECTOR 2021
OCUS Business Ranking 2021 - Hager Management Consultancy again among the top employers in medium-sized companies.
For the eighth time in a row, FOCUS Business named Hager the top personnel service provider in the sector Executive Search .