Founder, COO, Member of the Executive Board
In his role as Chief Operating Officer (COO), Oliver Badura is responsible for areas such as marketing, IT, recruiting and further training.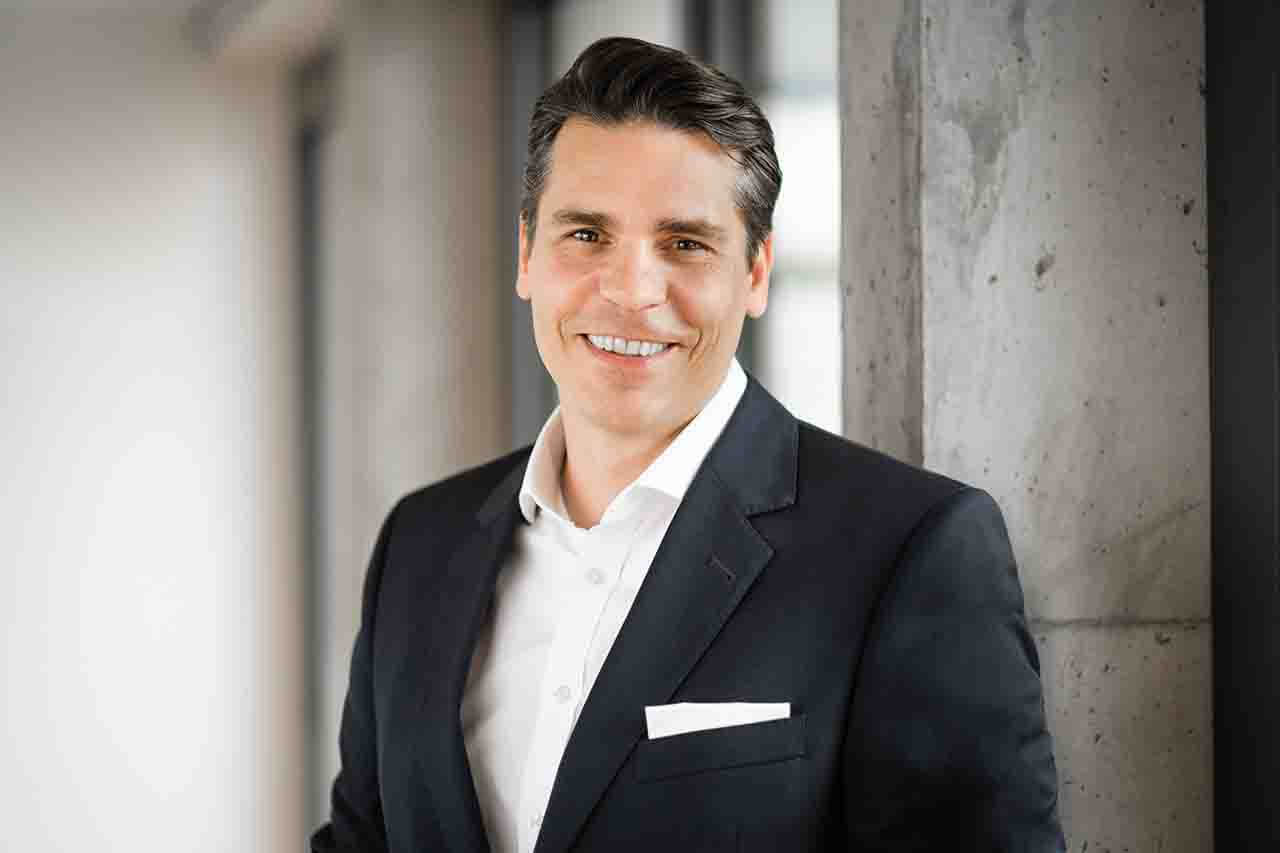 In addition, he drives the continuous growth course of the successful consulting firm. Badura can look back on a long career in the field of human resources and knows the executive search craft from the bottom up.
In addition, he is the author of specialist articles on HR topics, gives specialist lectures and is a recognized expert on personnel trends for well-known magazines such as Focus Online.
Curriculum Vitae by Oliver Badura
Industry experience:
In 1996 he founded Executive Search Consulting together with Ralf Hager, who gave the company its name. The founding phase and the growth at that time were significantly influenced by him.
Professional development:
Studies in civil engineering
Bachelor Professional of Business (CCI)
1996 Founding of HAGER Executive Consulting
2002 Founding of the Aquinium Academy
Languages