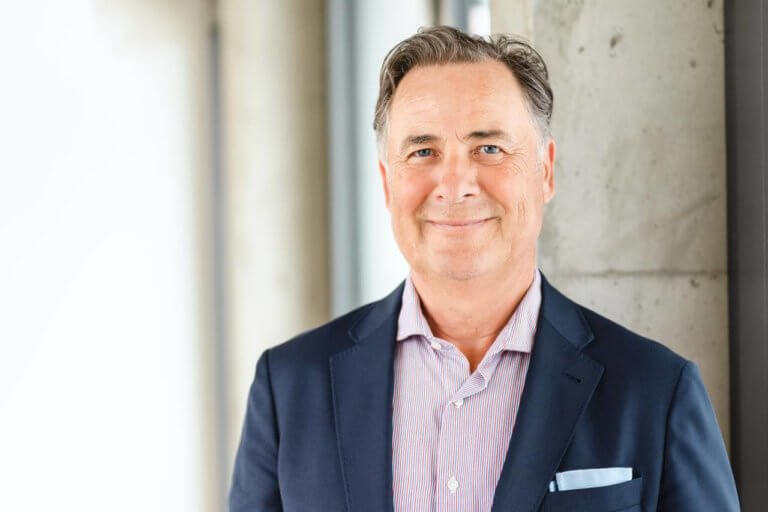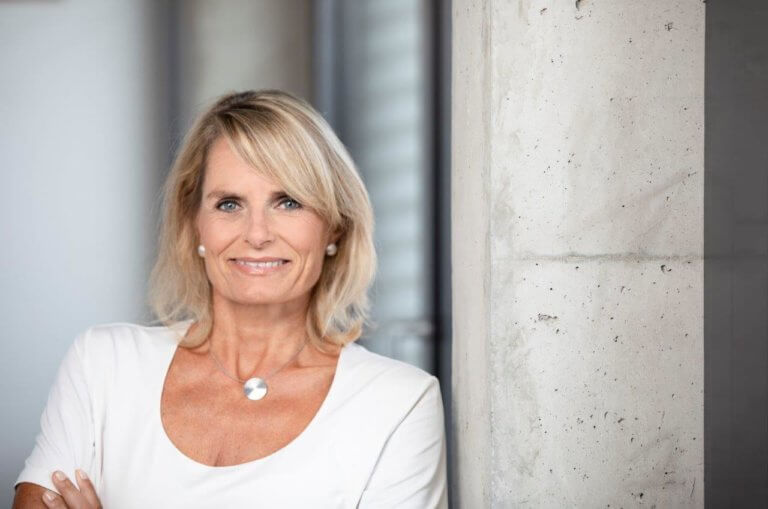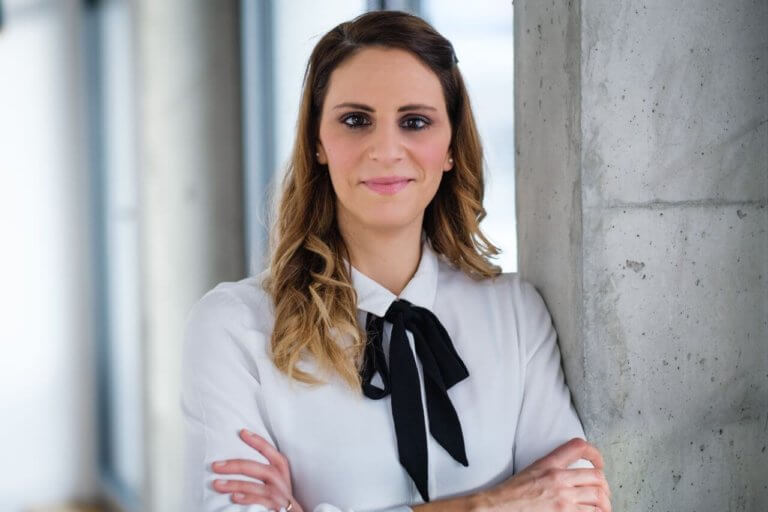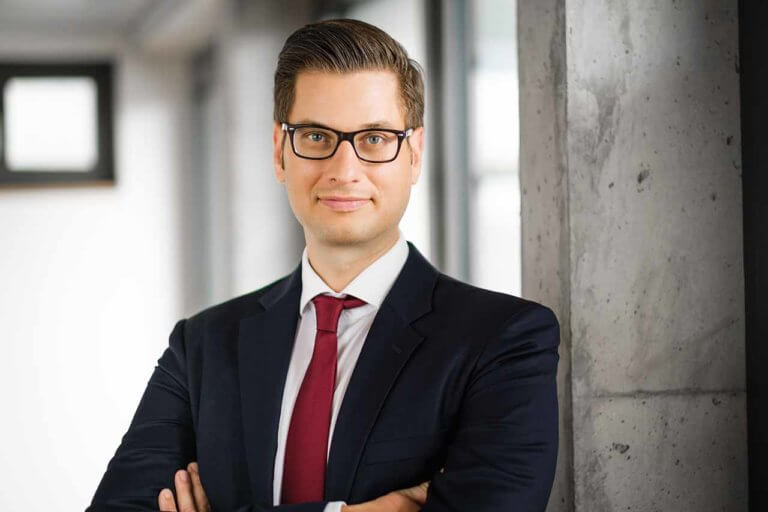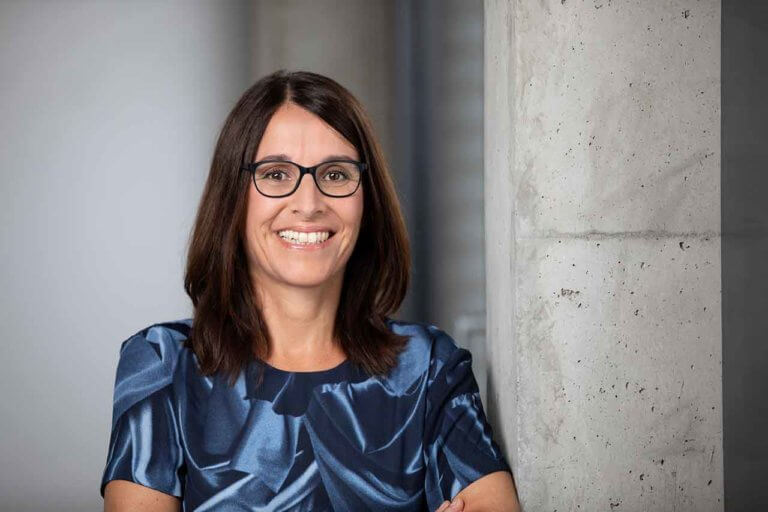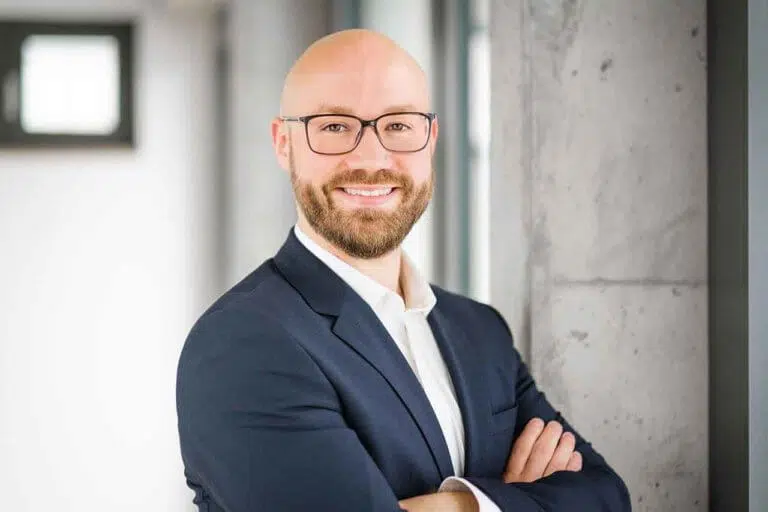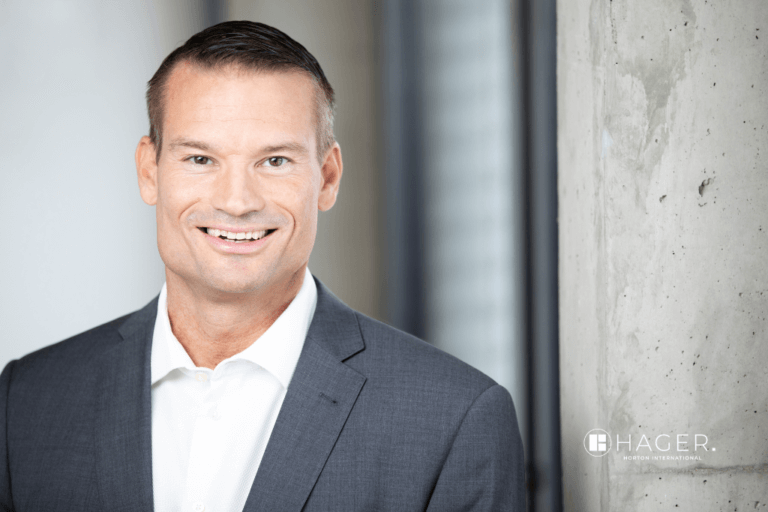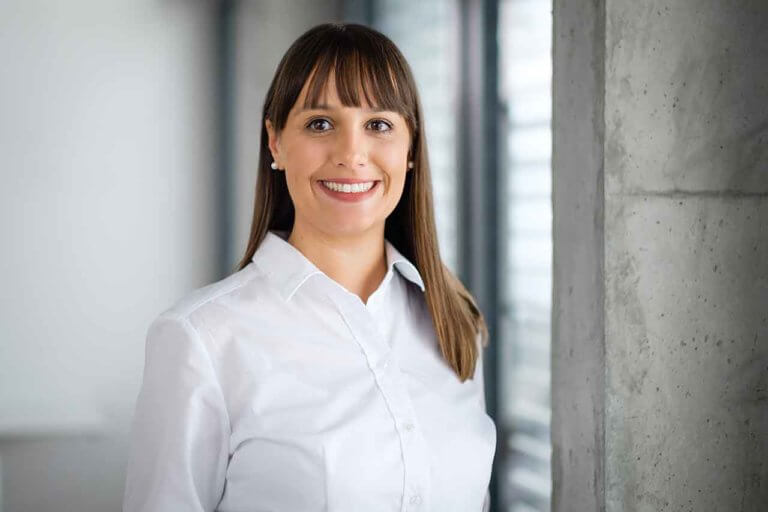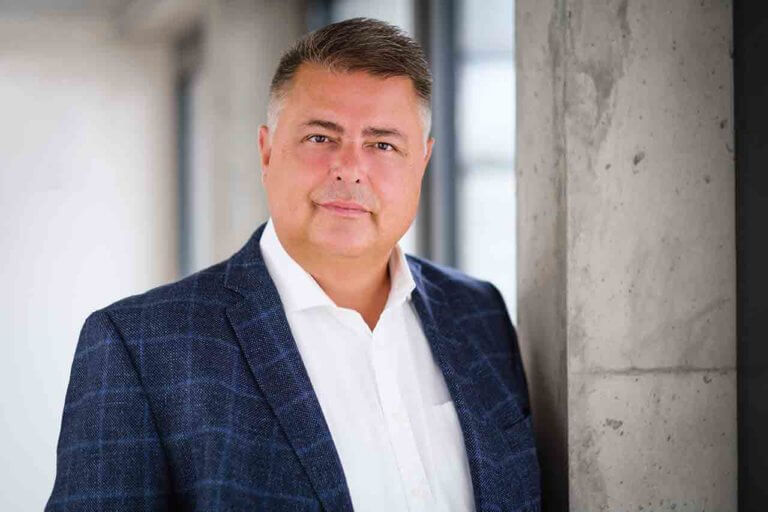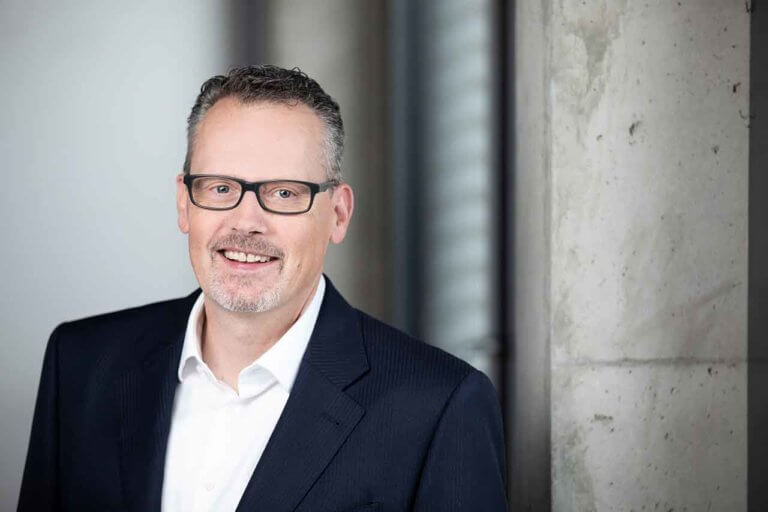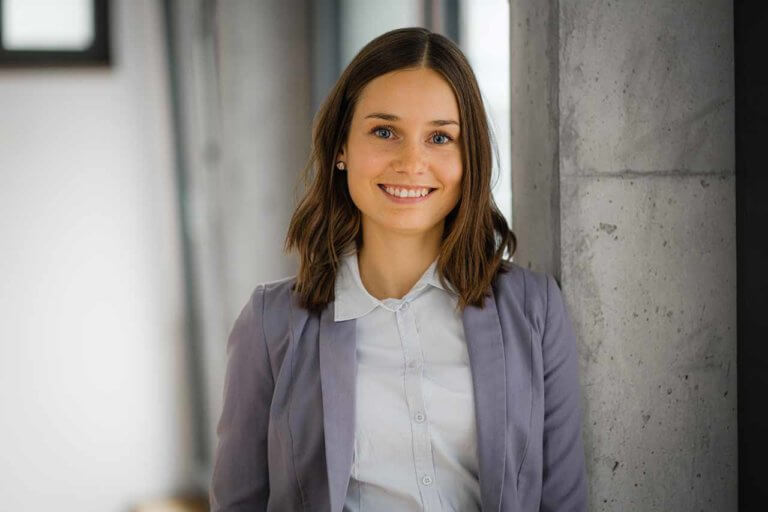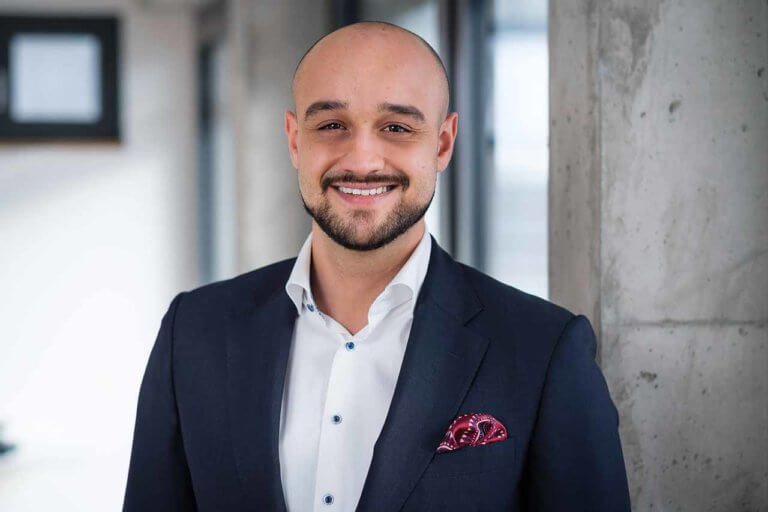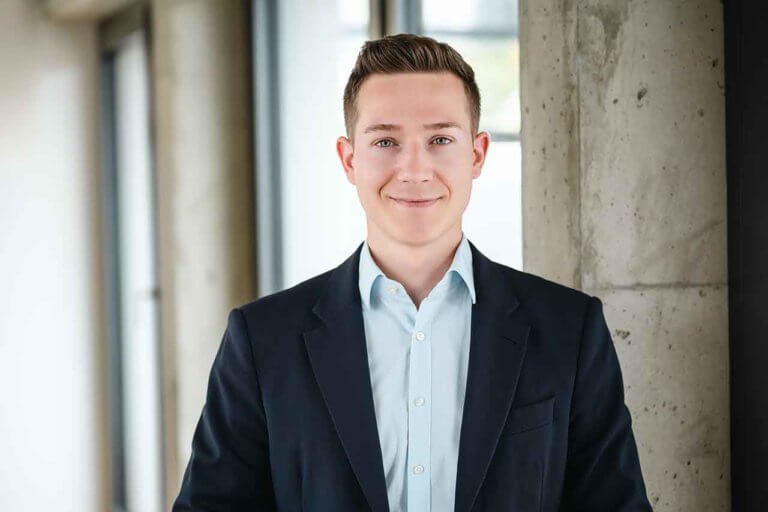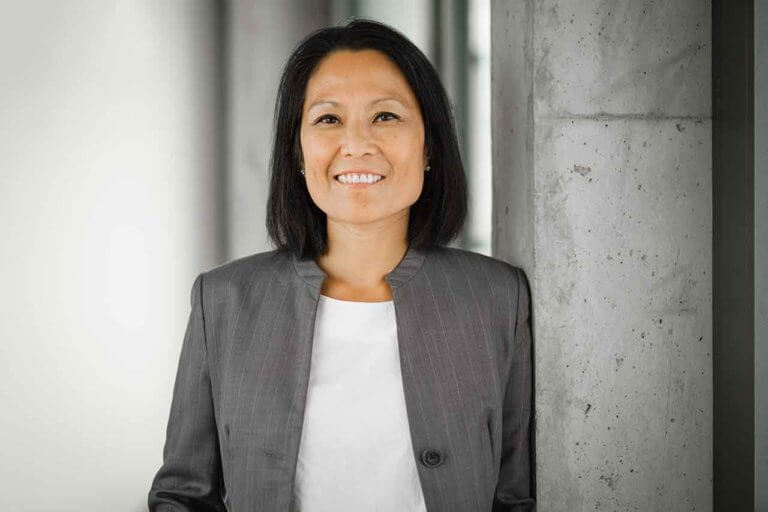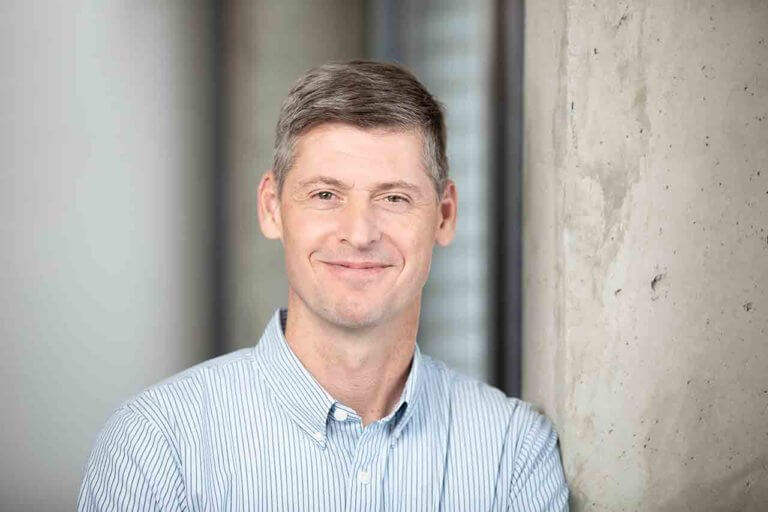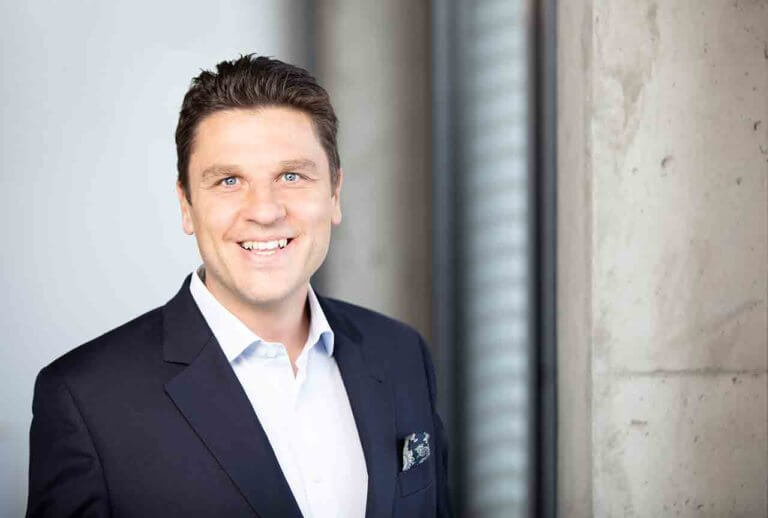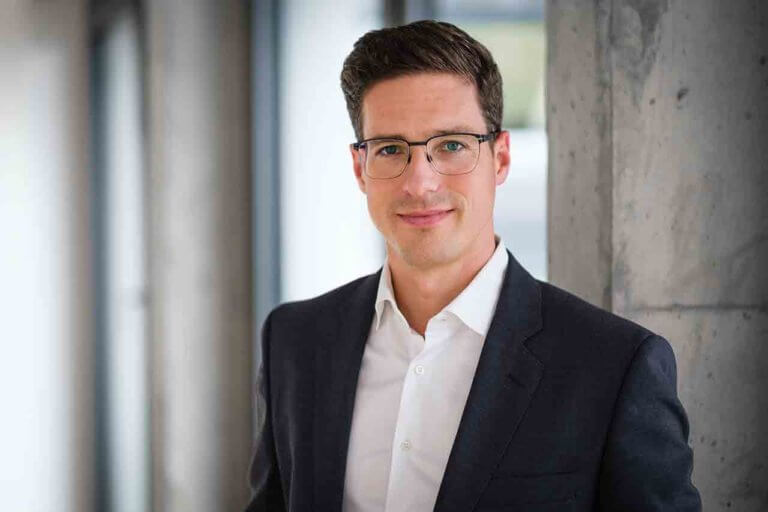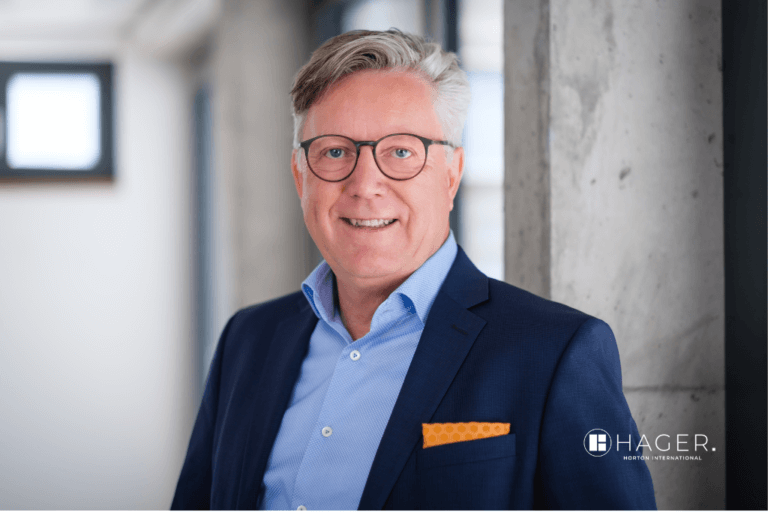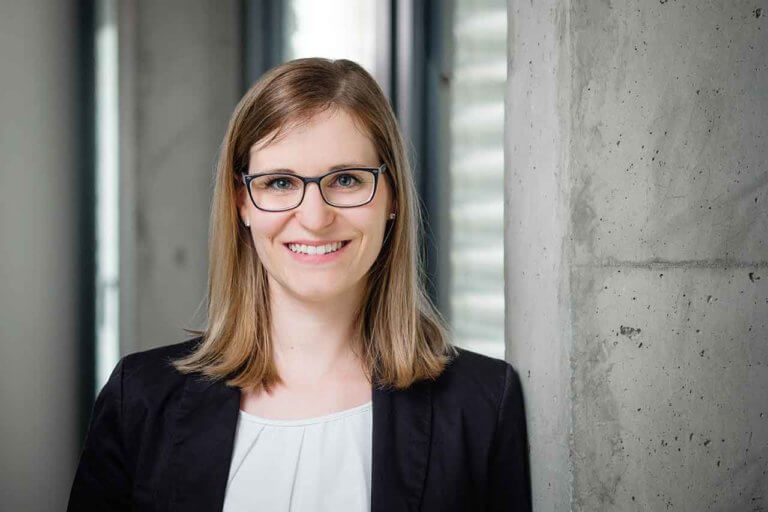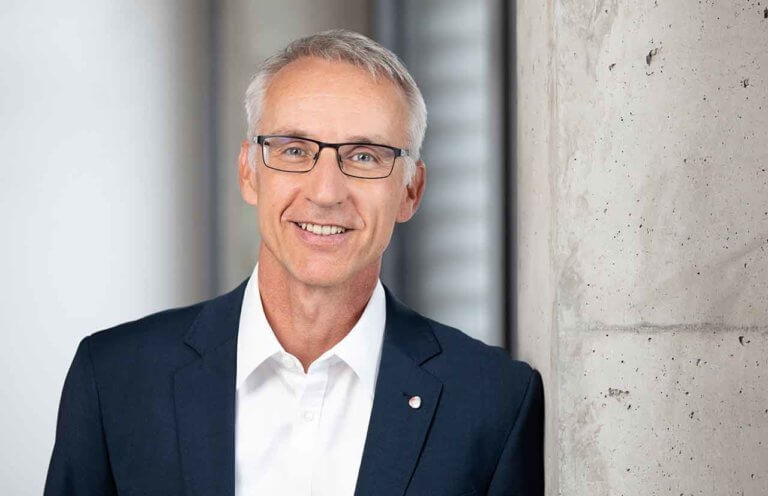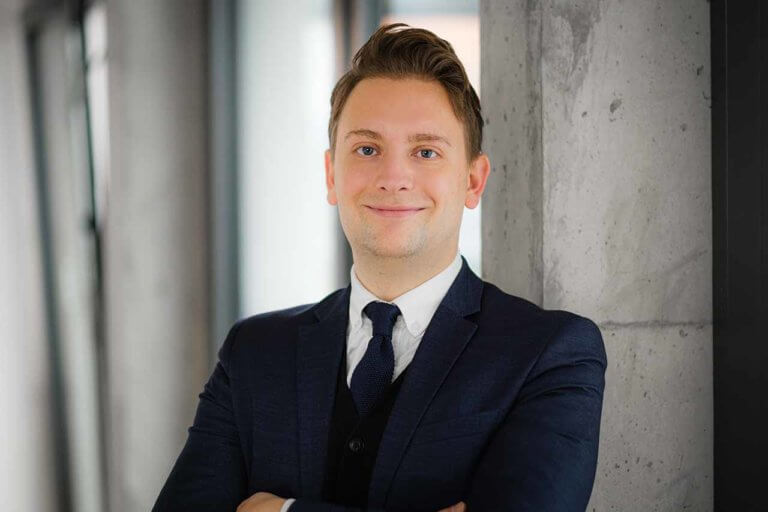 People make companies successful!
We are one of the biggest players in Germany Executive Search industry. We are around 150 unique personalities who work result-oriented and turn every project into a positive experience for our customers. We are united by integrity, a high level of motivation, fun dealing with people and a focus on quality. We have a positive corporate culture, open communication, flexible working hours, a kick-off weekend somewhere in Germany every year, employee events and sports and health offers.
HAGER/HORTON INTERNATIONAL is represented worldwide with over 40 offices in over 30 countries in America, EMEA and APAC.
HAGER. #HumanPotential
Shape your career at HAGER Executive Consulting.
Do you want to enrich our team? Take a look at our current vacancies and apply directly!
Apply to HAGER on your own initiative
Become a direct member of our talent pool without detours.
There is currently no suitable position for you with us? Then upload your CV and we will contact you if we have something interesting for you.
Perspectives! Discover your possibilities.
We'll call you right away!
We'll call you right away!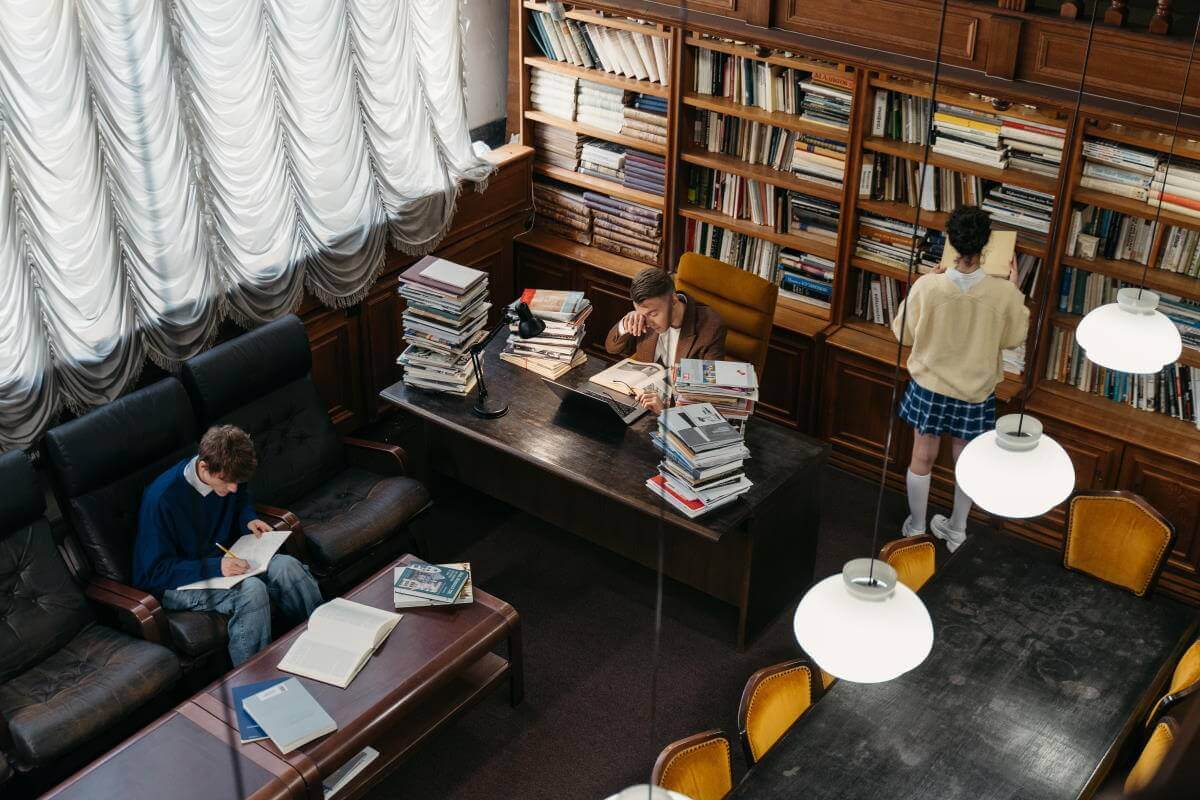 Are you about to finish your school days and would like to immerse yourself in the professional world? Then you are right with us!
You are still in the middle of your studies, but would like to gain initial professional experience and earn money. Then we are the right address for you!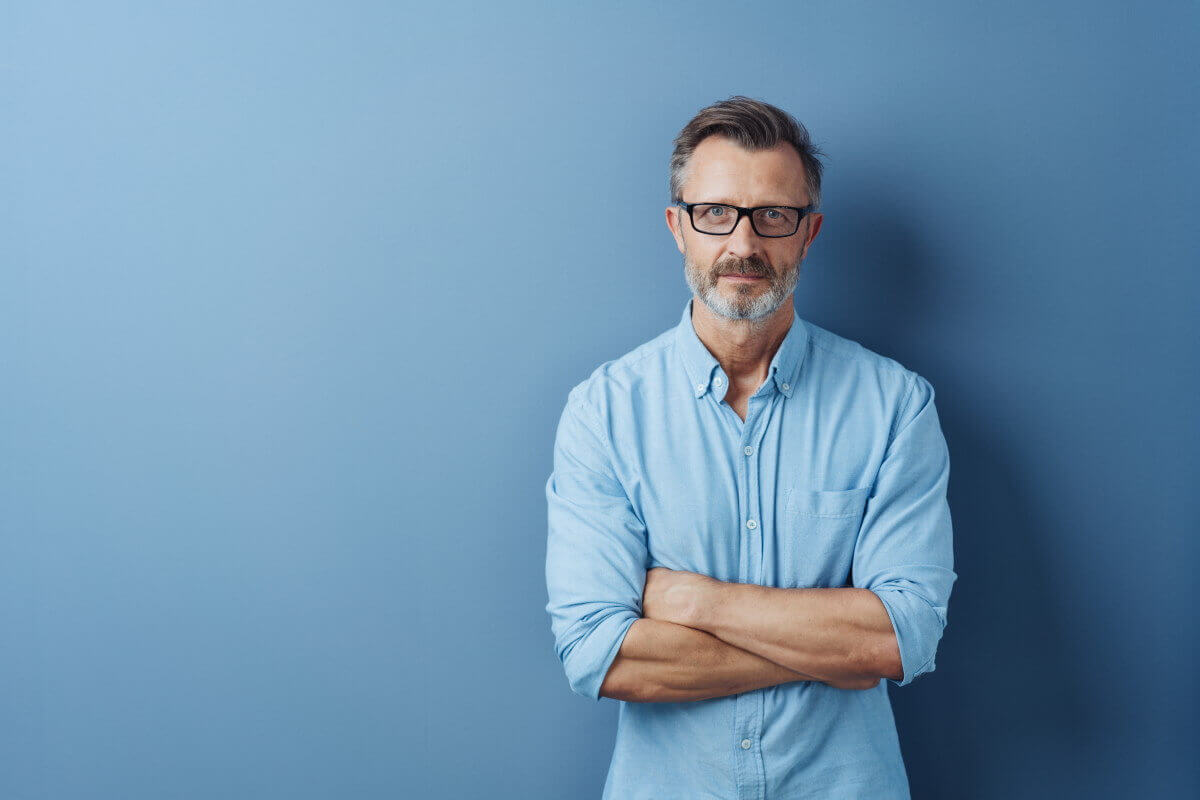 Professionals Executive Search
With experience in Research & Ident, recruiting, project management and customer management, you will accompany us unerringly to the front Executive Search Market. We look forward to getting to know you!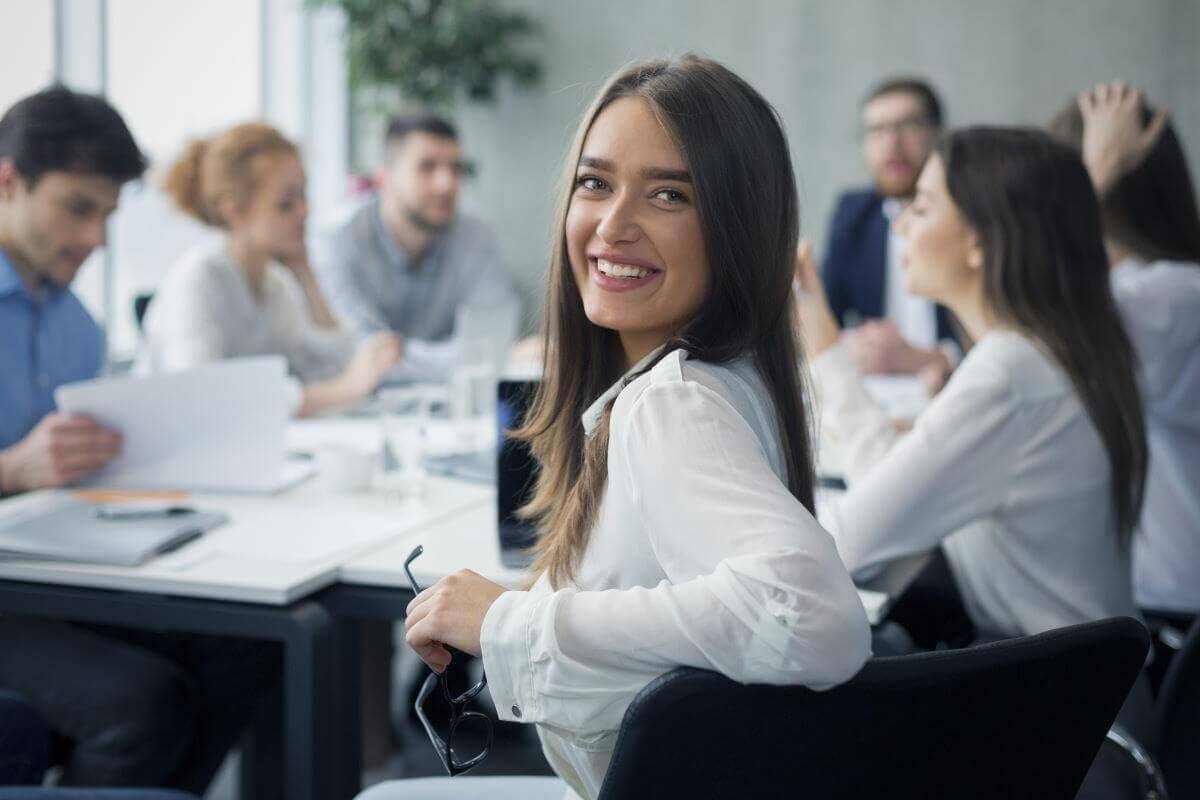 Do you have commercial training and your strengths lie in administration and organization? Then get in touch with us!
Whether direct entry as a professional, internship or apprenticeship, we look forward to reinforcements and are always available to answer questions.
We'll call you right away!
You can do the apprenticeships with us Clerk for office management (m/f/d) and IT specialist for system integration (m/f/d) learn and attend the vocational school in Frankfurt at the same time. Alternatively, you can as Students of the dual system (m/f/d) optionally in the fields of Business Administration/International Management/Management & Digitization/Business Administration & Business Psychology Executive Search Gain a foothold in business and are integrated into the project process. In any case, you have professionally experienced colleagues who are at your side.
We'll call you right away!
You can do your mandatory internship as a Intern (m/f/d) do with us or the consultant colleagues in theirs Executive Search projects as Working student (m/f/d) support.
We'll call you right away!
As a graduate with a master's or bachelor's degree, you rise as a Associate Consultant (m/f/d) a. By working closely with a senior consultant, you will learn all the necessary basics and will be involved in customer projects right from the start.
We'll call you right away!
professional experience Executive Search
If you have experience in the Executive Search Consultancy, then you are with us as Consultant (m/f/d) or Senior Consultant (m/f/d) employed. Or you take over as Managers (m/f/d) Responsibility for developing your own customer base, looking after selected key accounts or managing a team. If you are a personality who is strong in acquisitions and already established in the target market, then you will be responsible in the position of service or Business Unit Managers (m/f/d) own area.
We'll call you right away!
Our Back Office: In the task of Team Assistant (m/f/d) you work in a business unit hand in hand with several consultant colleagues and accompany our customer projects.
Head office functions at the headquarters in Frankfurt am Main: Our internal service includes, among other things, financial, administrative, purchasing, human resources and IT services as well as marketing and communication.
We'll call you right away!
your unsolicited application
The first step towards a career with HAGER.
benefits! For us, of course. CAREER & PERSPECTIVE
Become part of the HAGER career program. Sponsored by our Academy. FLEXIBLE WORKING HOURS
Your working hours adapt to your life. HEALTH & SOCIAL
Your health is important to us. That's what our Health and Social Program is for. 30 DAYS HOLIDAY
You need a rest too. You can get them from us. BEAUTIFUL OFFICE
At our headquarters, we work in a castle. Our offices have all the technical finesse. LATEST EQUIPMENT
We equip you with the latest technology. MOBILE WORKING
We offer mobile working options. Always. GREAT TEAM
Large and yet personal and personable: That is what characterizes the HAGER team.
Short process. Easy application.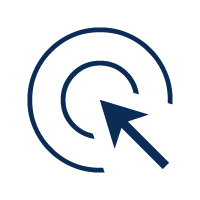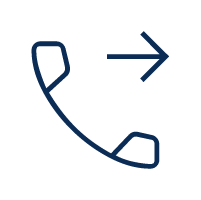 FIRST EXCHANGE
At the beginning, mutual questions are answered in a telephone call or MS Teams discussion.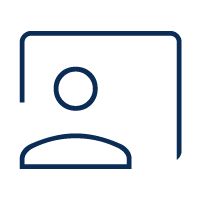 VIDEO INTERVIEW
The next step is a detailed 45-minute video interview (MS teams) with the Talent Acquisition colleagues.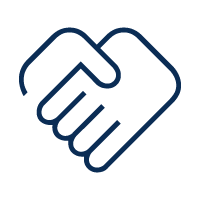 TO GET TO KNOW
Ideally, we will then invite you to a personal meeting and interview with your future team. Possibly including a practical test or in connection with a few trial lessons.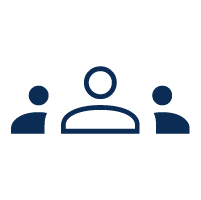 CONVERSATION WITH MANAGEMENT
In the final round, you will have a final discussion with our management and meet your new colleagues again.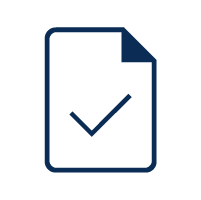 CONTRACT OFFER
After the interviews, we will send you the employment contract and are available to answer any questions you may have at any time.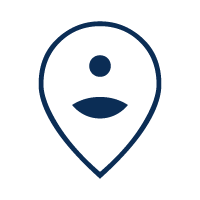 YOUR FIRST DAY
As part of the onboarding, you will receive a full-day introduction to the company and processes. Your new teammates are already looking forward to getting to know you better at the welcome dinner!
At HAGER we do a lot to offer you an environment that respects and promotes your strengths and special features. How do we do it? Through exciting and varied projects, great freedom of responsibility and creativity, excellent further training, flexible working hours, joint celebrations and varied activities.
We look forward to exchanging ideas with you! Feel free to call us on +49 69 95092-0 (headquarters) and let our "Recruiting/Talent Acquisition" department put you through, or send us an email career@hager-consulting.com.
Your Talent Acquisition team
Anna Palamara
Talent Acquisition
"The Business Magazine FOCUS business honored us as one of the top medium-sized employers in Germany in 2022. Also equality and family friendliness are actively lived and promoted with us. We are very pleased that our approachable corporate culture and the values ​​we live by are both seen and recognized!"
What entry are you looking for?
Use your strengths with us and become part of our HAGER team.
Our academic education partners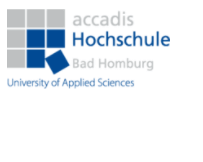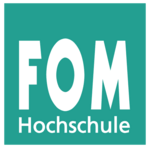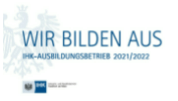 Every year, the business and careers magazine FOCUS-Business selects around 1.000 companies as top employers in the German medium-sized sector. For the fifth time, HAGER Executive Consulting is among the award-winning selection from around 38.000 companies.
What characterizes a successful personnel consultant as a person.
7 personal questions Simona Schramm, who has been with Hager Management Consulting in the IT Services & Operations business unit since 2013.
Ulf Gissel, Senior Consultant in the Energy Business Unit, has been part of the Executive Team at Hager Management Consulting since the beginning of July 2021 and reports on his first 100 days.
HAGER lives and promotes diversity and equal opportunities regardless of age, cultural background, handicap, sexual orientation, gender and gender identity. If the masculine form is used in texts, this is only for readability. She always involves everyone.