Head of Finance & Administration
Contact person for the area Finance & Administration.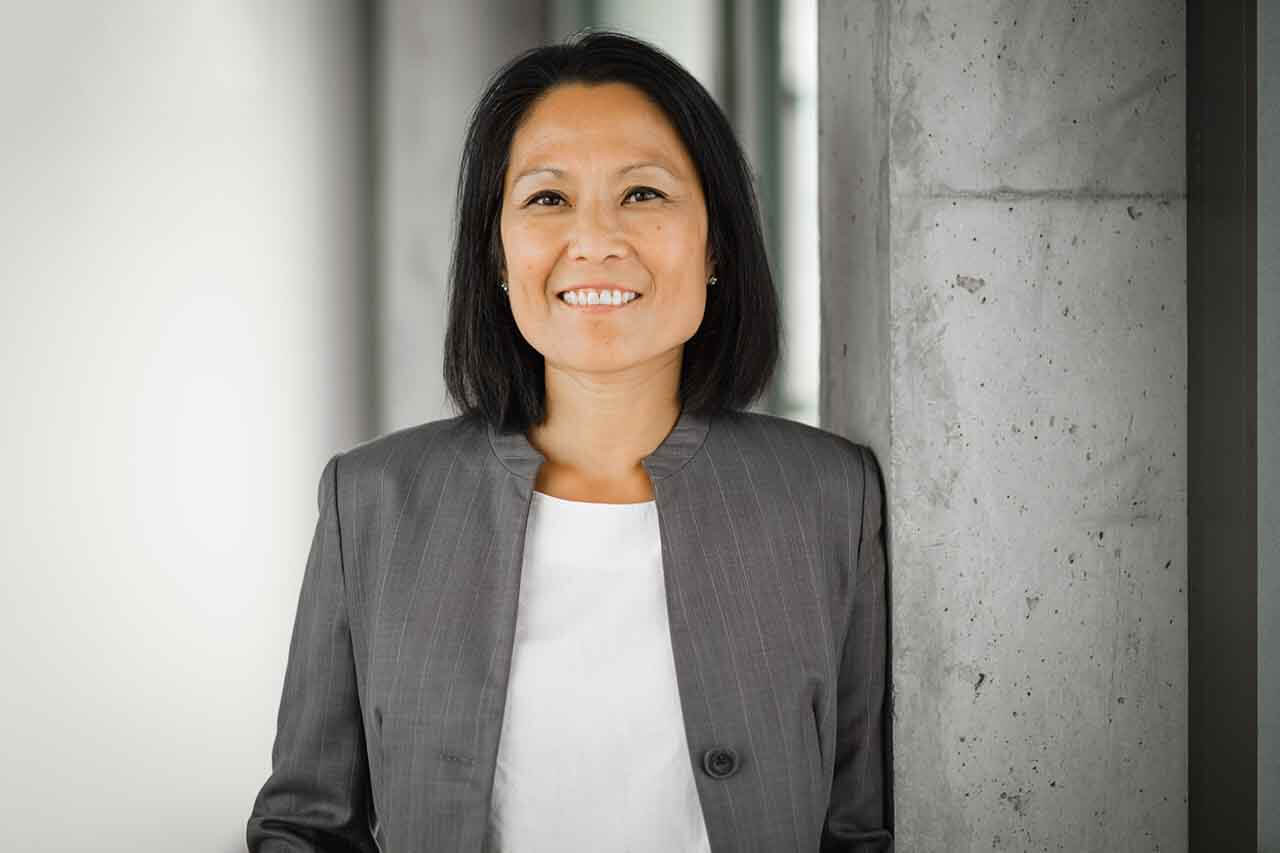 A strong company needs a stable foundation. My Dang combines the financial experience of the Big Four and organization of international corporations to support HAGER Executive Consulting on its growth path. This means that numbers can be understood and spoken and that there is room for creativity.