Client Manager Technology Solutions
Contact person for the Technology Solutions sector.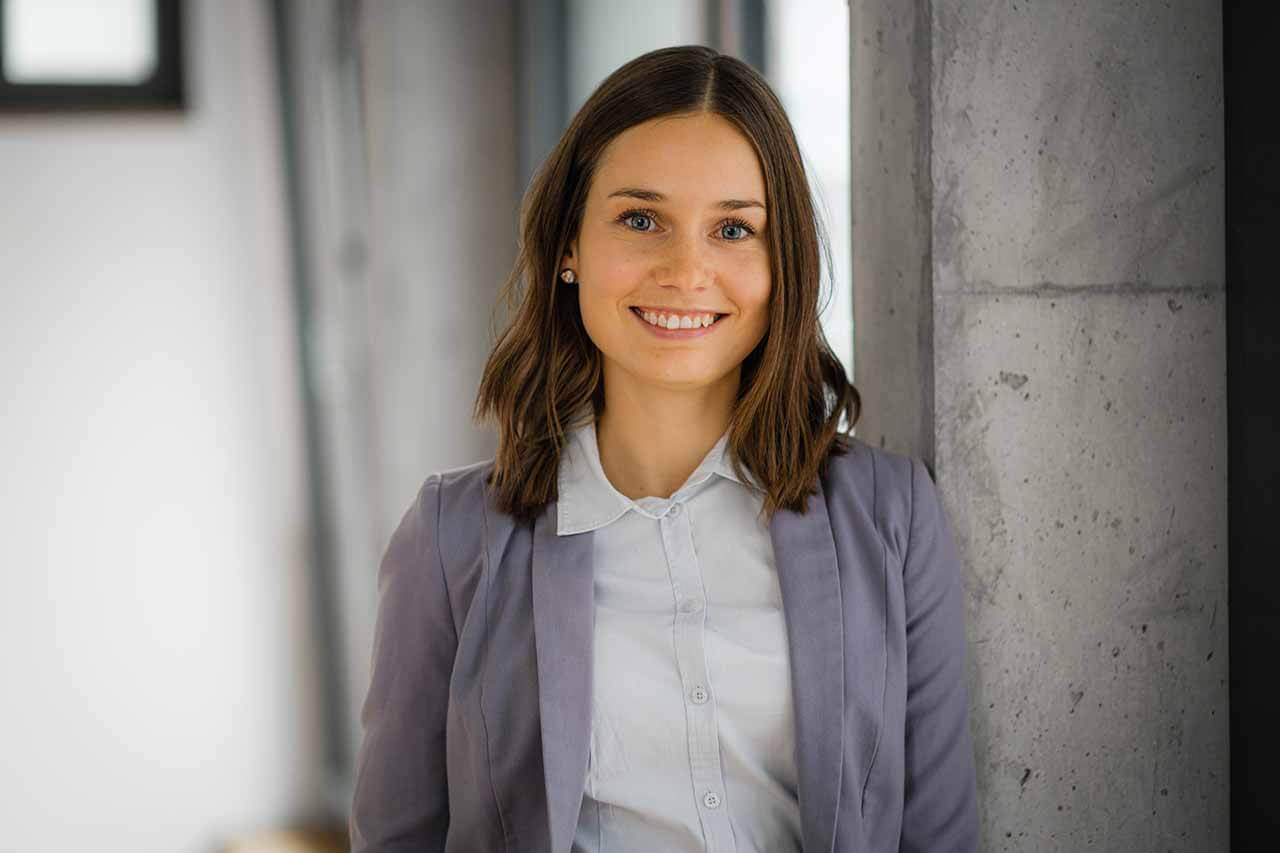 In her role as a manager, one of her main tasks is to fill key positions with the right people. She uses the diversity of her clients to effectively contribute her own market expertise for the optimal appointment and to further develop herself in this area.
It is very important to her to understand her customers and the requirements, to find the optimal personality for the position sought and to help the client to be successful.
She is currently responsible for a team of seven people.
Curriculum vitae of Jasmin Fuss
Industry experience:
She has been with HAGER Executive Consulting since 2017 and has been able to successfully use the experience she gained at her previous employer in internal recruiting.
Professional development:
2014 dual studies in business administration, including one semester abroad in Great Britain
Since 2017 HAGER Executive Consulting
Languages: