Contact person for the software industry.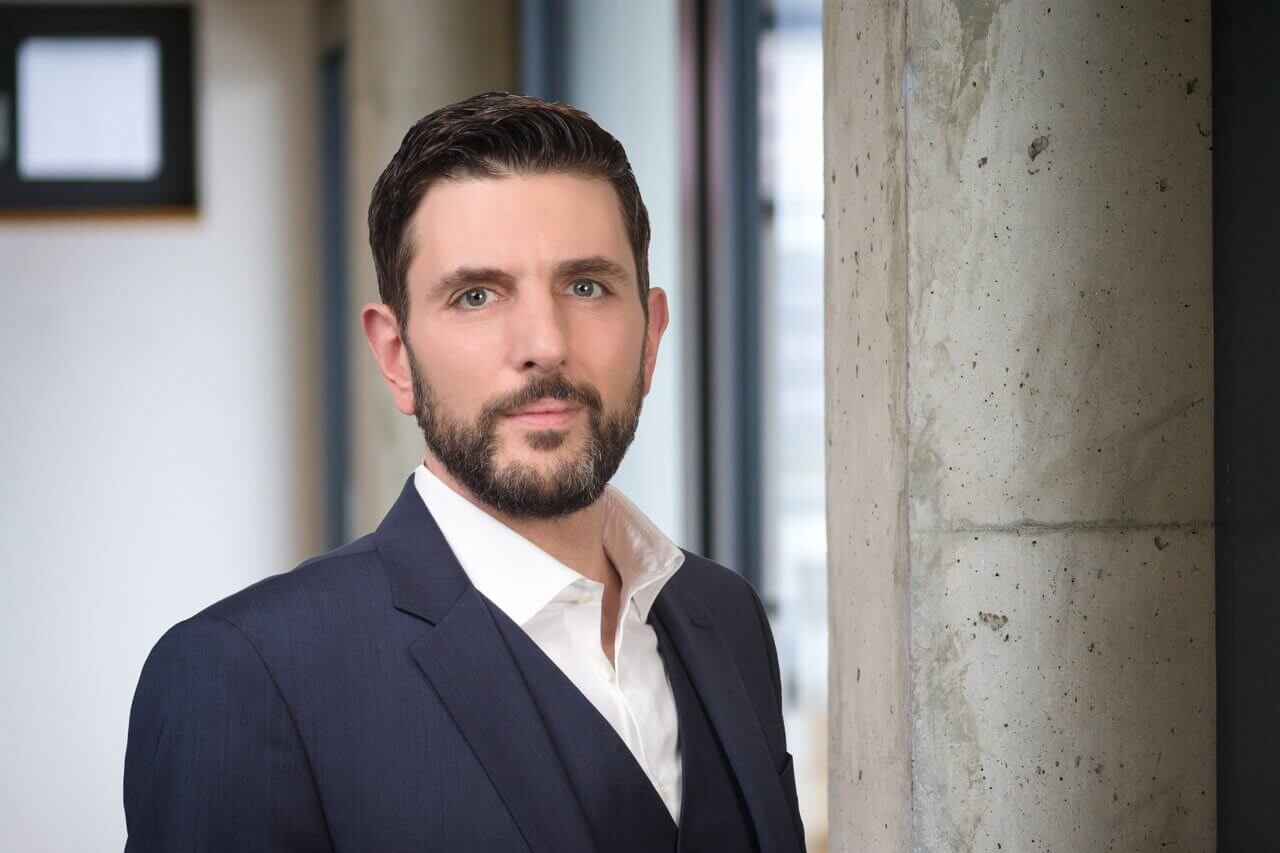 Christian Grumann has in-depth knowledge of the market in this industry and has specialized in software manufacturers and their ecosystem, consisting of partners and consultants.
In his role as manager, he and his team fill positions at various levels and support customers in defining new positions together in order to ensure future entrepreneurial success.
His way of working is characterized by long-term and trusting business relationships with decision-makers and top talent.
Professional development
For more than 10 years Executive Search Consultancy experience
Study of Business Administration
Since 2015 HAGER Executive Consulting
Languages: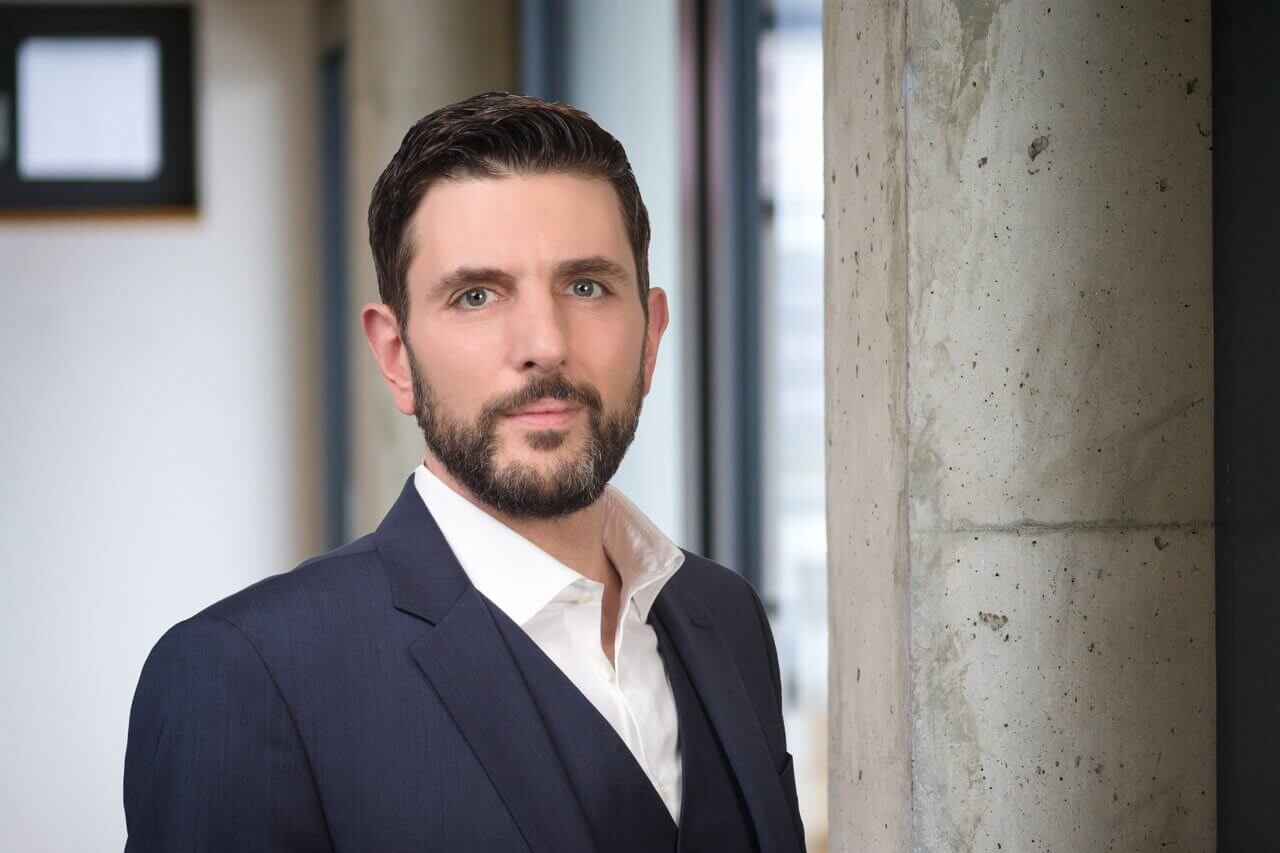 Message to Christian Grumann