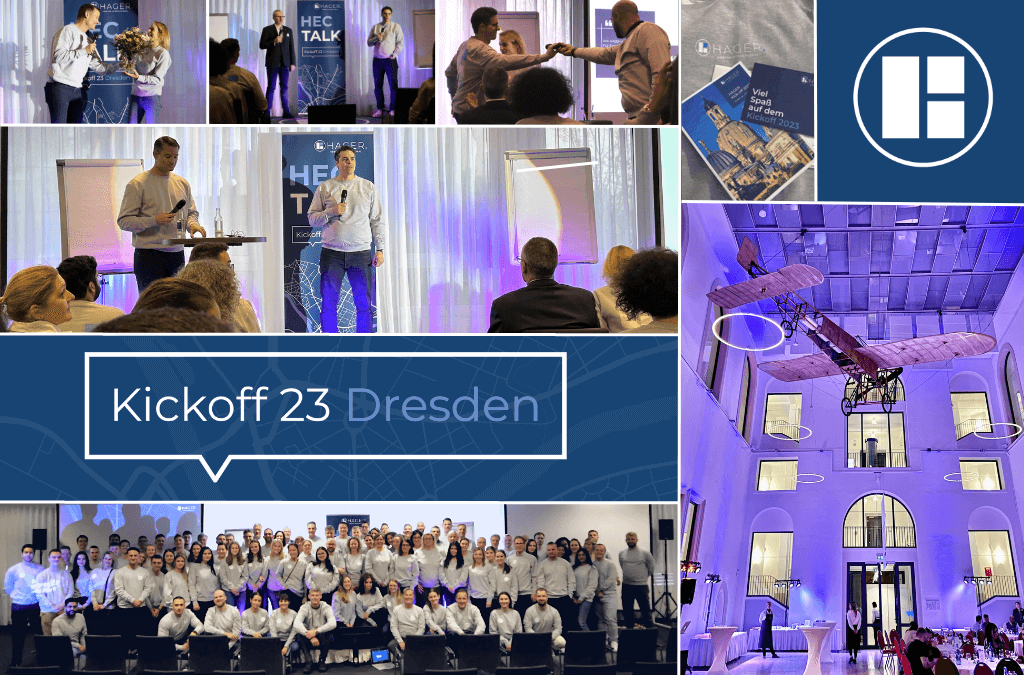 We look back with pleasure on a successful and enriching weekend that took place from January 20th to 22nd, 2023 in Dresden. The annual kickoff event brought the entire team together to share, learn and celebrate.
Sometimes a step back is the best move forward. Daniel Kutschenko has followed an unusual career path. After positions at Procter & Gamble and a strategy consultancy, he now heads the IT Services & Operations business unit at Hager Executive Search. A conversation about the love of people's business, the GenZ value compass and why we won't be able to cope with the shortage of skilled workers without women
CIO 4.0 - Do we need a new generation of IT managers for networking and automation? We have the answer: Two steps ahead: How leadership succeeds in digital transformation
Managing crises: "You can't prevent a black swan, but you can mitigate it through prevention" - How new leaders in medical technology manage crisis situations.