Associate Consultant Executive Search
Frankfurt am Main or Siegburg (Cologne/Bonn)
Permanent position, full time
Thanks to our long-standing success story, we are constantly growing and are looking for you to start as soon as possible, preferably in Frankfurt am Main or Siegburg
Associate Consultant/Personnel Consultant (f/m/d) Executive Search
Permanent employment, Full Time
From now on
Frankfurt am Main or Siegburg (near Cologne/Bonn)
Project planning according to the briefing
Market and target person research
Addressing potential candidates
Conducting telephone and personal interviews
Preparation of exposés and confidential reports
Preparation of status reports
Customer care within your industry team
University degree in economics, sociology, psychology, adult education or similar.
ambition and perseverance
Pragmatism and solution orientation
Dynamism and enthusiasm
eloquence and rhetorical skill
benefits! For us, of course. CAREER & PERSPECTIVE
Become part of the HAGER career program. Sponsored by our Academy. FLEXIBLE WORKING HOURS
Your working hours adapt to your life. HEALTH & SOCIAL
Your health is important to us. That's what our wellbeing program is for, including a subsidy for the Sports Club. 30 DAYS HOLIDAY
You need a rest too. You can get them from us. HAGER ACADEMY
Career-accompanying learning through our Academy. LATEST EQUIPMENT
We equip you with the latest technology. MOBILE WORKING
We offer mobile working options. Always. GREAT TEAM
Large and yet personal and personable: That is what characterizes the HAGER team.
Onboarding and Mentoring Program | Individual career path | Attractive salary package | Bonuses & Retirement Plans | Many employee events | Flat hierarchies | Open team and first-name culture | Sustainability | Room for engagement in initiatives | Employee conditions in various online shops | HAGER care and wellbeing program.
Welcome to HAGER.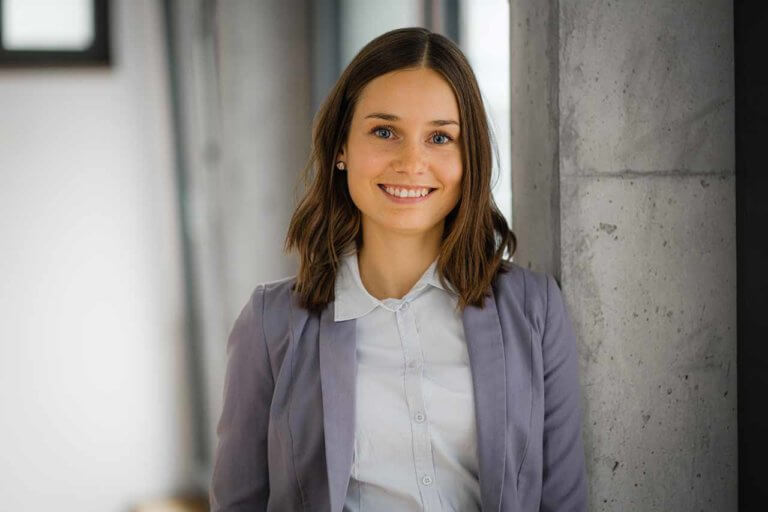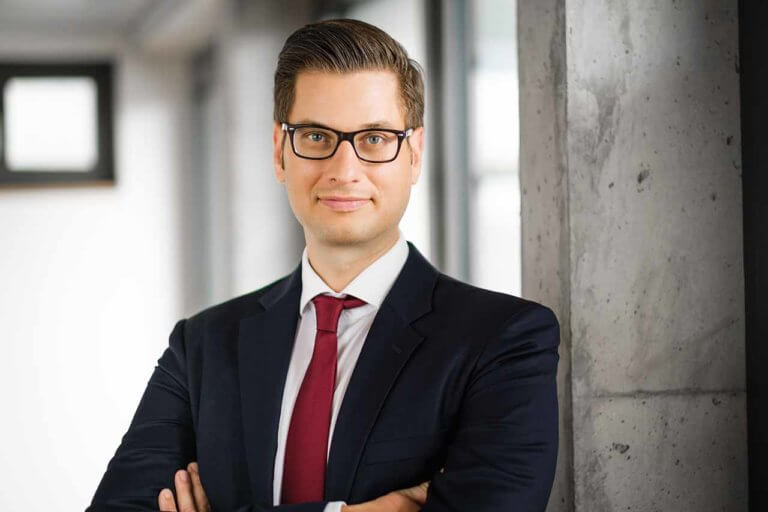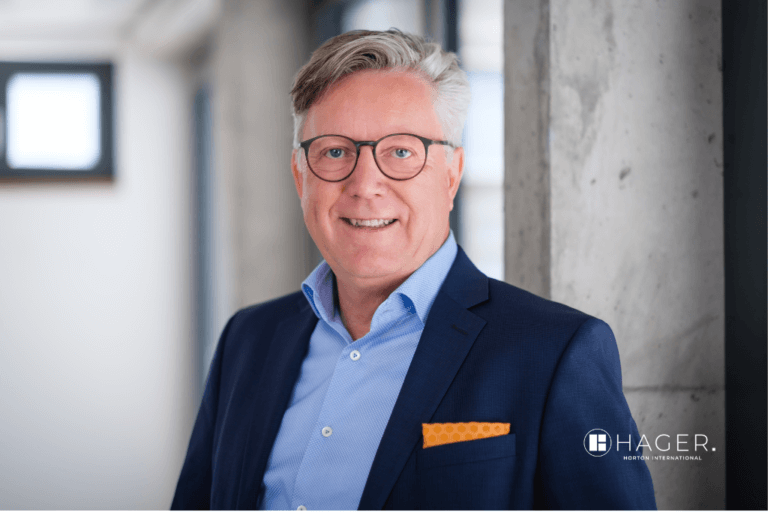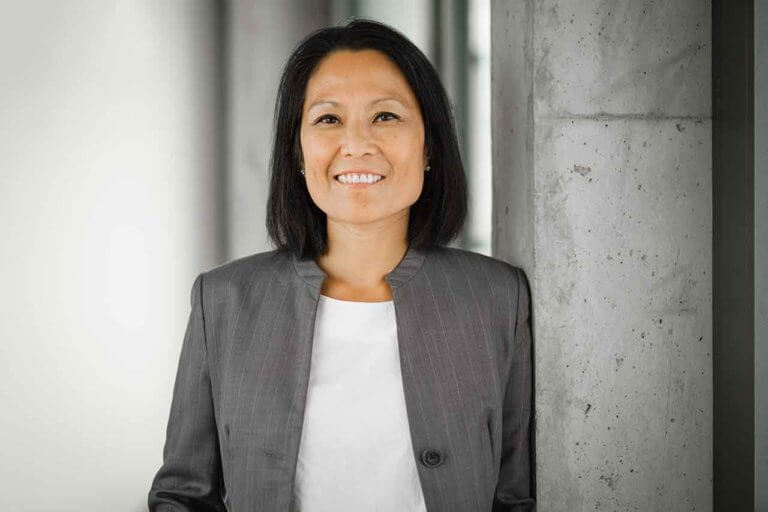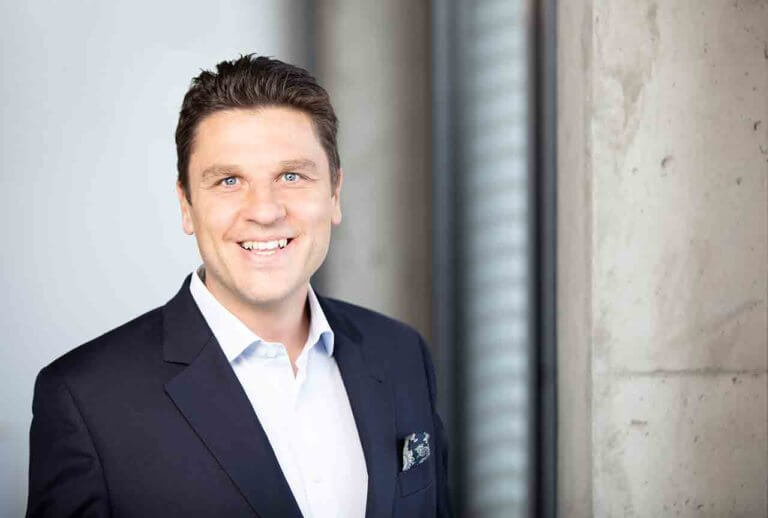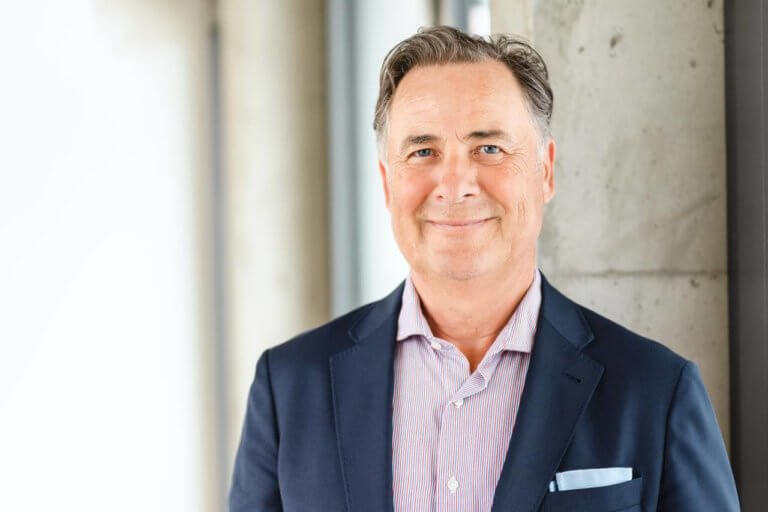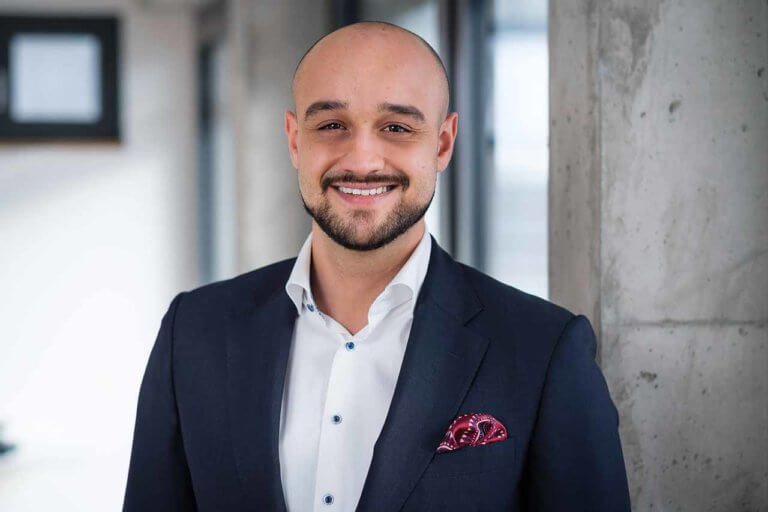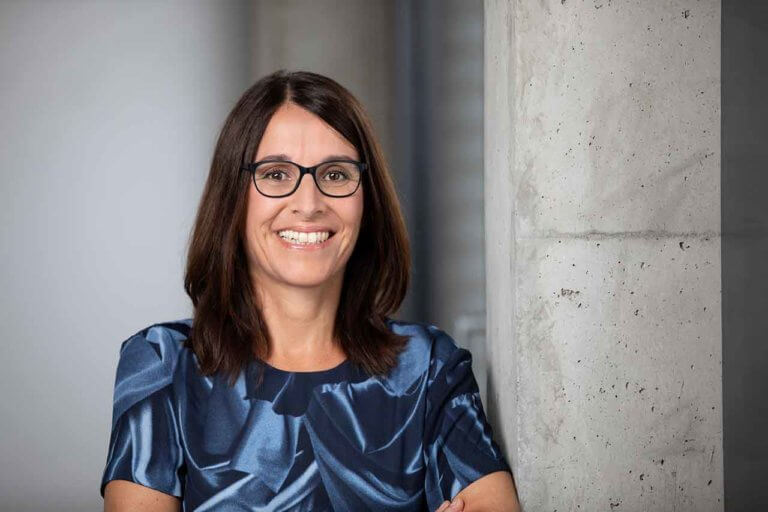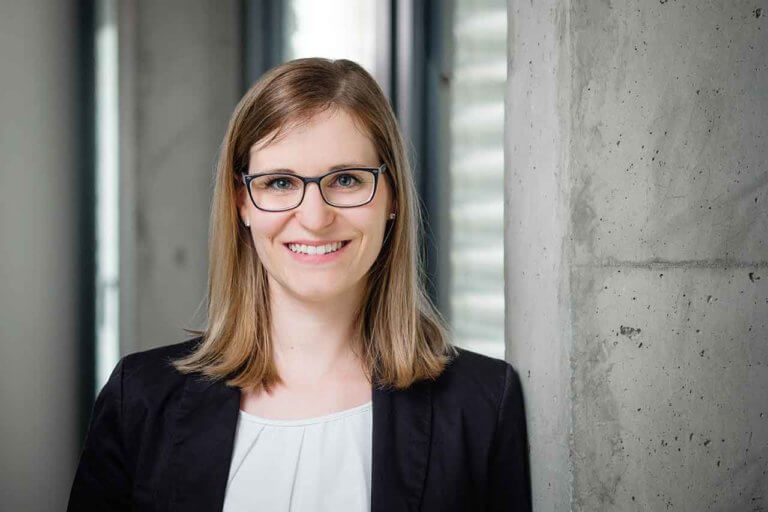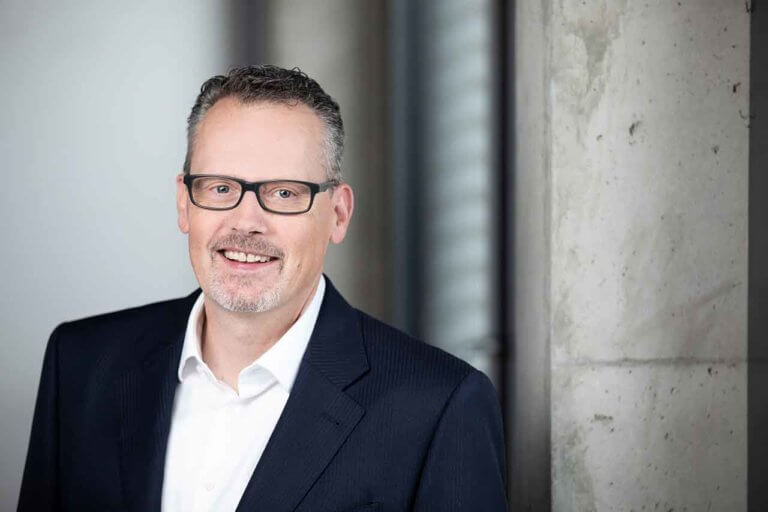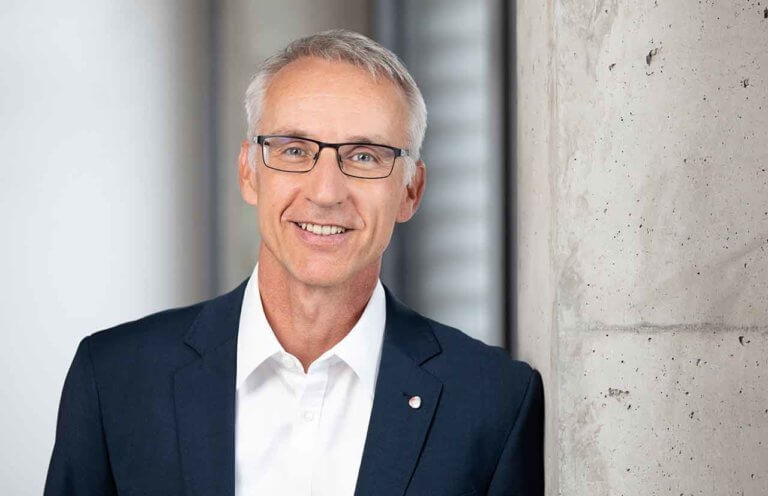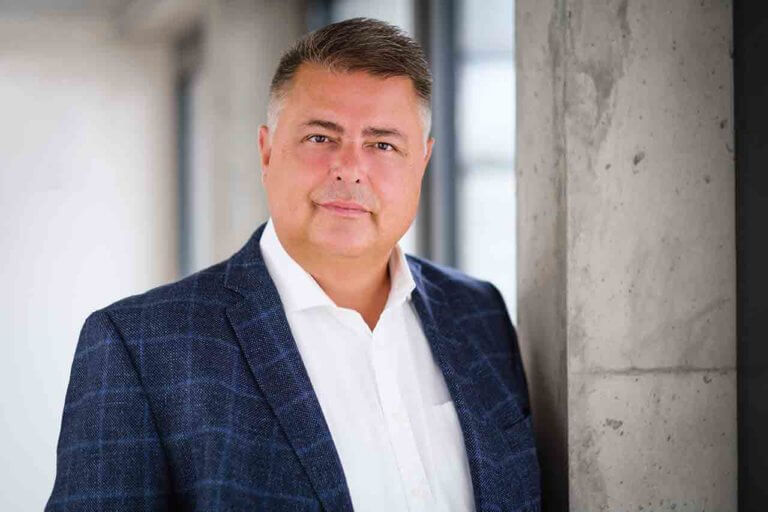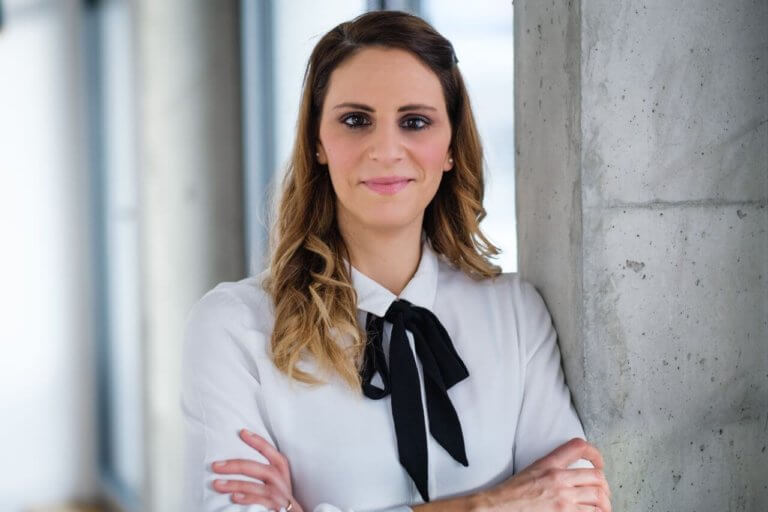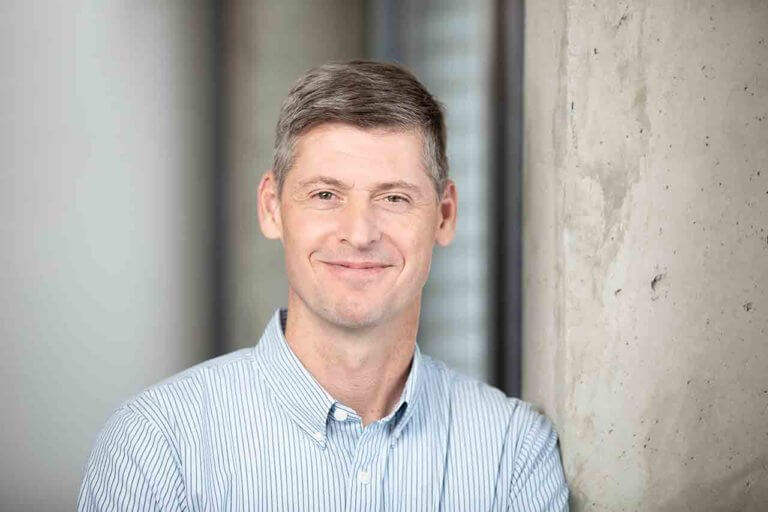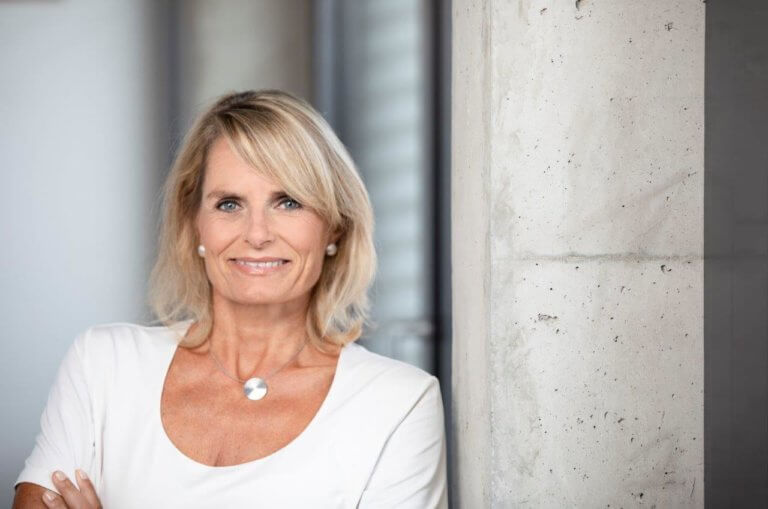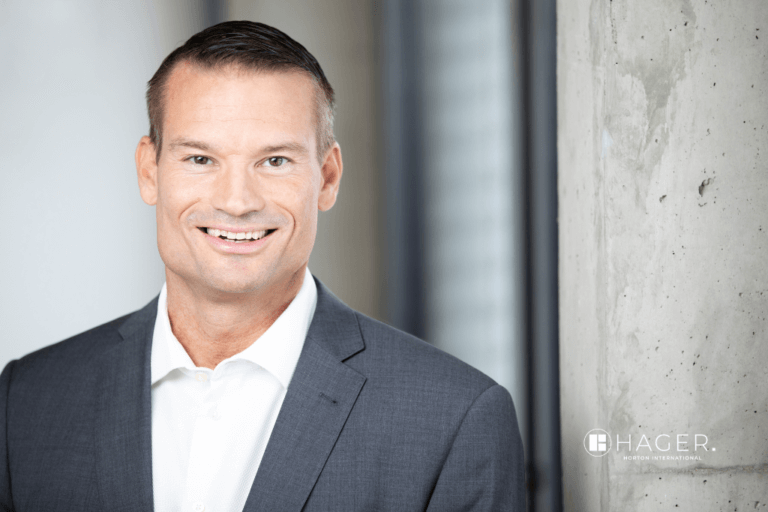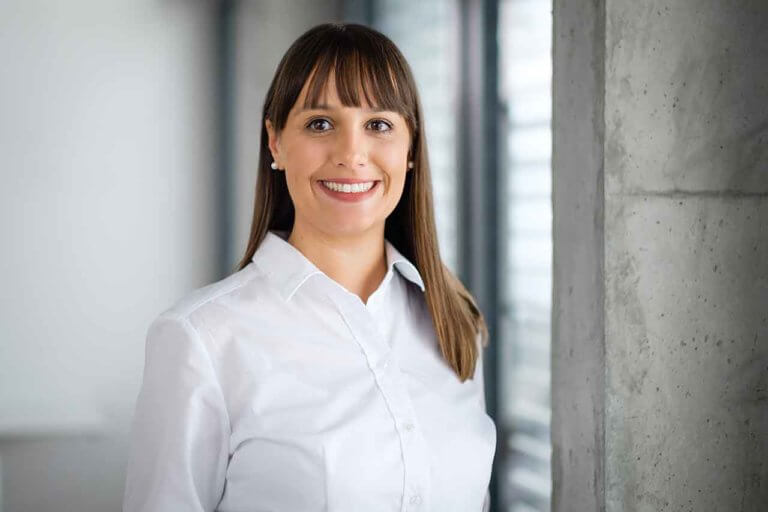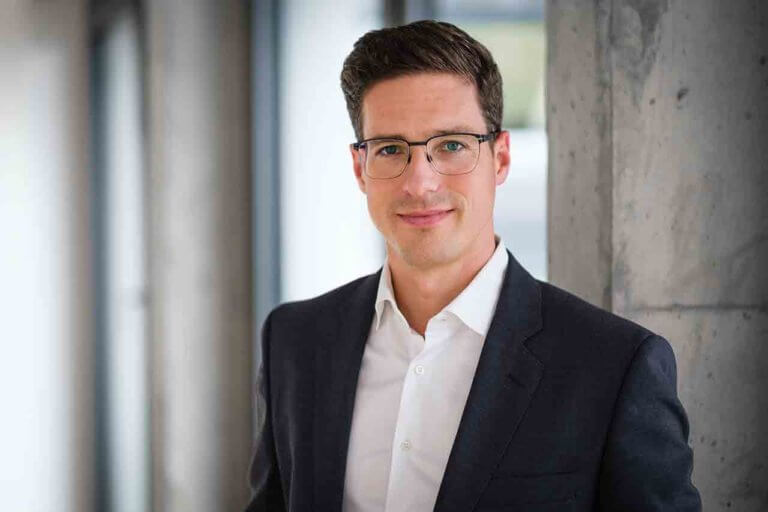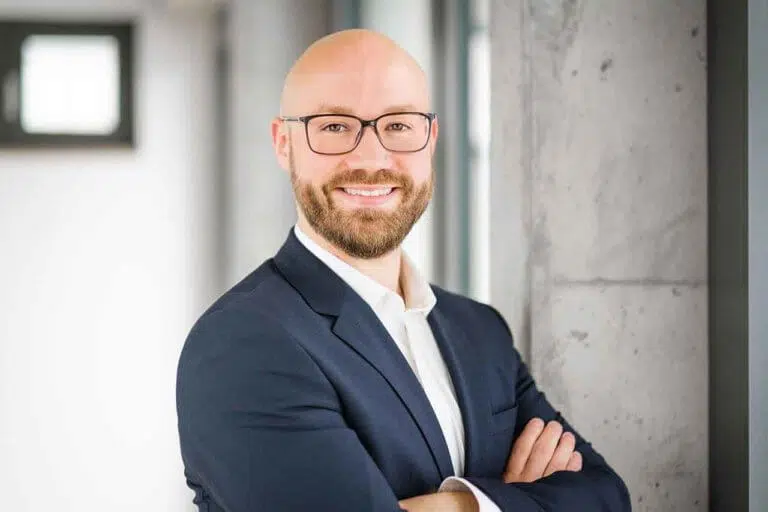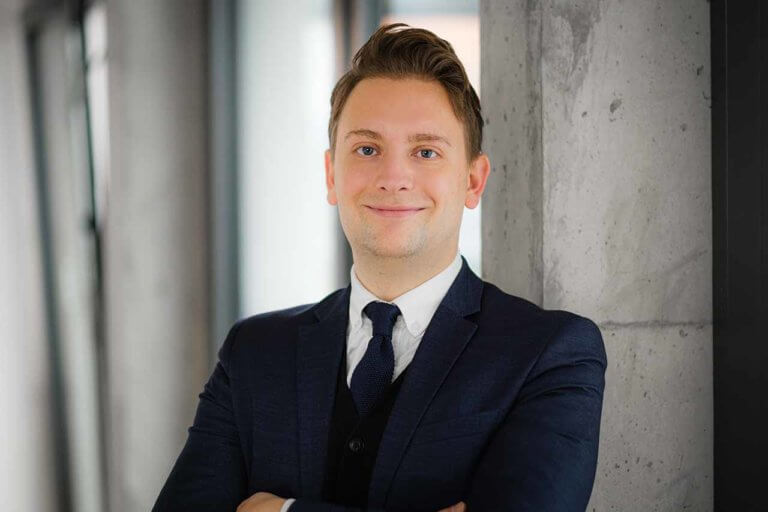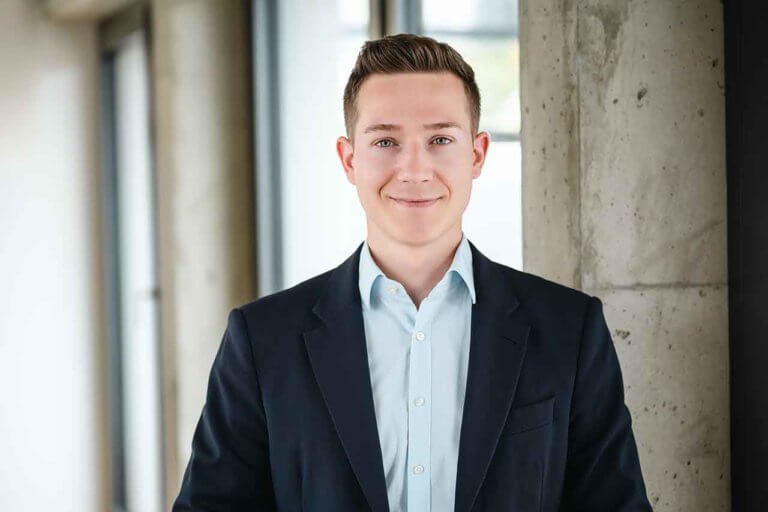 People make companies successful!
We are one of the biggest players in Germany Executive Search industry. We are around 150 unique personalities who work result-oriented and turn every project into a positive experience for our customers. We are united by integrity, a high level of motivation, fun dealing with people and a focus on quality. We have a positive corporate culture, open communication, flexible working hours, a kick-off weekend somewhere in Germany every year, employee events and sports and health offers.
HAGER/HORTON INTERNATIONAL is represented worldwide with over 40 offices in over 30 countries in America, EMEA and APAC.
HAGER. #HumanPotential
Further training with our HAGER ACADEMY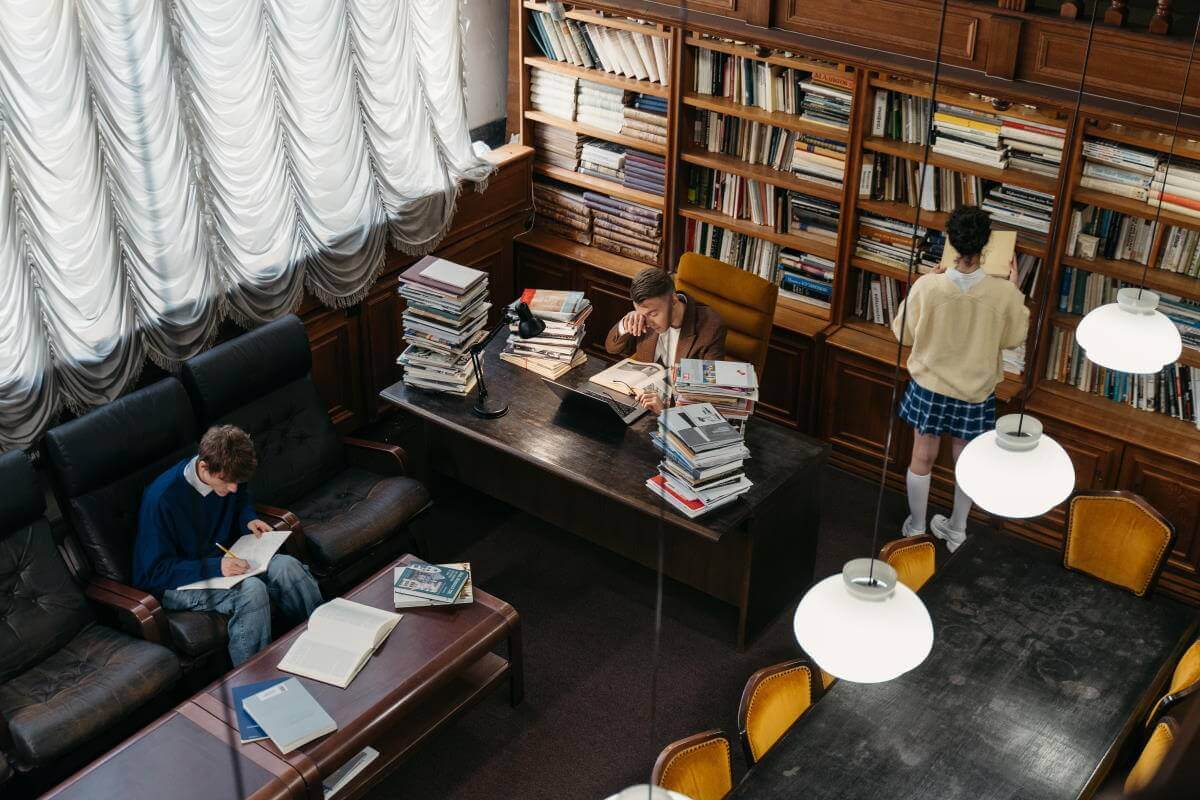 Further training with our HAGER ACADEMY
Learning is a lifelong process. Our HAGER ACADEMY ensures that our colleagues have the necessary knowledge and training at the right time, in the right format and scope, in the right quality, with that certain spark of inspiration and passion. The HAGER ACADEMY supports you at every step along the professional and personal development as part of the joint transformation.
This strengthens our corporate culture, which promotes self-reliant learning as well as the sharing of knowledge and the exchange of experiences, including the latest technologies and opportunities.
HAGER. #HumanPotential
Short process. Easy application.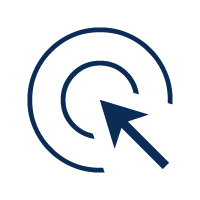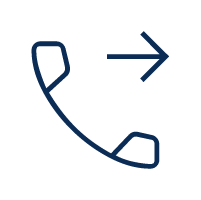 #02 FIRST EXCHANGE
At the beginning, mutual questions are answered in a telephone call or MS Teams discussion.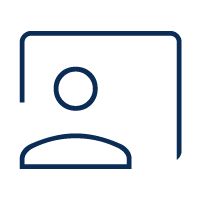 #03 VIDEO INTERVIEW
The next step is a detailed 45-minute video interview (MS teams) with the Talent Acquisition colleagues.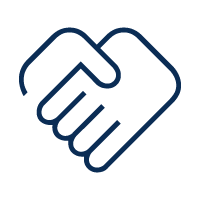 #04 GET TO KNOW
Ideally, we will then invite you to a personal meeting and interview with your future team. Possibly including a practical test or in connection with a few trial lessons.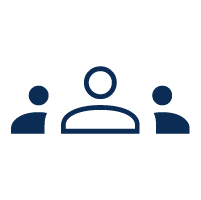 #05 CONVERSATION WITH MANAGEMENT
In the final round, you will have a final discussion with our management and meet your new colleagues again.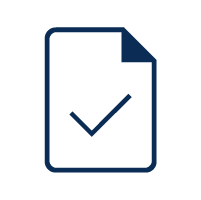 #06 CONTRACT OFFER
After the interviews, we will send you the employment contract and are available to answer any questions you may have at any time.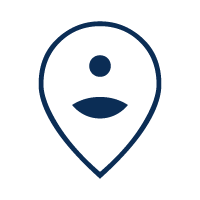 #07 YOUR FIRST DAY
As part of the onboarding, you will receive a full-day introduction to the company and processes. Your new teammates are already looking forward to getting to know you better at the welcome dinner!
We are looking forward to you!
We would like to ask you to provide some information about yourself. You can also provide us with your CV. After receiving your application, we will contact you promptly.
your unsolicited application
The first step towards a career with HAGER.
At HAGER we do a lot to offer you an environment that respects and promotes your strengths and special features. How do we do it? Through exciting and varied projects, great freedom of responsibility and creativity, excellent further training, flexible working hours, joint celebrations and varied activities.
We look forward to exchanging ideas with you! Feel free to call us on +49 69 95092-0 (headquarters) and let our "Recruiting/Talent Acquisition" department put you through, or send us an email career@hager-consulting.com.
Your Talent Acquisition team
Yvonne Klein
Senior Talent Acquisition
Anna Palamara
Talent Acquisition
"The Business Magazine FOCUS business honored us as one of the top medium-sized employers in Germany in 2022. Also equality and family friendliness are actively lived and promoted with us. We are very pleased that our approachable corporate culture and the values ​​we live by are both seen and recognized!"
(Senior) Consultant Executive Search
We are looking forward to your application!
We would like to ask you to provide some information about yourself. You can also provide us with your CV. After receiving your application, we will contact you promptly.
HAGER lives and promotes diversity and equal opportunities regardless of age, cultural background, handicap, sexual orientation, gender and gender identity. If the masculine form is used in texts, this is only for readability. She always involves everyone.