Purpose | Vision | Mission
The Human Potential Company
At Hager, we care about connecting and engaging people in the mutual pursuit of meaningful leadership and growth.
What do we want to achieve?
Hager's vision is to be recognized by candidates and clients as the most passionately referred leadership services partner in their industry.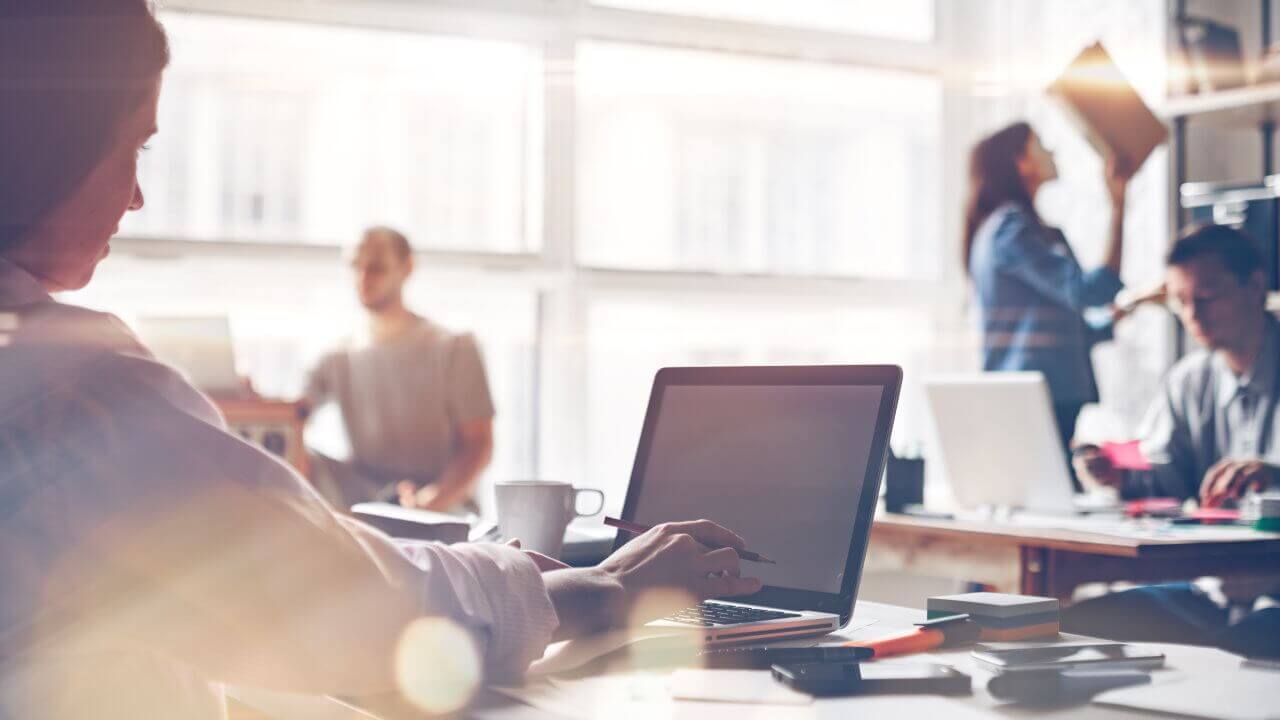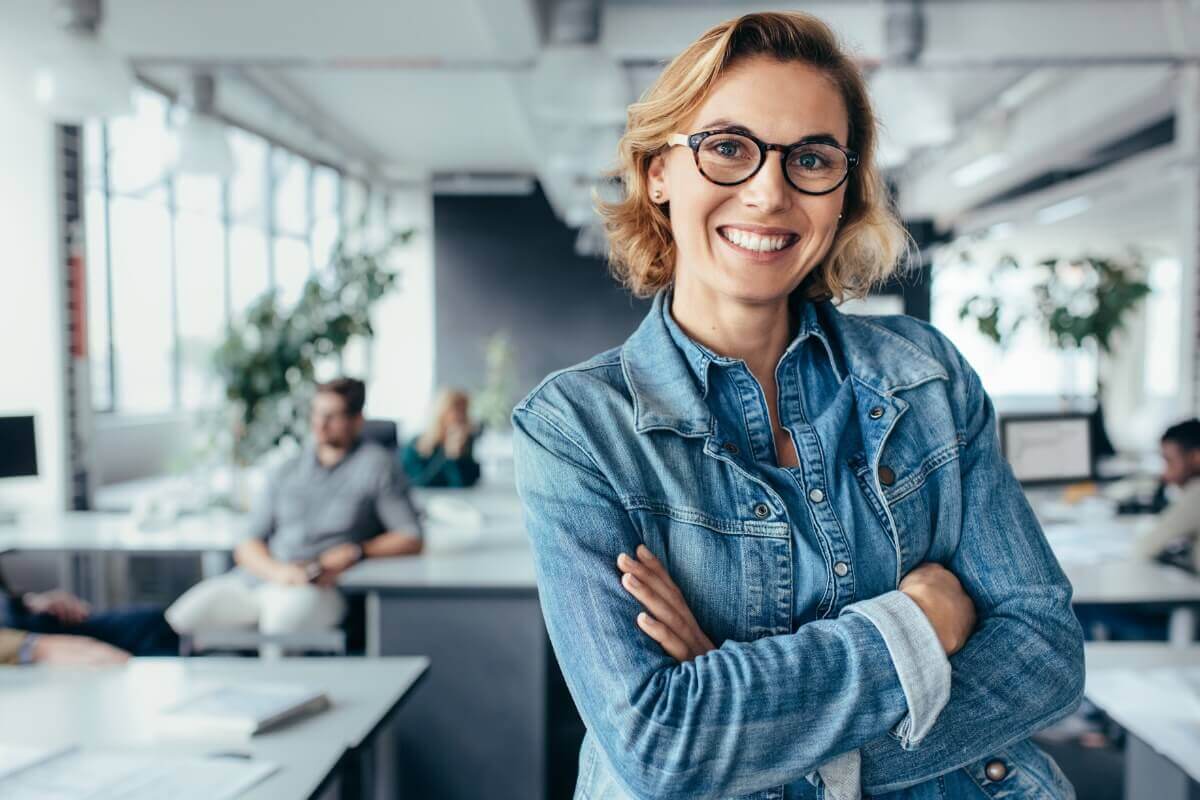 How do we intend to achieve that?
Hager is the Human Potential Company: Our mission is to cultivate an environment of care, connection, and growth for the long game of leadership.
With our team of industry experts, we go the extra mile to serve individuals, teams, and organizations by
5

tapping active and hidden talent, helping people achieve their fullest potential

5

championing the cause of the right hire: from aligning the profile, to identifying, engaging, recruiting, and onboarding executives to drive positive impact

5

advising clients on gearing up their organizations to win at work, whatever the circumstances, by designing mindful appraisal, development, collaboration, and retention approaches
What do we stand (up) for?
PASSION
hungry
challenging
persevering
VALUE
innovative
sustainable
credible
COLLABO RATION
caring
authentic
responsible