Business Unit Manager Aerospace & Defense
Contact person for the Aerospace & Defense sector.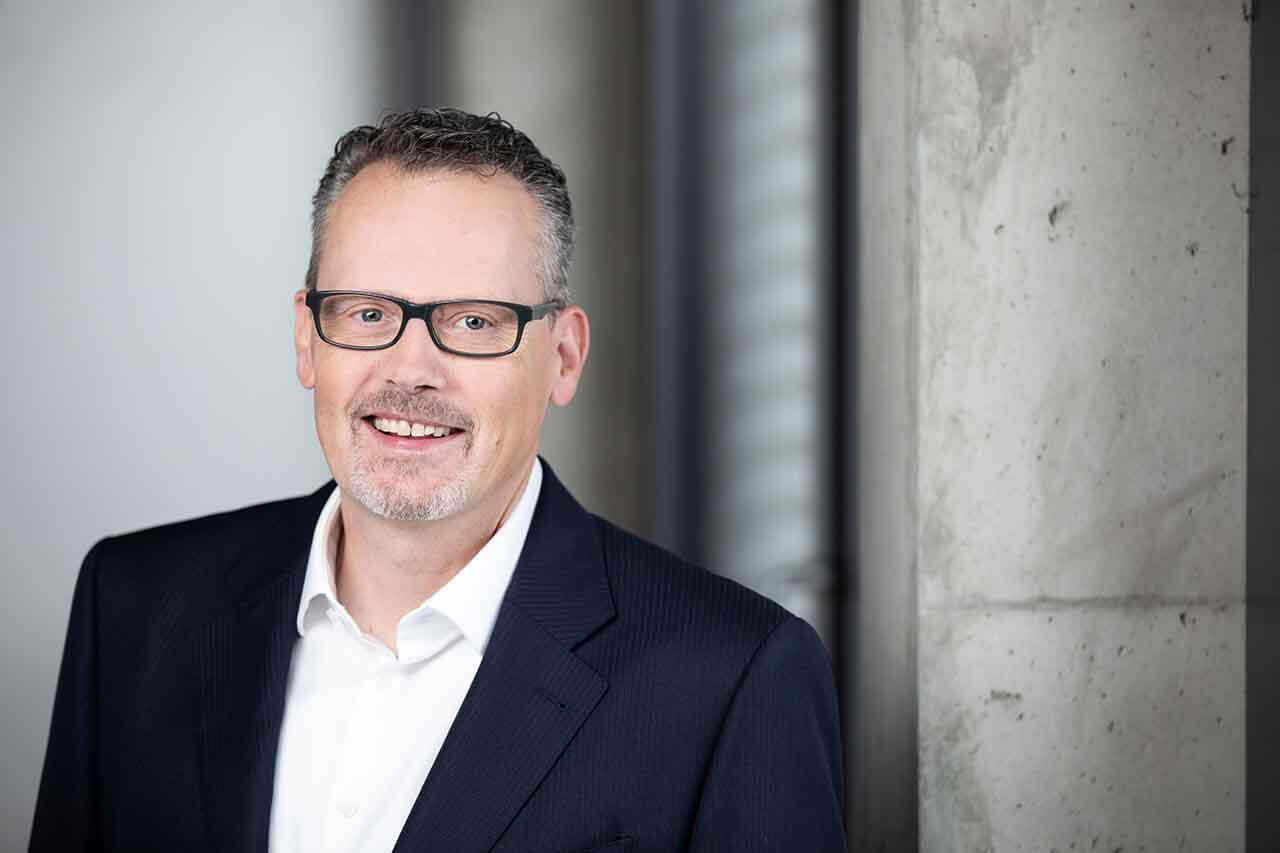 "The competitive advantage lies in the people themselves." As a business unit manager for the
Aerospace & Defense department at HAGER Executive Consulting GmbH, he uses his
Experience from 12 years in the Bundeswehr as a fireworks technician, ammunition mechanic and
Defusing specialist to take up demanding positions in the international environment
Industrial sectors aerospace and defense to be filled.
Industry experience:
International companies from the fields of defense, aerospace and aerospace technology.
Professional development:
Study of Business Administration
12 years with the German Air Force/Armed Forces
Commercial management of a creative network
13 years employed trainer and coach at Gustav Käser Training International GmbH
With HAGER Executive Consulting since 2009
Languages: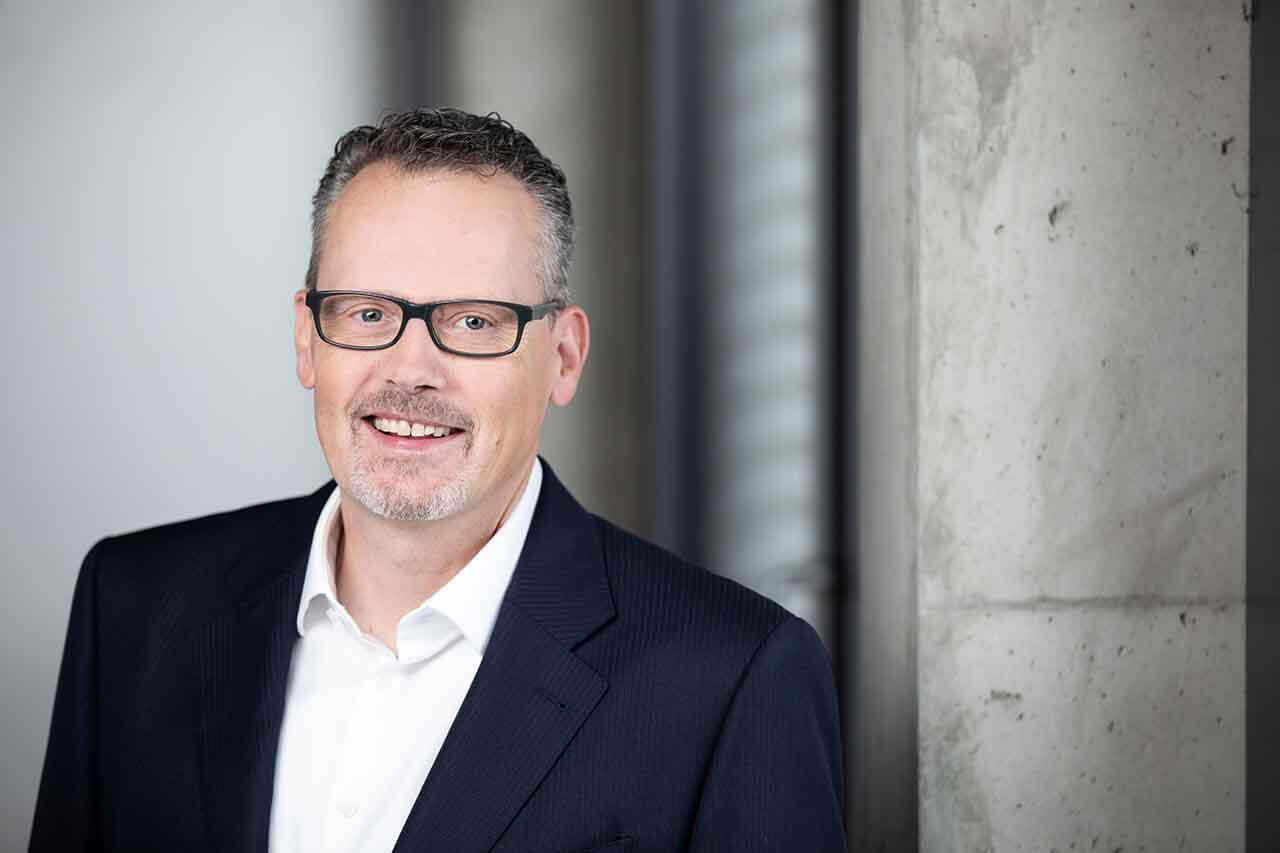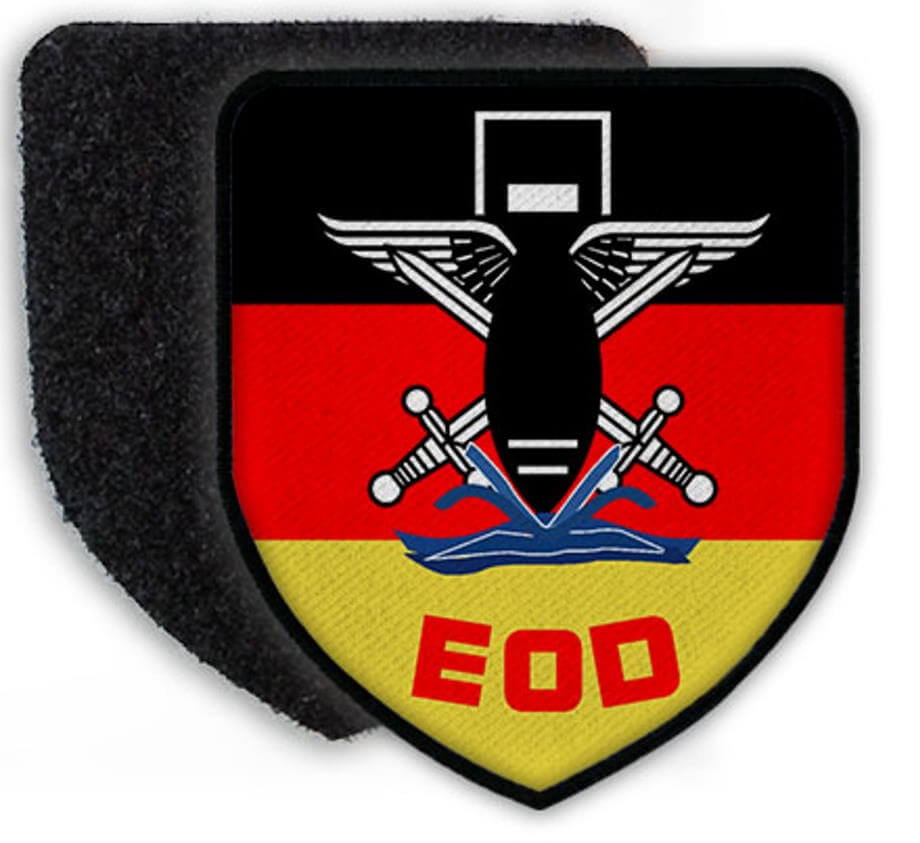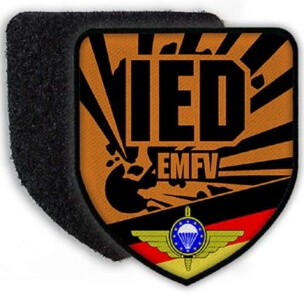 Very few people like change, most people are afraid of it.
The crisis caused by COVID-19 has made it clear that good leadership is influenced by many essential human factors: Corporate culture becomes a factor for success.
What C-Levels reveal about our working world