Contact person for the software industry.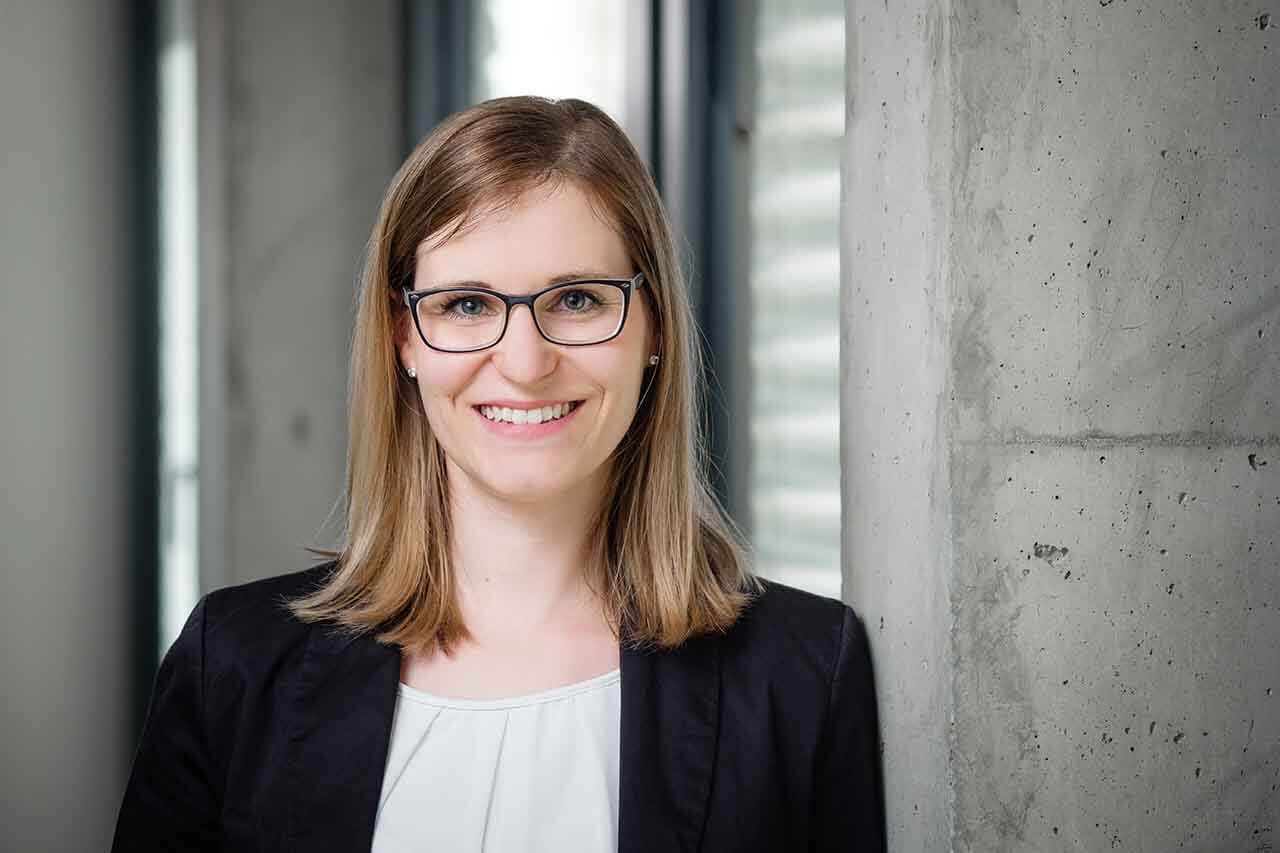 In her role as a manager, Stefanie Nagel not only wants to lead her customers to success, but also to give them new impetus. She succeeds in this on the one hand through her empathy and her understanding of customer requirements, on the other hand through her knowledge of the market, her network and her irrepressible diligence. A close and trusting customer relationship is particularly important to her.
Meet a woman who lives up to her motto "The best view comes after the hardest climb" not only as a passionate mountaineer, but also in the professional environment.
Curriculum Vitae by Stefanie Nagel
Industry experience:
Stefanie Nagel has been in the software department since she joined HAGER Executive Consulting in 2014. She is very familiar with the current trends and innovations in this industry and her strength lies in filling key positions in this sector.
Professional development:
Master's degree in educational sciences with a focus on adult education and human resources
Completed training as a career coach
Hager management consultancy since 2014
Languages: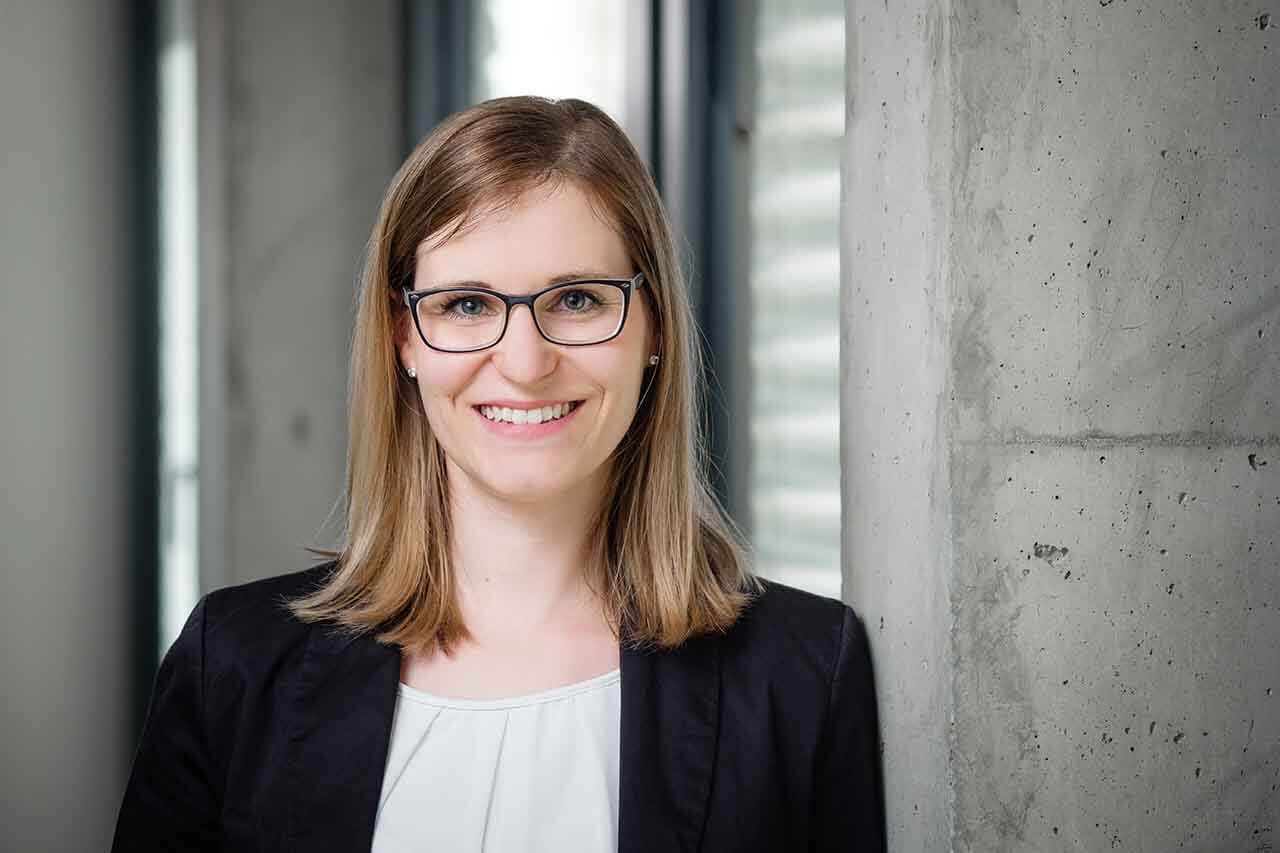 Message to Stefanie Nagel
Stefanie Nagel, Manager in the Software Business Unit, reports on her career path at Hager Management Consulting, which specializes in executive search.
Bookmarks: what managers read
What are you inspired by? And what do they take with them for their professional and personal lives?
Diversity network at Hager.