Team & Project Manager IT Services & Operations
Contact person for the IT Services & Operations sector.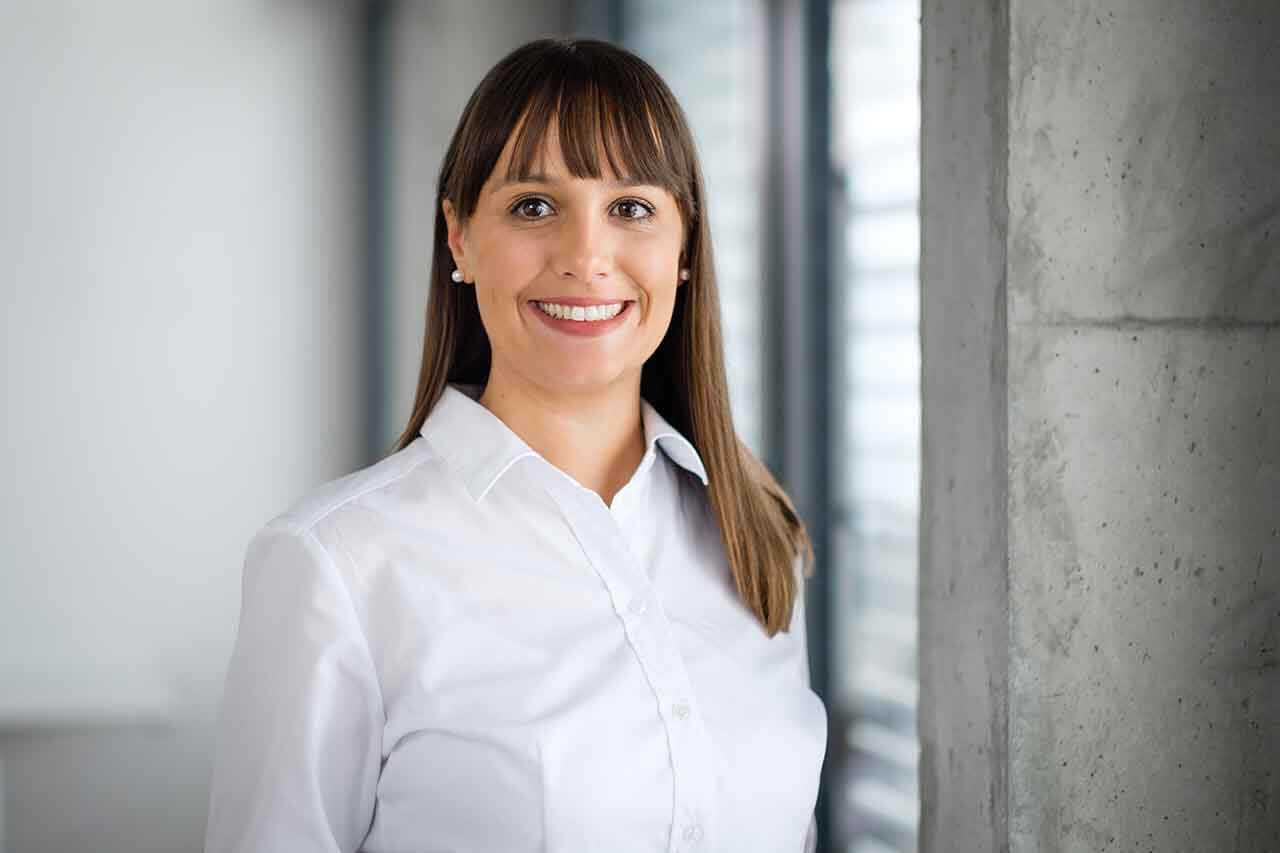 Already since 2013 Simona Schramm at HAGER Executive Consulting in the IT Services & Operations business unit. As a team project manager, she is responsible for the execution and management of complete consulting projects. Together with her team, for which she is responsible in terms of both discipline and expertise, she successfully fills key positions at various hierarchical levels as a passionate HR consultant.
Curriculum vitae of Simona Schramm
Industry experience:
Through her many years of work in the IT services sector, she has acquired in-depth knowledge of the market and gained a lot of experience in filling key roles in this industry with suitable personalities.
Professional development:
Studied law at the University of Bayreuth
Since 2013 HAGER Executive Consulting
Languages:
German
English
French
Spanish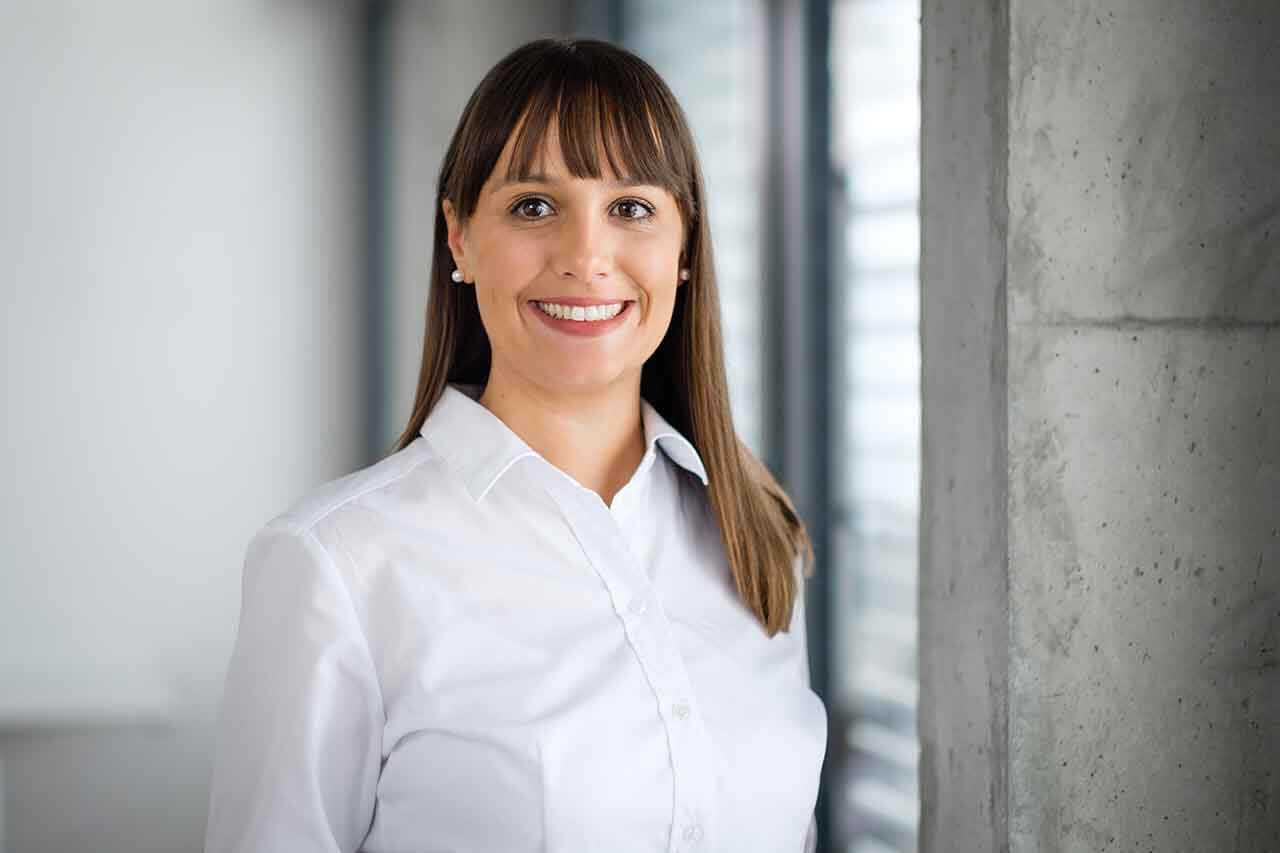 message to Simona Schramm
What characterizes a successful personnel consultant as a person.
7 personal questions Simona Schramm, who has been with Hager Management Consulting in the IT Services & Operations business unit since 2013.
Diversity network at Hager.