Contact person for Industry Digital & Technology – especially for the software, technology solutions, IT & cybersecurity and network & telco's sectors as well as professional services.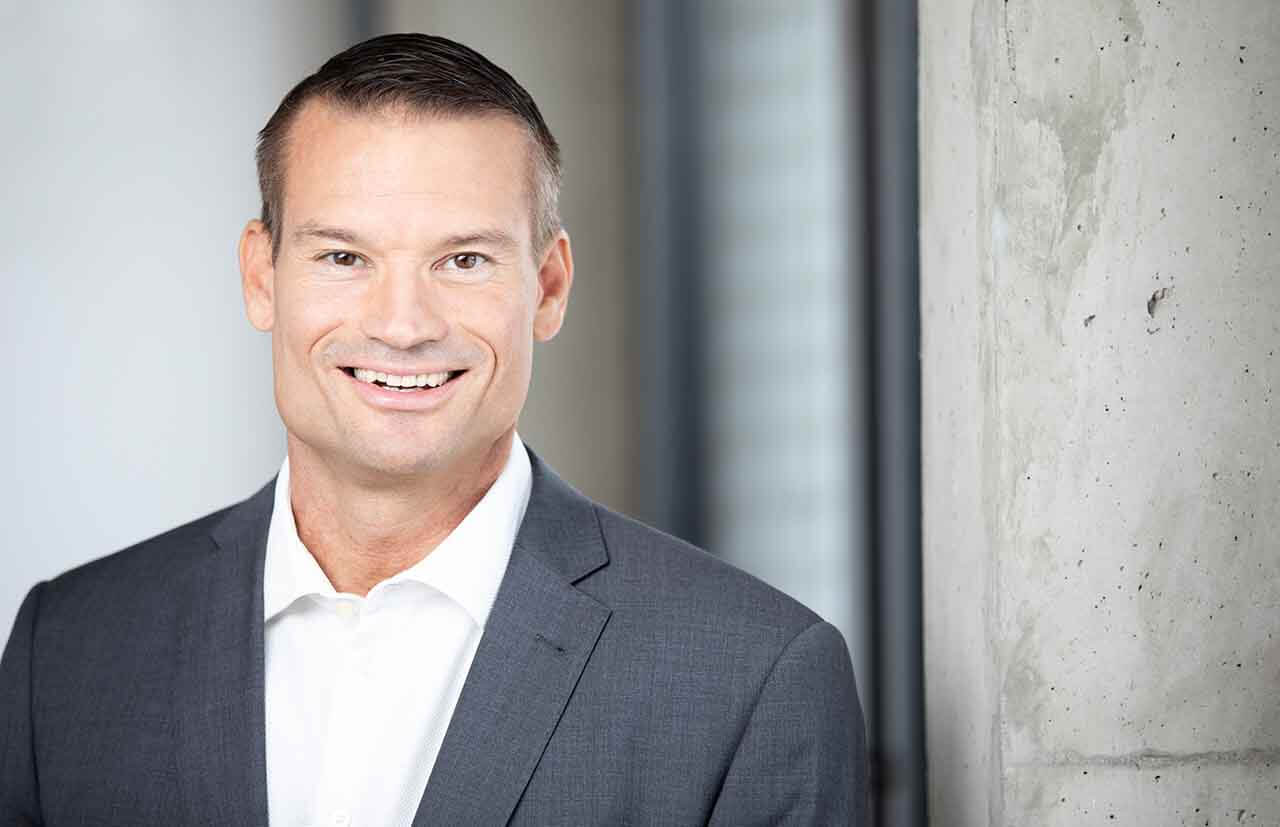 Structure, dynamism and foresight characterize Martin Krill, who, as managing partner, has been shaping and promoting HAGER Executive Consulting since 2004. It is no coincidence that he successfully completes projects with positions at executive level that are particularly difficult to fill. In higher sales and management positions, he scores with his outstanding sales instinct. He attaches great importance to ensuring that the result is a real win for everyone involved. 20 years of experience in filling top-level positions, excellent knowledge of human nature, entrepreneurial spirit and an eye for the big picture make him a strategic partner when it comes to executive search.
Get to know a forward-thinking and empathetic designer.
Industry experience:
Martin Krill has been intensively involved with the IT industry since the 90s. Within HAGER Executive Consulting, he has developed the work with and for companies in this industry into a key business area. As a managing partner, he now holds key positions in numerous sectors – technically adept and with strategic vision.
Professional development:
apprenticeship as Banker
Study of Business Administration
1999 Hager management consultancy
Since 2004 managing partner of HAGER Executive Consulting
Languages:
German
English
Spanish (basic knowledge)
Software
Technology solutions
IT & cybersecurity
Network & Telco's
Professional Services.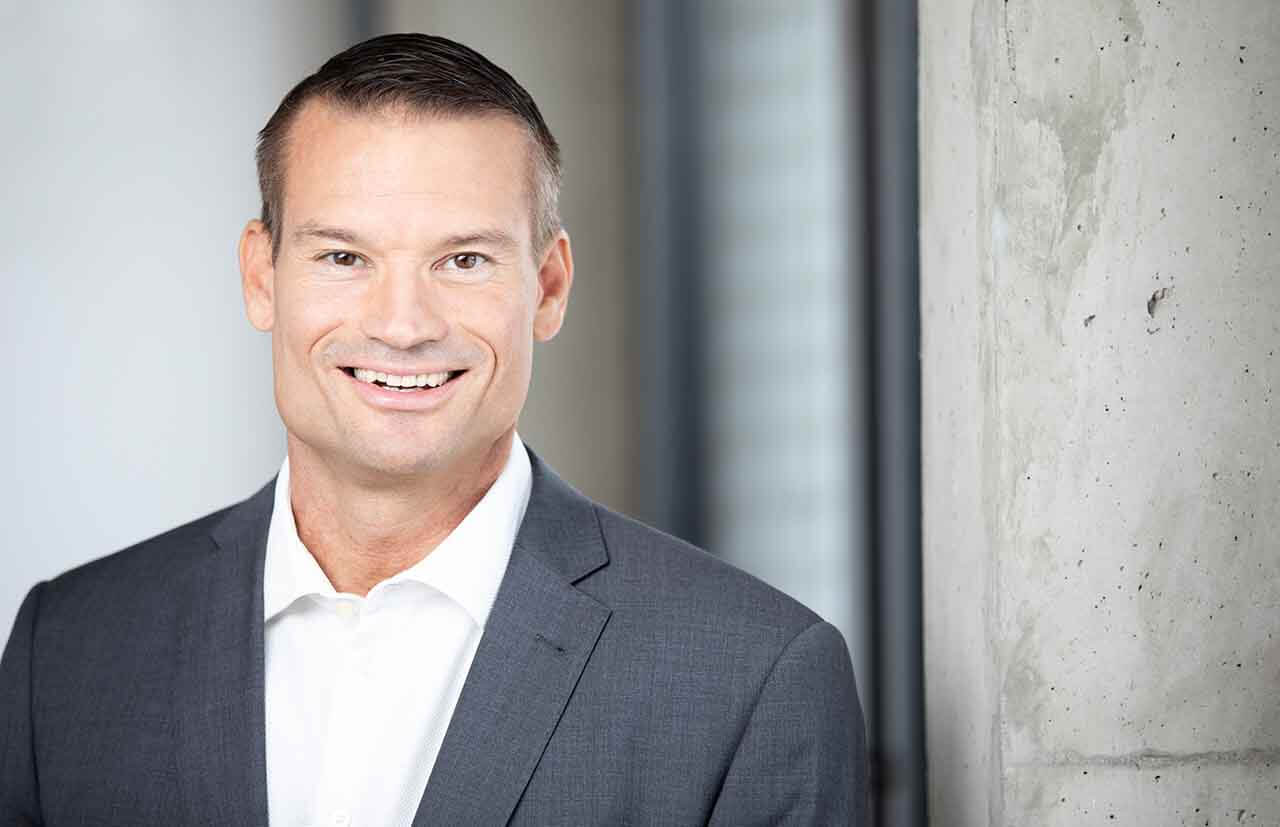 Everyone is talking about sustainability. Where the customer pays attention to sustainability, companies that demonstrate sustainability score points. This is how sustainability becomes a win-win factor. In order for this to succeed, however, a strategy and competent leadership are required.
In December, Hager was awarded BEST PERSONNEL CONSULTANCY 2021 in seven categories by WirtschaftsWoche for the fifth time in a row,
PROFESSIONALS IN THE DIGITAL AGE: SO FAR YET SO NEAR.
Web designer in India, CIO in the USA and company headquarters in Berlin. Does it work?