Business Unit Manager IT Services and Technology Solutions
Contact person for the IT Services and Technology Solutions sectors.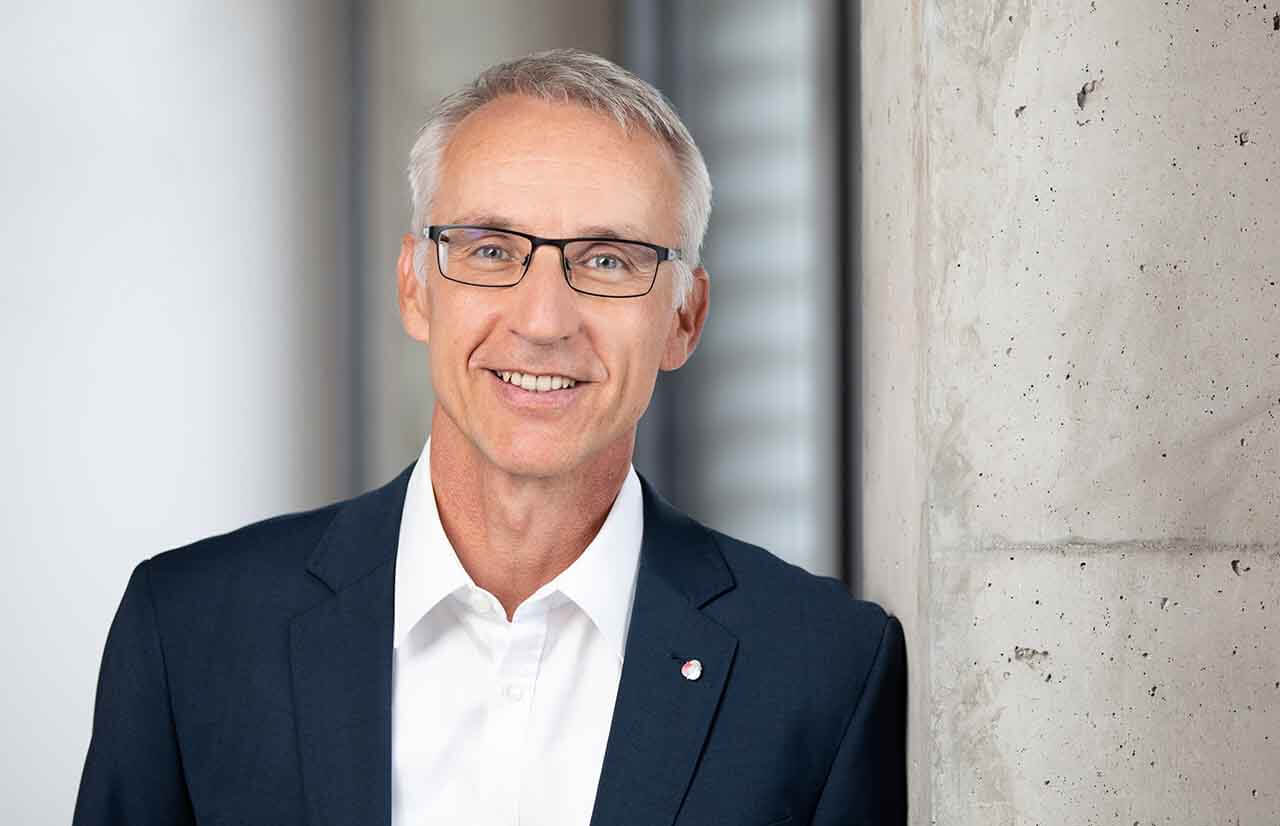 Curiosity. Experience. Bite. These are three buzzwords for a person who has been passionate about personnel consulting for many years. These three words describe what is important to Ingo Kasten when he is looking for the next R&D manager for an IT service provider. His experience with an American software manufacturer benefits him just as much as his personal maturity and authenticity. He finds it appealing to constantly master new challenges and tread new paths in the process.
Meet an expert who really cares about you.
Curriculum Vitae by Ingo Kasten
Industry experience:
Ingo Kasten has been recruiting for more than 20 years in the IT Services and Technology Solutions sectors. He himself worked in the IT industry as a recruiting manager for five years and knows this world inside and out. From this, his recruiting focus has consistently developed in the direction of software, IT services and operations as well as digital transformation and Industry 4.0.
Professional development:
apprenticeship as Banker
Studied business administration, specializing in banking
1996 consultant in personnel consulting
2000 recruiting manager at US software manufacturer
Since 2005 HAGER Executive Consulting
Languages: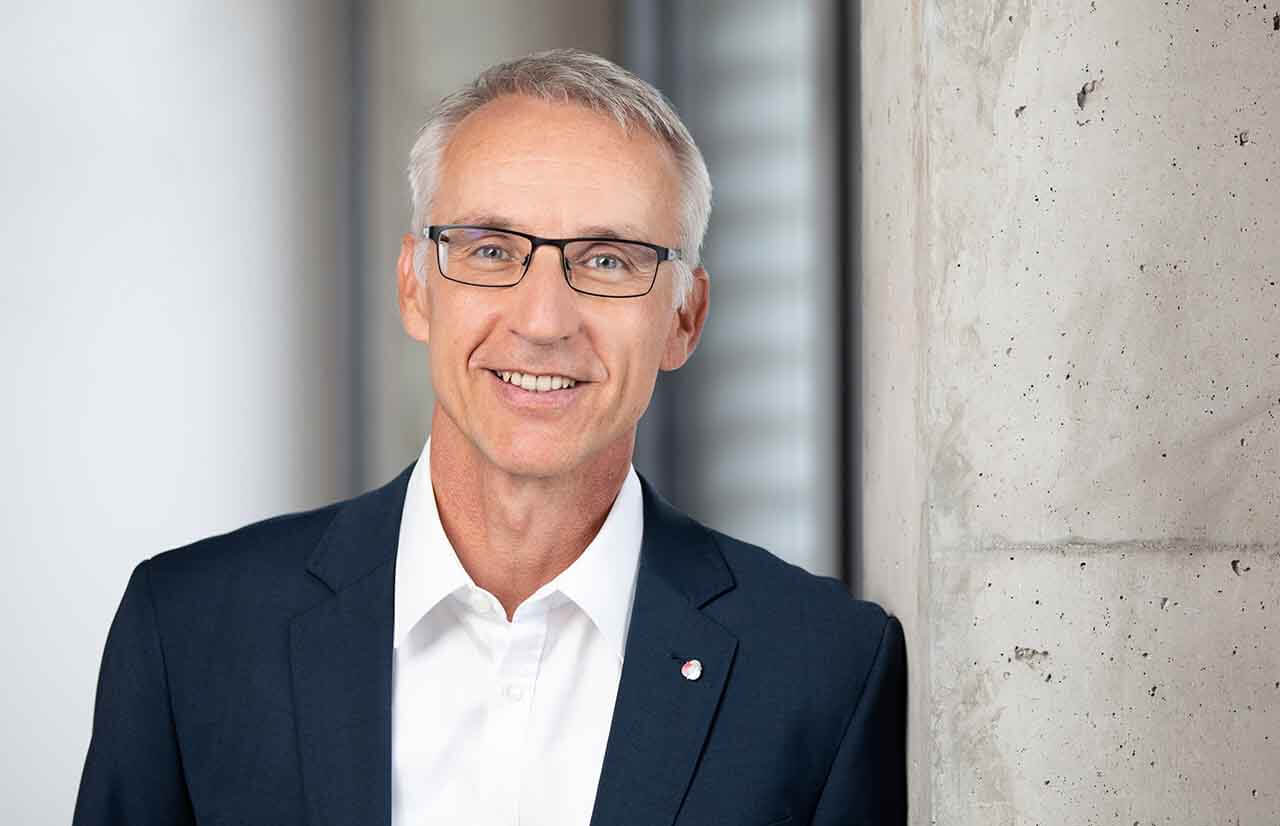 In addition to shifting the markets, Corona is also causing employee skills to be perceived differently. Many leaders learn new skills and traits in their employees and need to reassess overall staffing needs accordingly.