Business Unit Manager IT Services and Operations
Contact person for the sectors "IT Services & Operations" and "Consumer & Retail".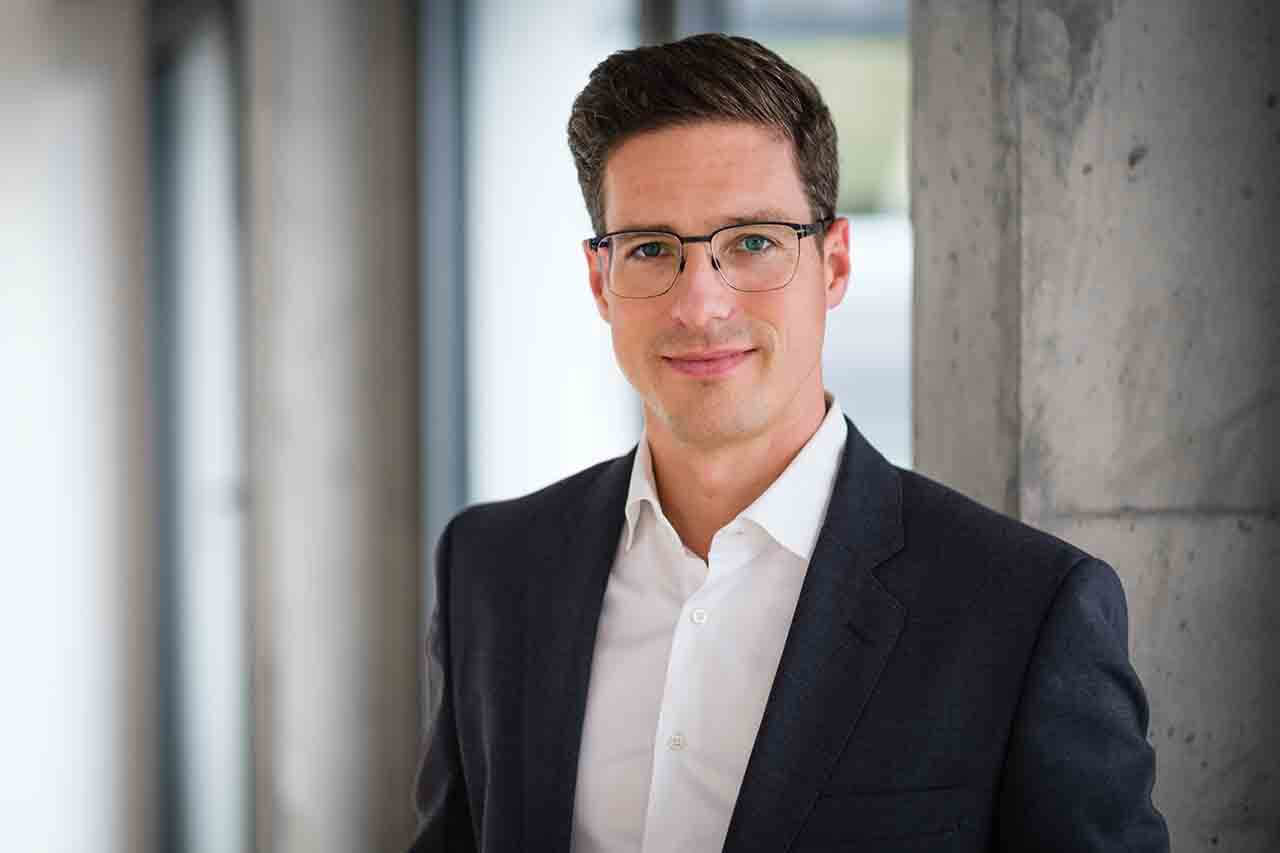 Daniel Kutschenko has made it his mission to understand people and organizations and to bring together what belongs together. For his work, he likes to use the image of "marriage counselor for managers". He and his team have clients' backs so they can focus on their business, achieve their goals and reach their full potential.
Industry experience:
Through his earlier work in brand management and in countless market researches, Daniel Kutschenko has learned one thing above all: to understand people and their personal motives. He has been with HAGER Executive Consulting since 2016. Since joining the company, his focus has been in the field of Digital & Technology.
Professional development:
2004 Double degree in international business administration at Dublin City University and ESB Reutlingen
2005 scholarship from the German National Academic Foundation
2008 Brand Management Procter & Gamble
2012 strategy consultancy specializing in Blue Ocean Strategy
Since 2016 HAGER Executive Consulting
Languages: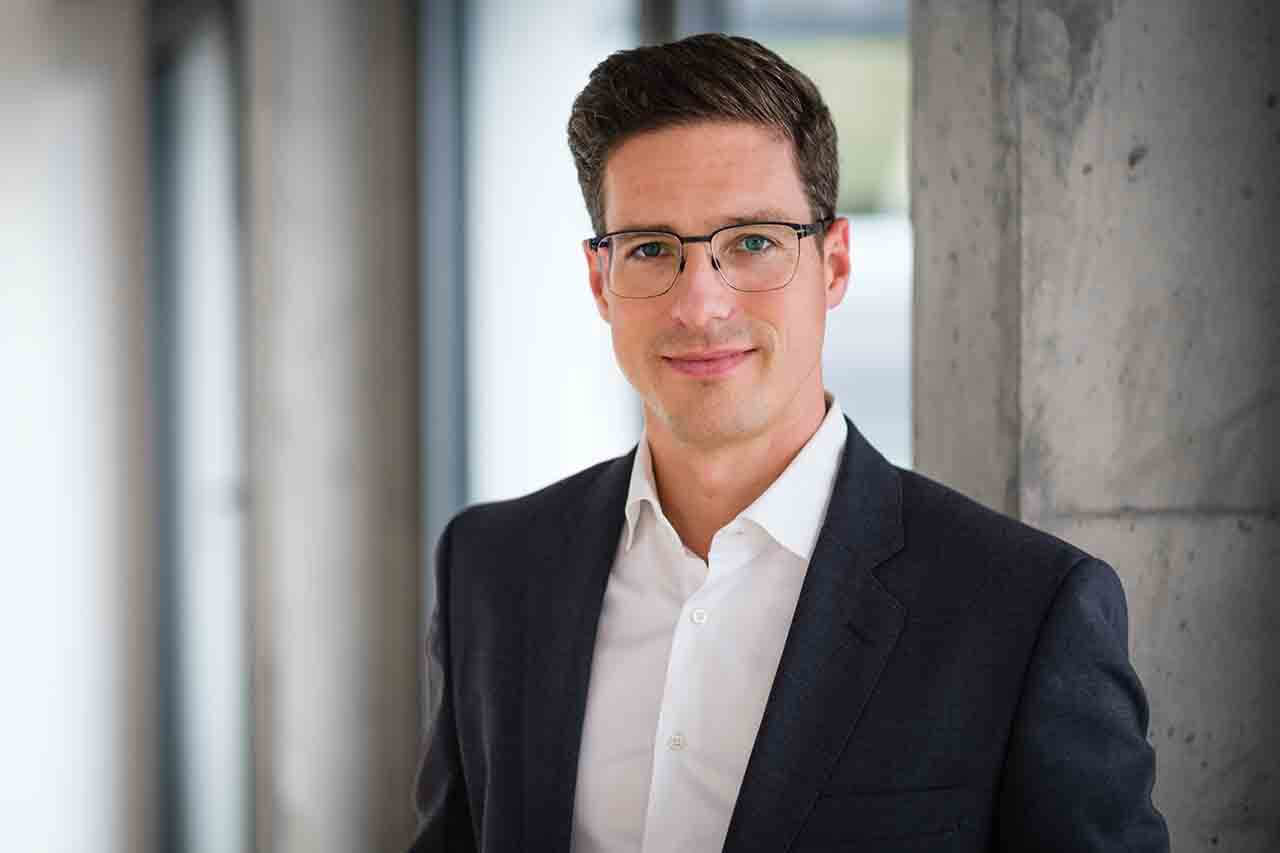 Message to Daniel Kutschenko