Business Unit Manager Financial Sponsor Coverage
Contact person for Financial Sponsor Coverage.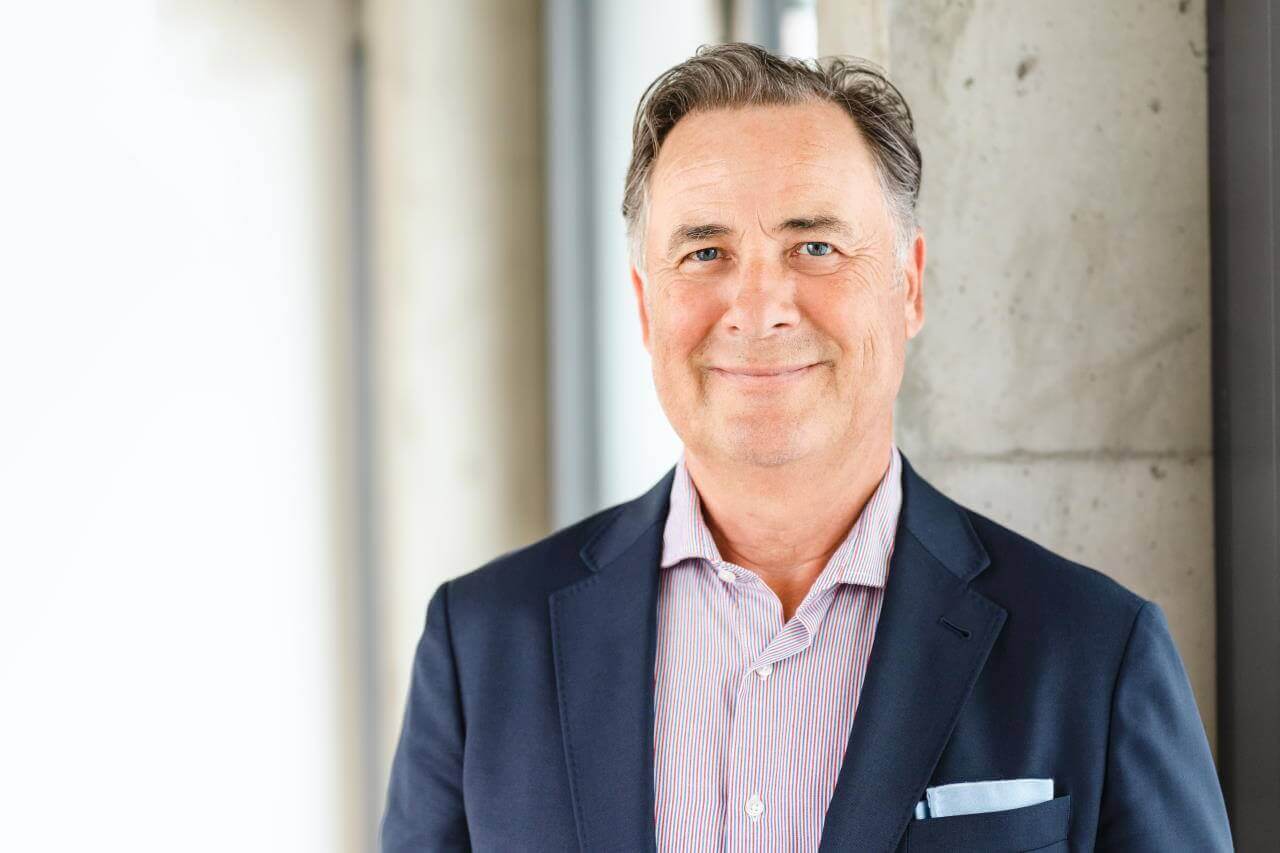 Andreas Weik looks back on many years of experience in managerial positions at various well-known and also global ones Executive Search consultations. In the financial services and real estate industry, he successfully filled key positions for large investment and banking houses, private equity companies and family offices. At HAGER Executive Consulting, Weik is responsible for the Financial Sponsor Coverage business unit. His customers benefit from his outstanding expertise and many years of industry experience - including as managing director of one of the leading German management consultancies.
Curriculum vitae by Andreas Weik
Industry experience:
Started with a recruitment boutique in 1990, Andreas Weik can now look back on more than 30 years of experience in the fields Executive Search and Management Consulting back. The financial services expert has extensive experience in managerial positions at well-known companies around the world Executive Search consultations.
Professional development:
Studied sociology at the University of Marburg
Bank apprenticeship at VBB
1990 Entry into the Executive Search Consultancy
Since 2021 HAGER Executive Consulting
Languages: