You can reach our branches by telephone on +49 69 95092-0 or by e-mail: info@hager-consulting.com
We look forward to seeing you!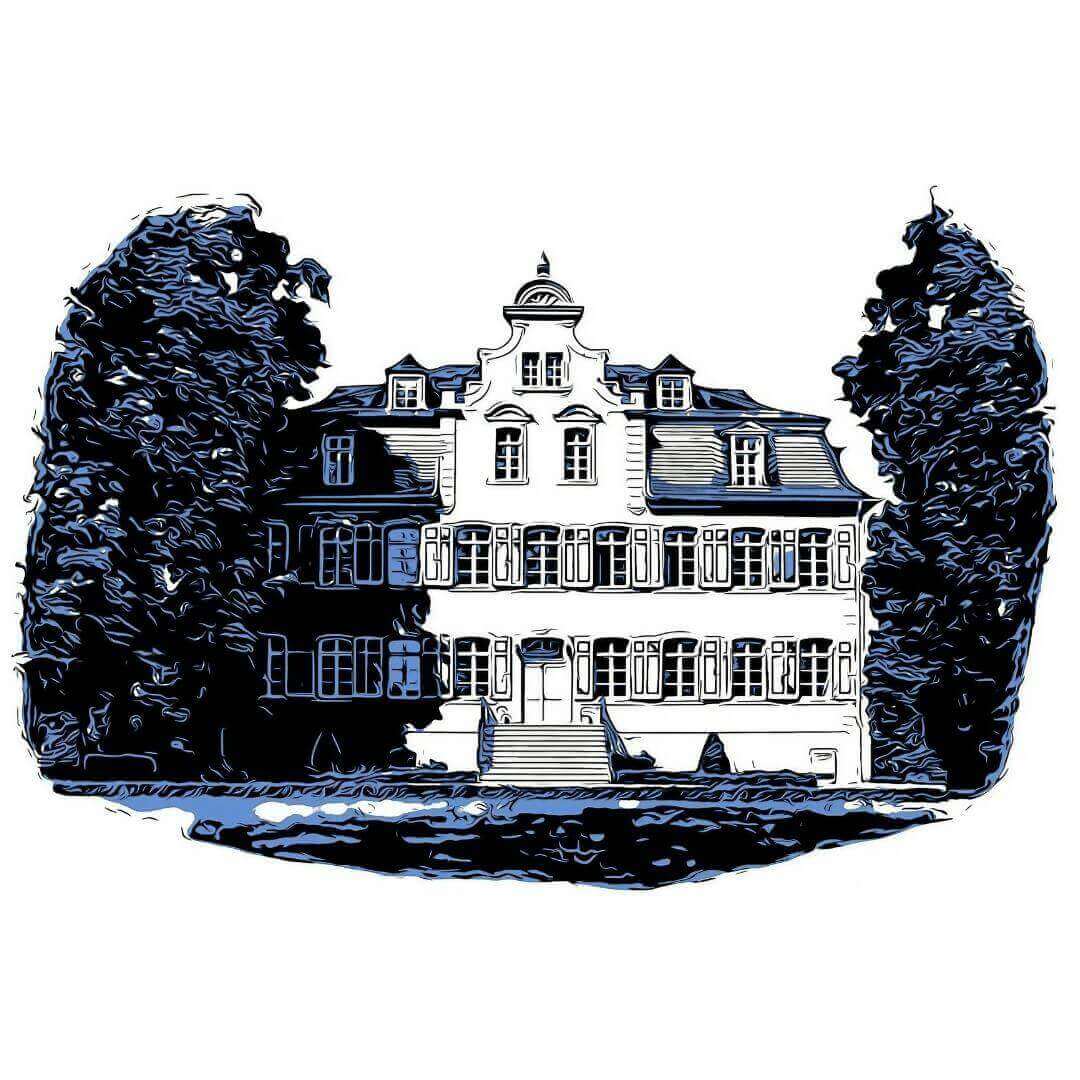 Headquarters in Frankfurt
Lersner's Castle
Zur Charlottenburg 3
D-60437 Frankfurt on the Main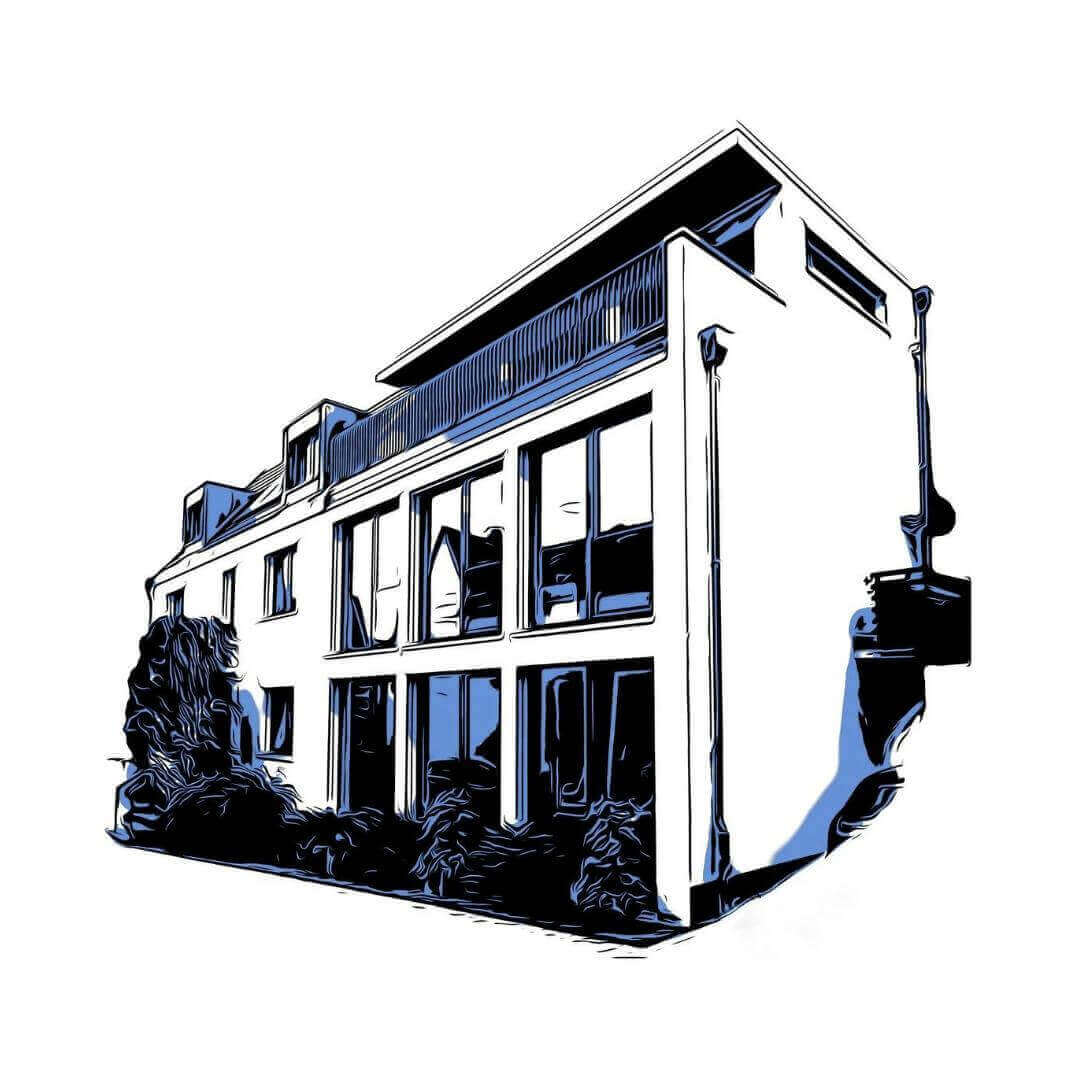 Breite Straße 16
D-61118 Bad Vilbel
Kurfurstendamm 32
D-Berlin 10719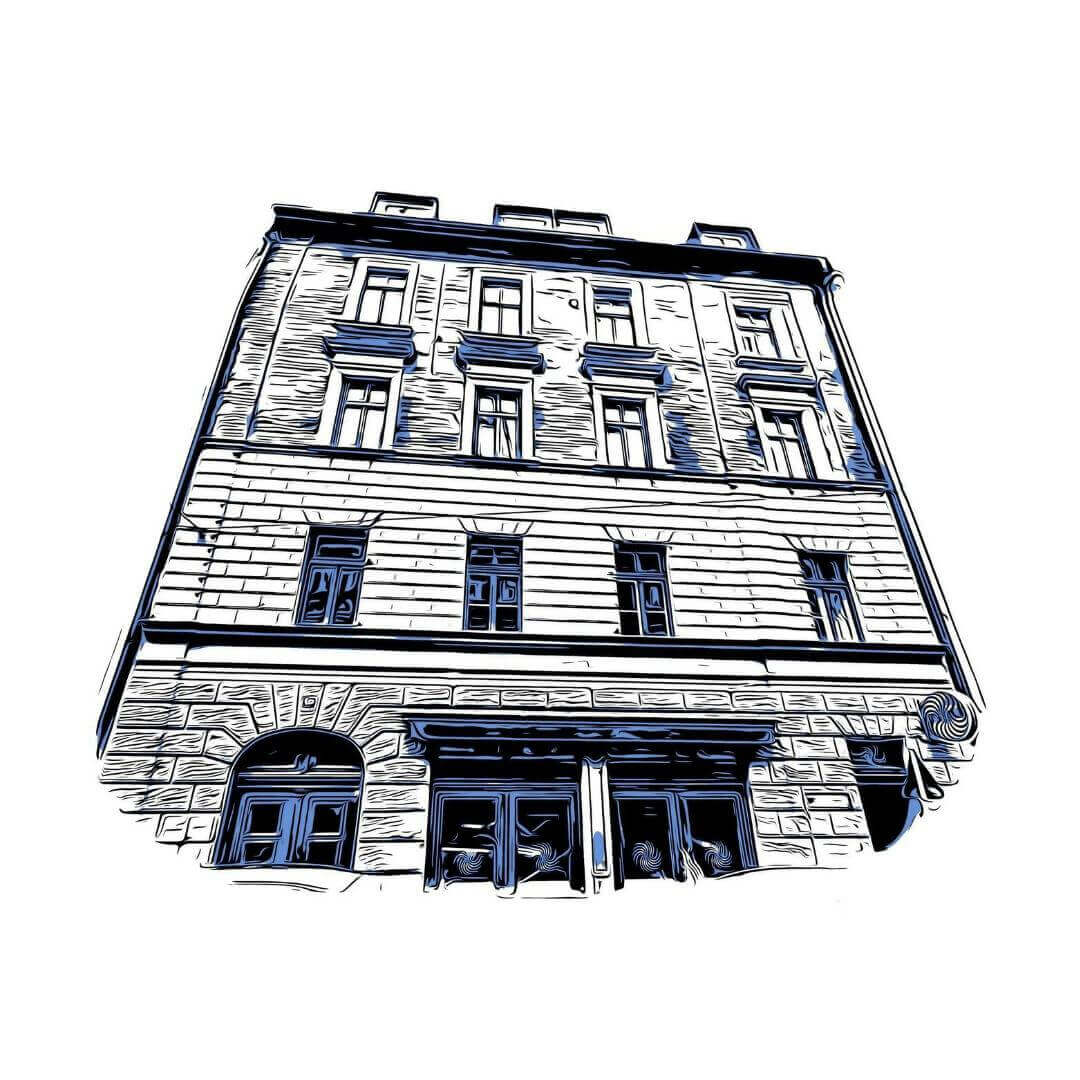 Thierschstrasse 5
D-80538 Munich
At Tower 44
D-53721 Siegburg
Are you looking for managers, specialists or creative solutions in the Executive Search?
Then let's talk! We would be happy to advise you and are your personal sparring partner.
or call us:
+49 (69) 95092-0
HAGER lives and promotes diversity and equal opportunities regardless of age, cultural background, handicap, sexual orientation, gender and gender identity. If the masculine form is used in texts, this is only for readability. She always involves everyone.